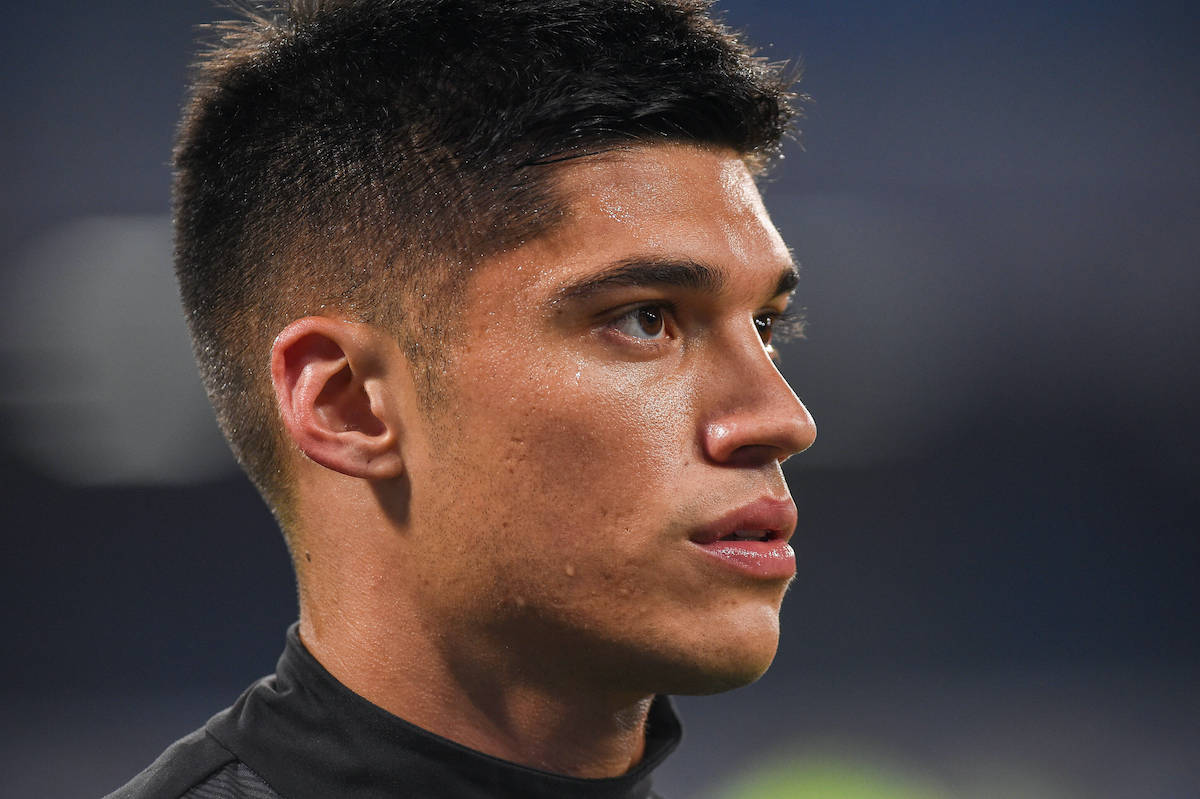 Lazio will have to pay Sevilla just under €4 million following the sale of Joaquin Correa to Inter. As reported by Italian...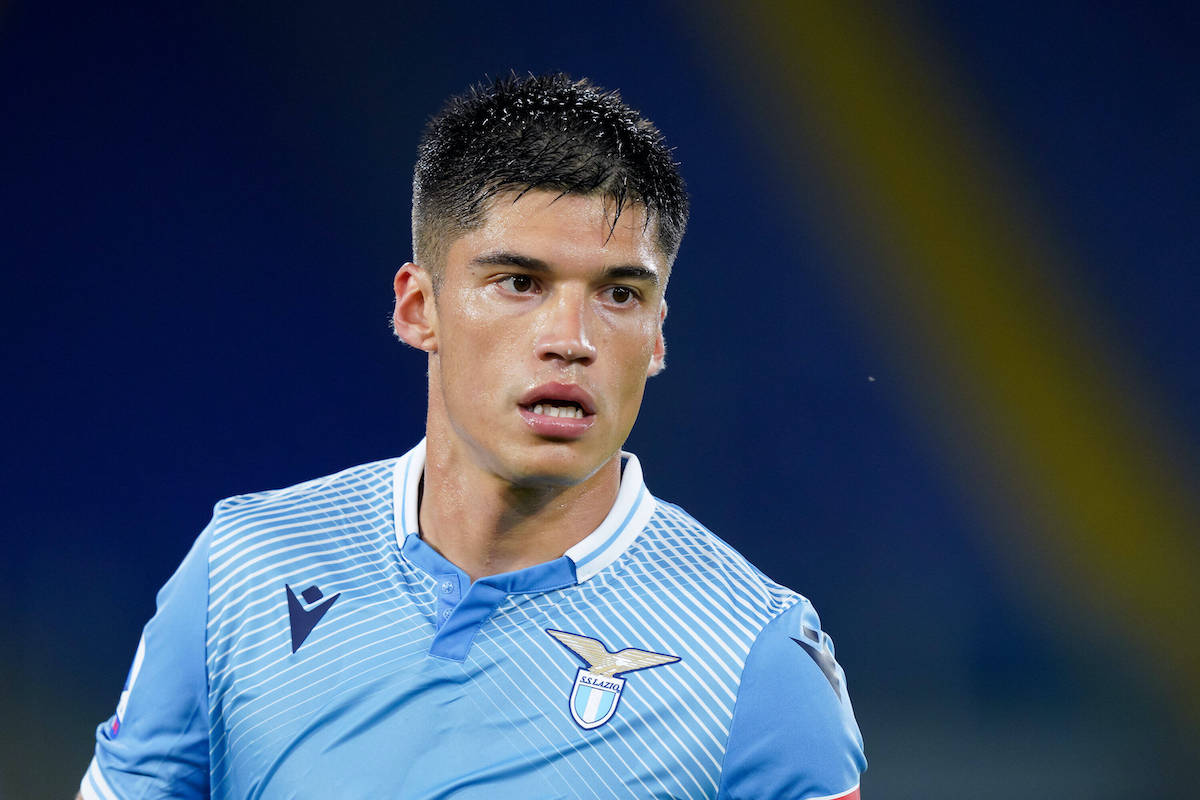 Back in August 2018, Joaquin Correa left La Liga side Sevilla and joined Lazio as Felipe Anderson's replacement. It has since been...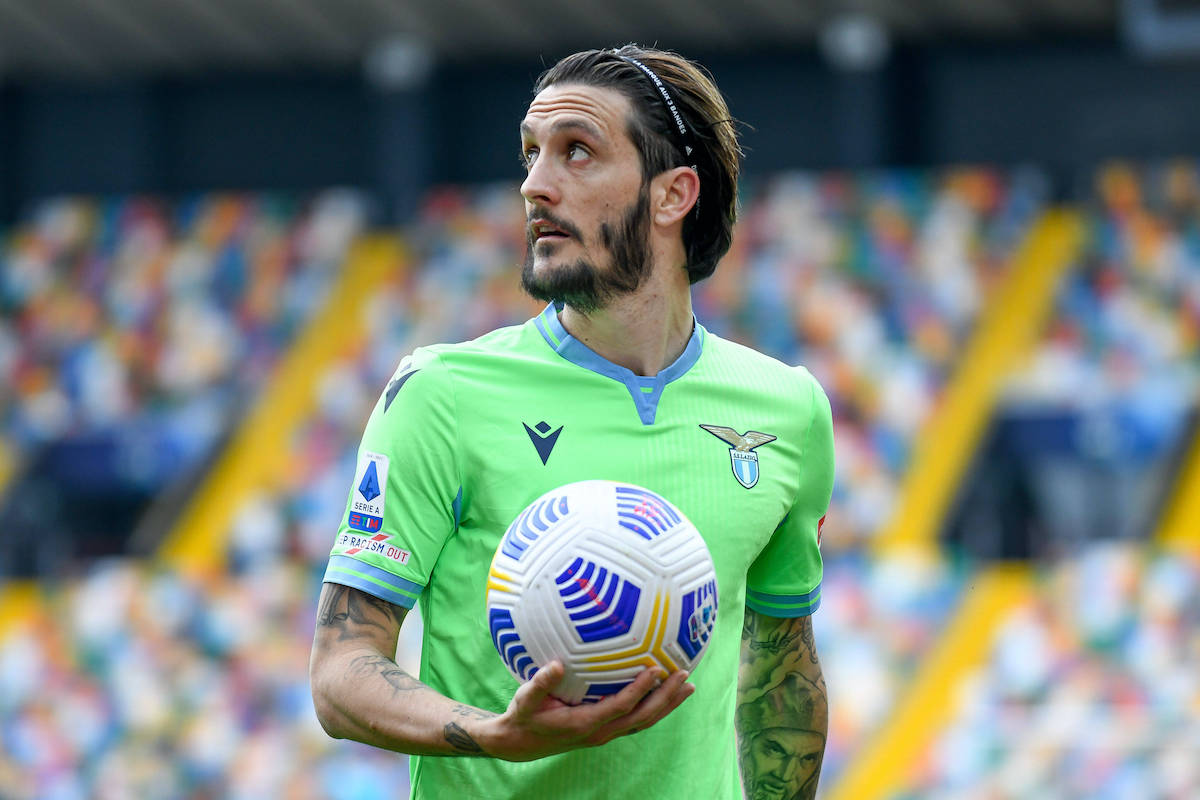 Transfer market expert Gianluigi Longari suggested that Lazio star Luis Alberto will stay have a place in Maurizio Sarri's squad, despite the...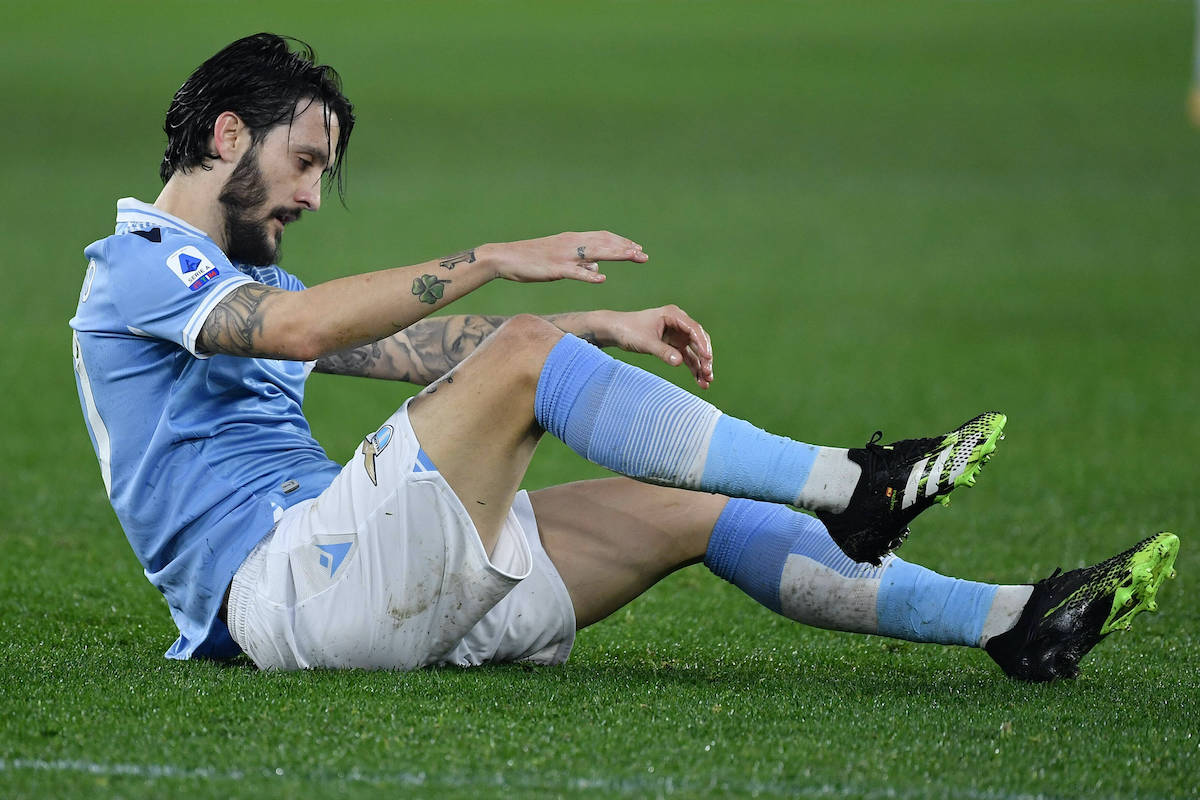 Lazio star Luis Alberto claims that he is still in Valencia as he's seeking treatment for an injury. As reported by Italian...