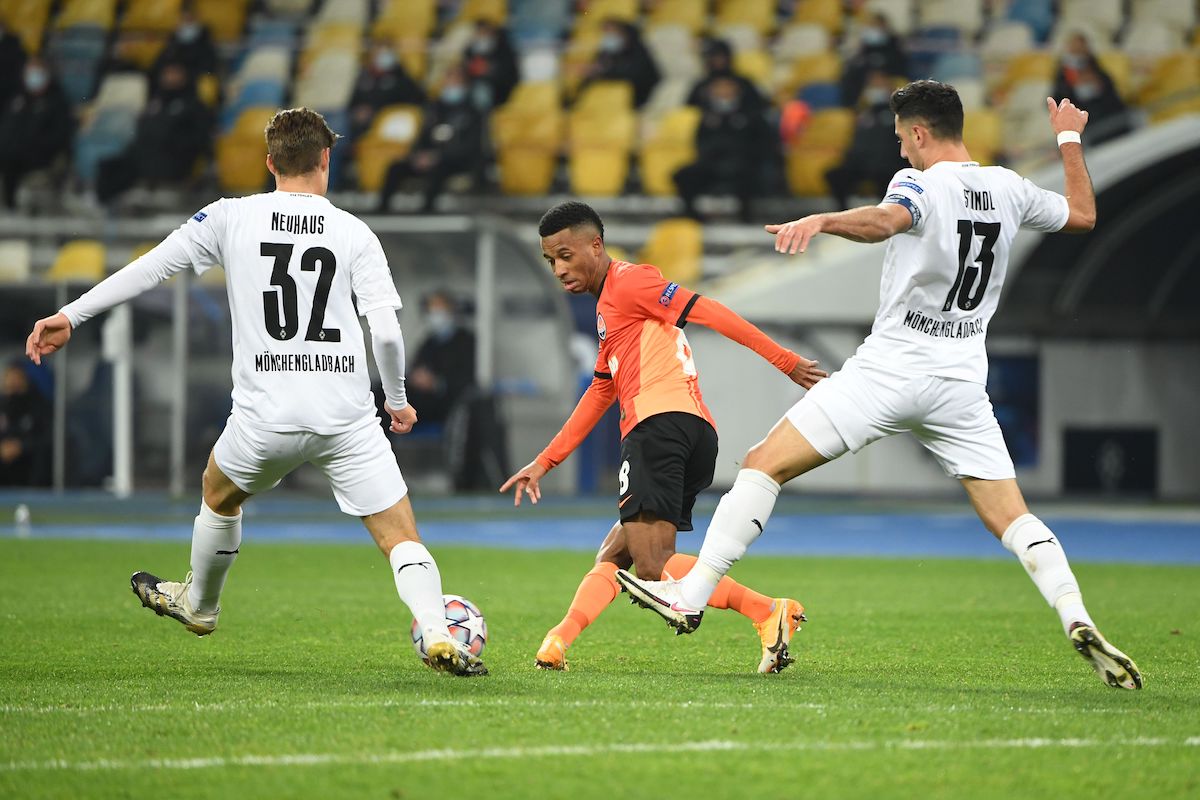 Assuming there are no surprises in the medicals, Marcos Antonio will be the first Lazio signing of the summer, so what will...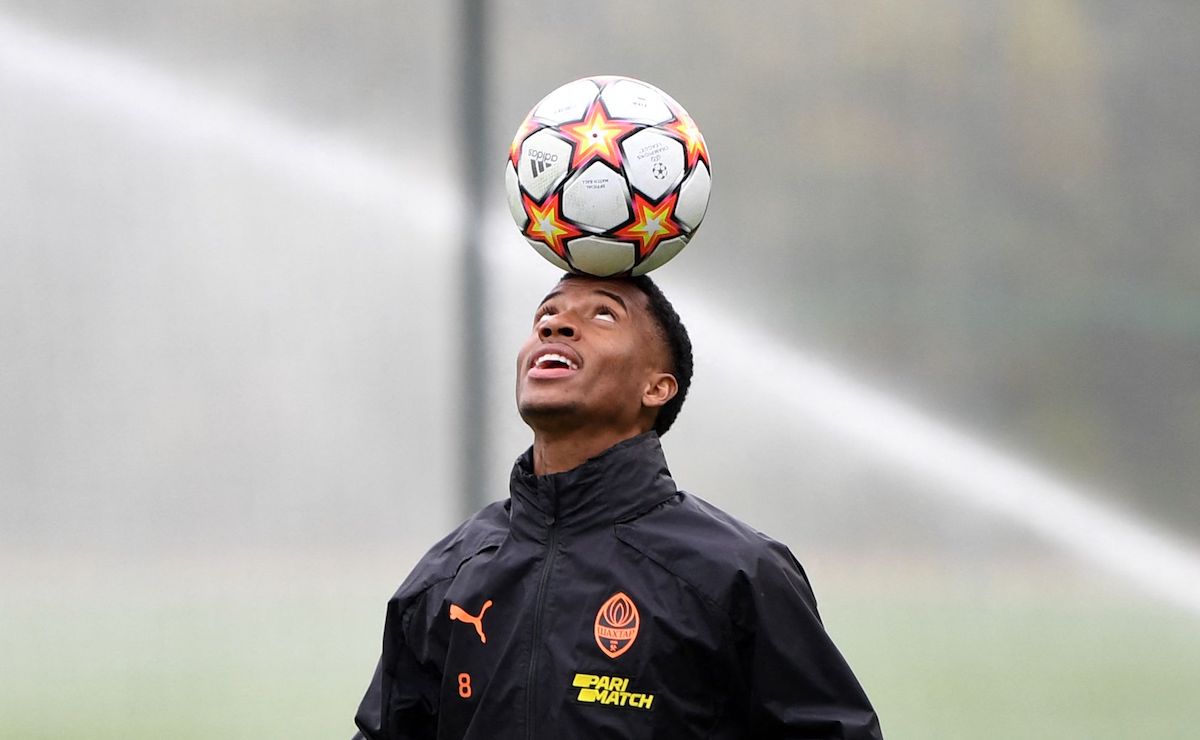 Marcos Antonio arrived at Rome's Fiumicino airport this morning ahead of his transfer to Lazio. The 22-year-old Brazilian midfielder started his intercontinental...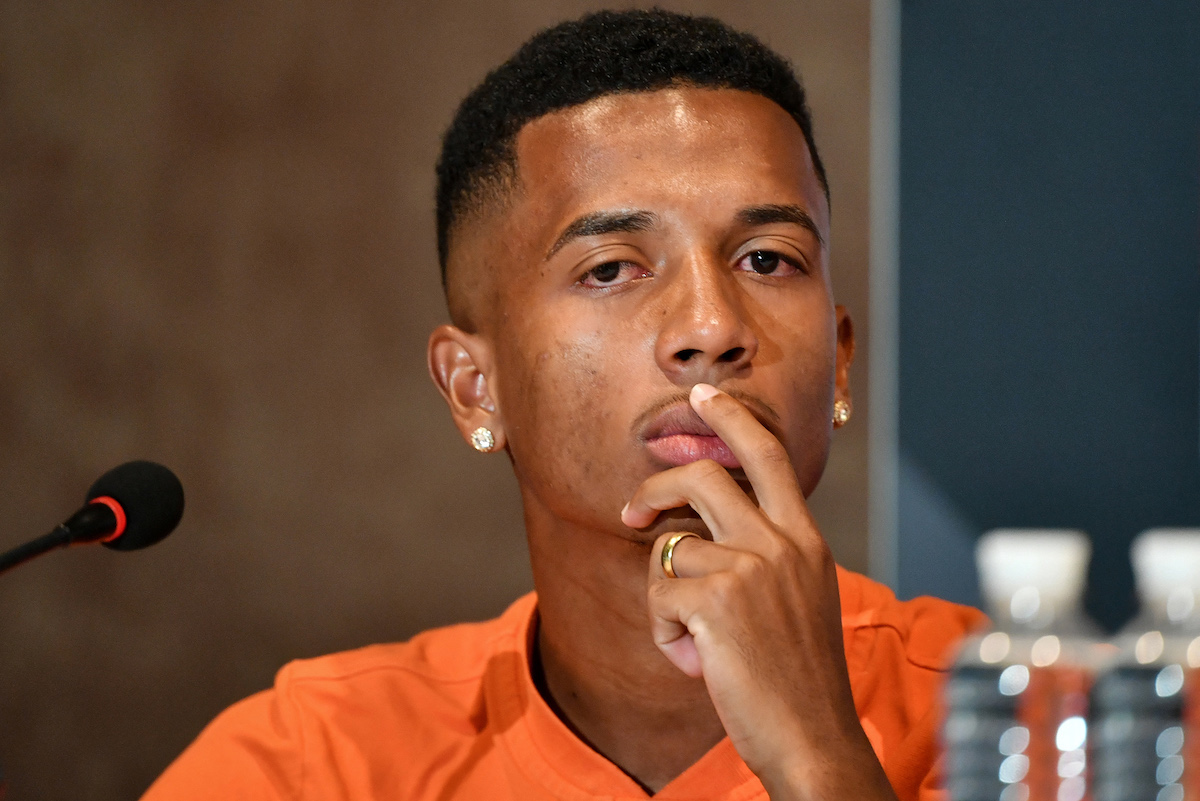 Lazio have been waiting for Marcos Antonio to arrive in Rome and a date has finally been set as he prepares to...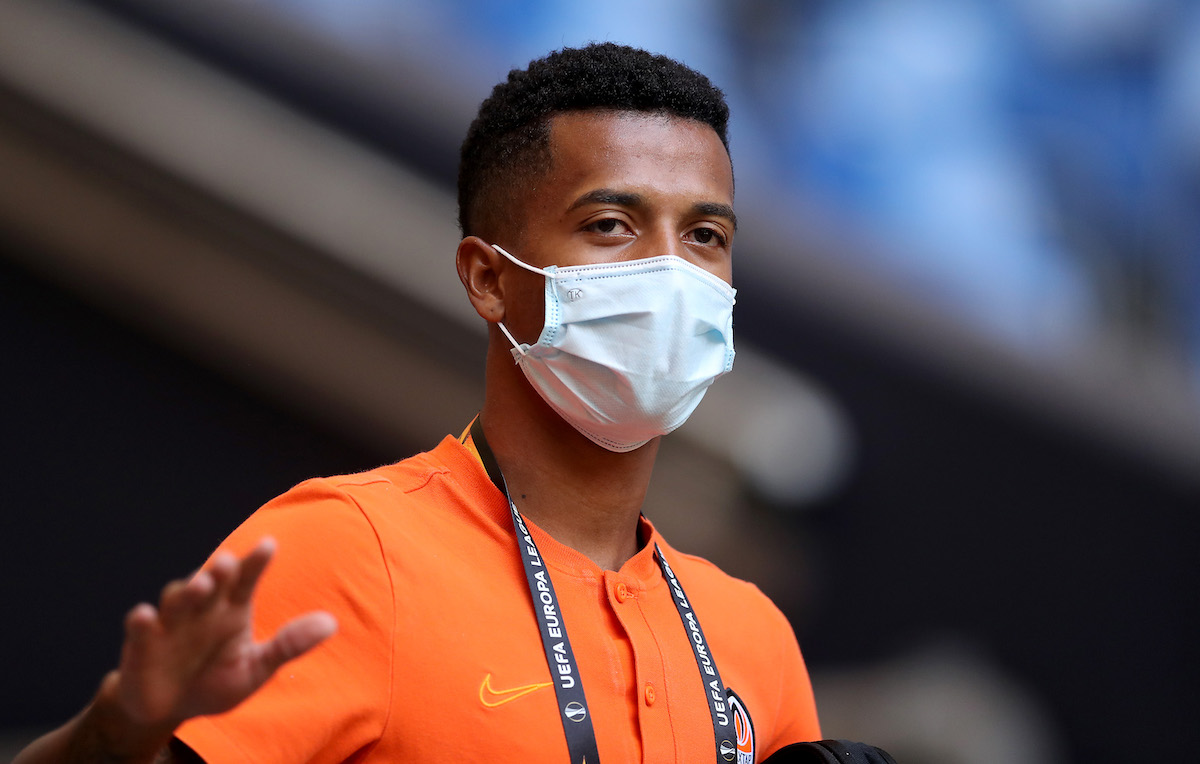 Marcos Antonio will be Lazio's first summer reinforcement in the coming days following a total agreement with Shakhtar Donetsk. The 21-year-old Brazilian...