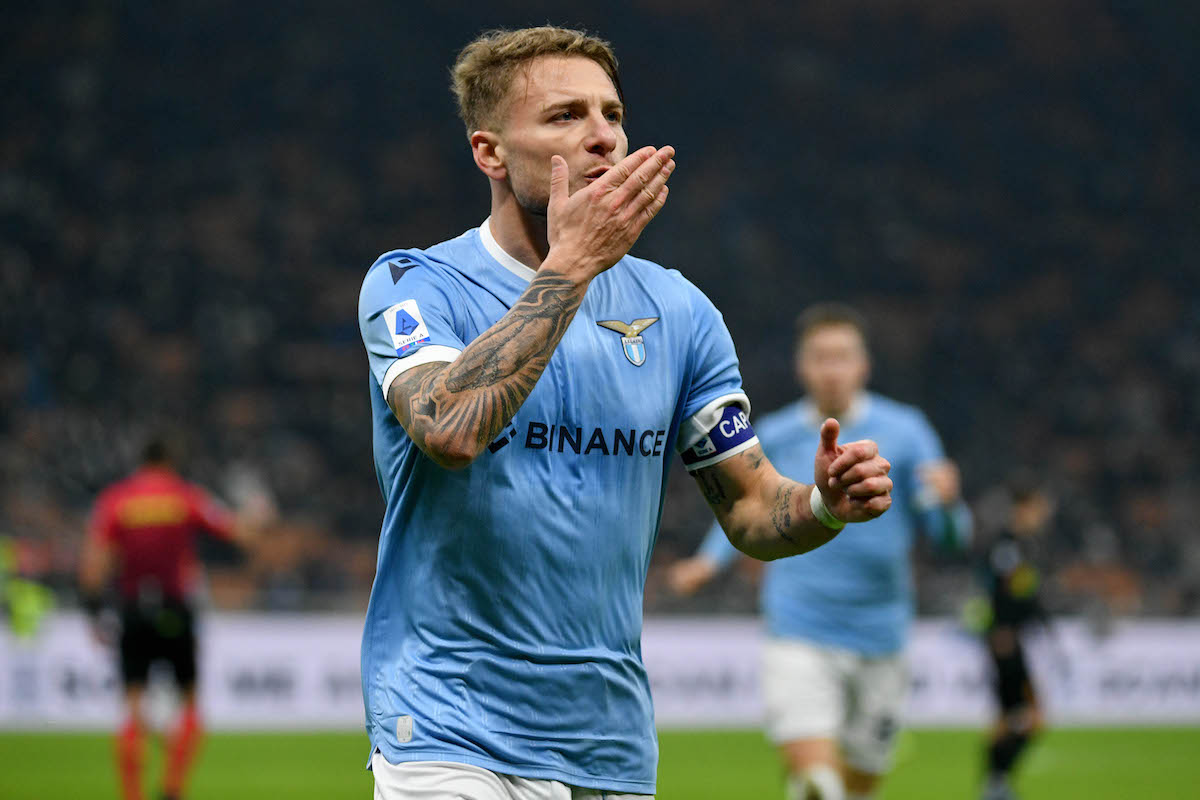 Ciro Immobile again broke records after winning his fourth Capocannoniere title this season. The 32-year-old Italian striker netted 27 goals in 31...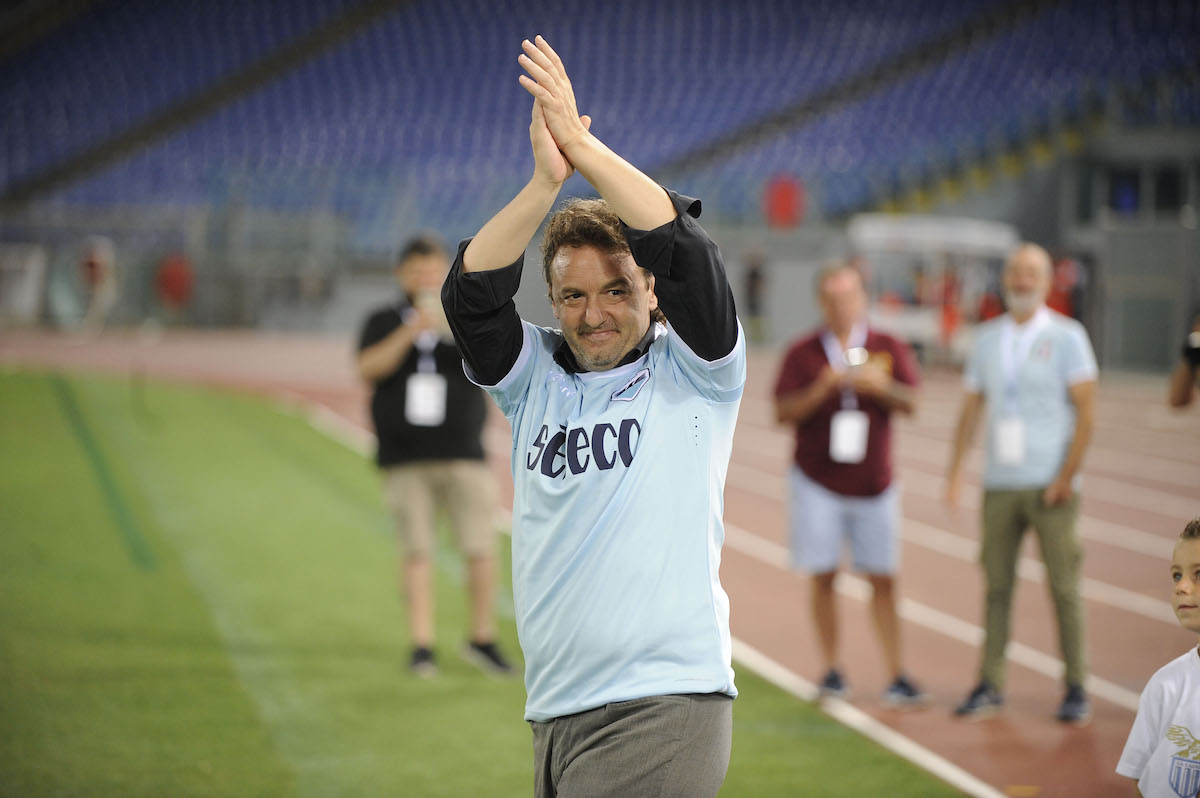 Beppe Signori is unlikely to be brought in to replace Angelo Peruzzi as Lazio's new team coordinator, despite Claudio Lotito's considerations. The...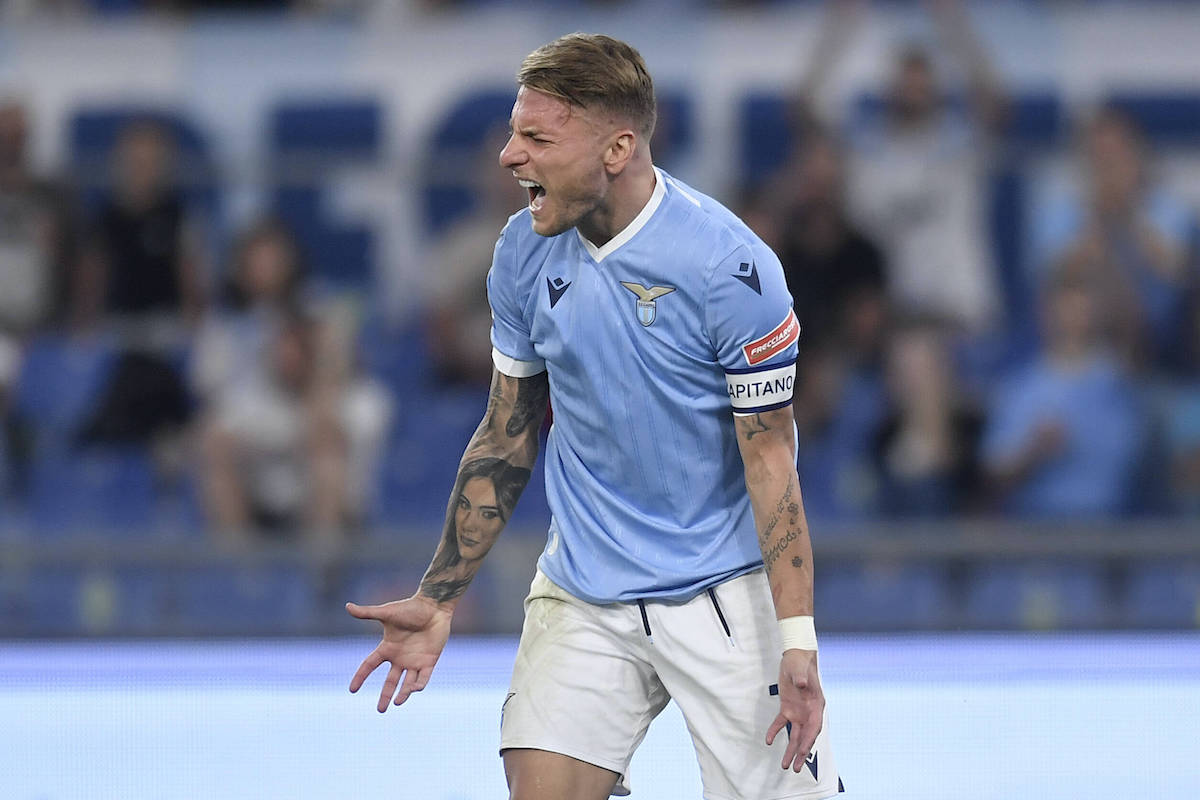 Lazio is a Serie A club based in Rome. They are one of the biggest football teams in Italy and have a...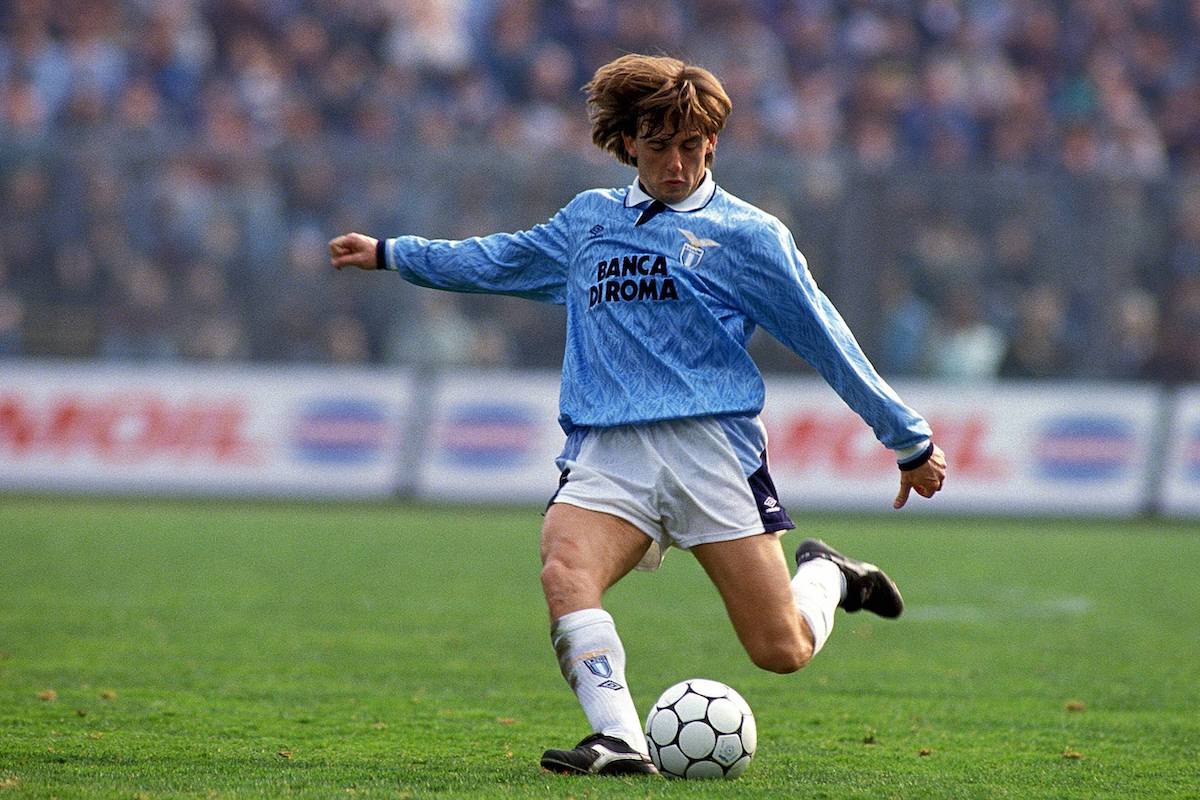 Former Lazio striker Beppe Signori remembered all of his goals with the Biancocelesti today. As seen in a post on Signori's Instagram...