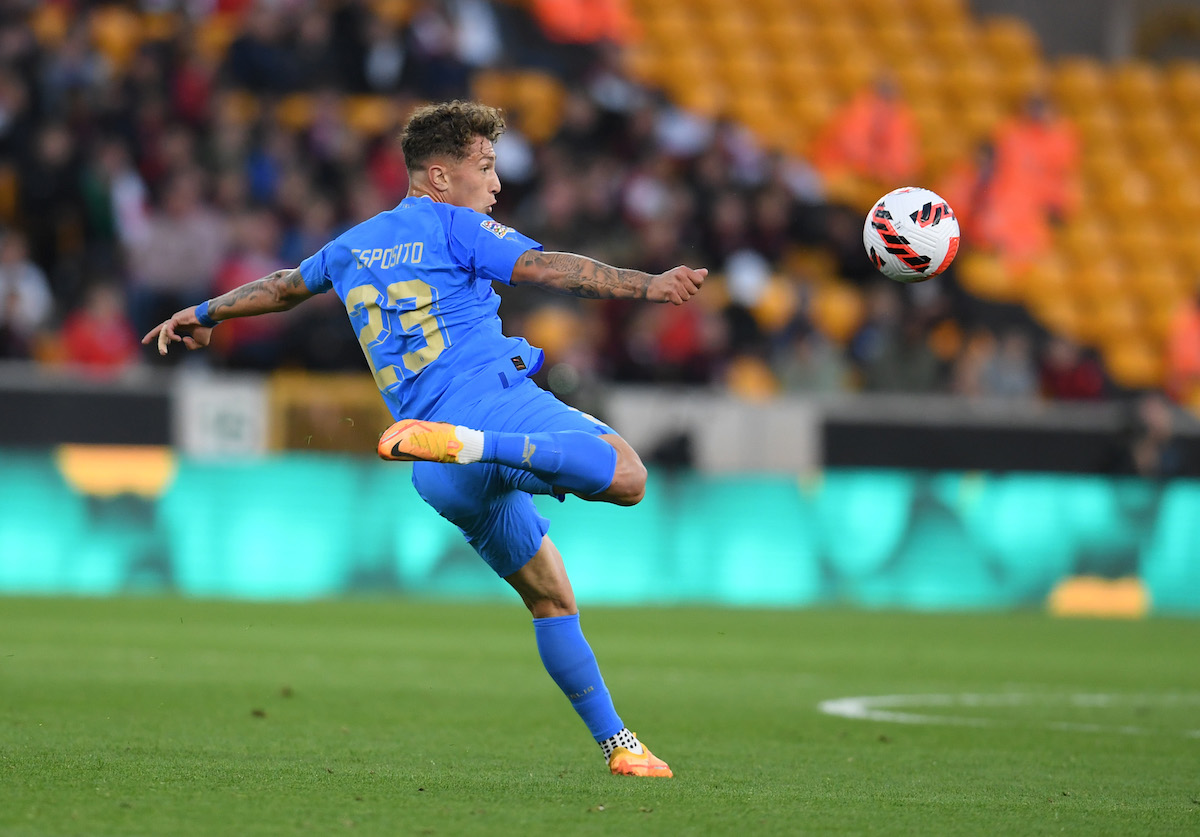 Salvatore Esposito has attracted the attention of Lazio, Napoli and Sassuolo ahead of the rapidly approaching summer transfer window. The 21-year-old Italian...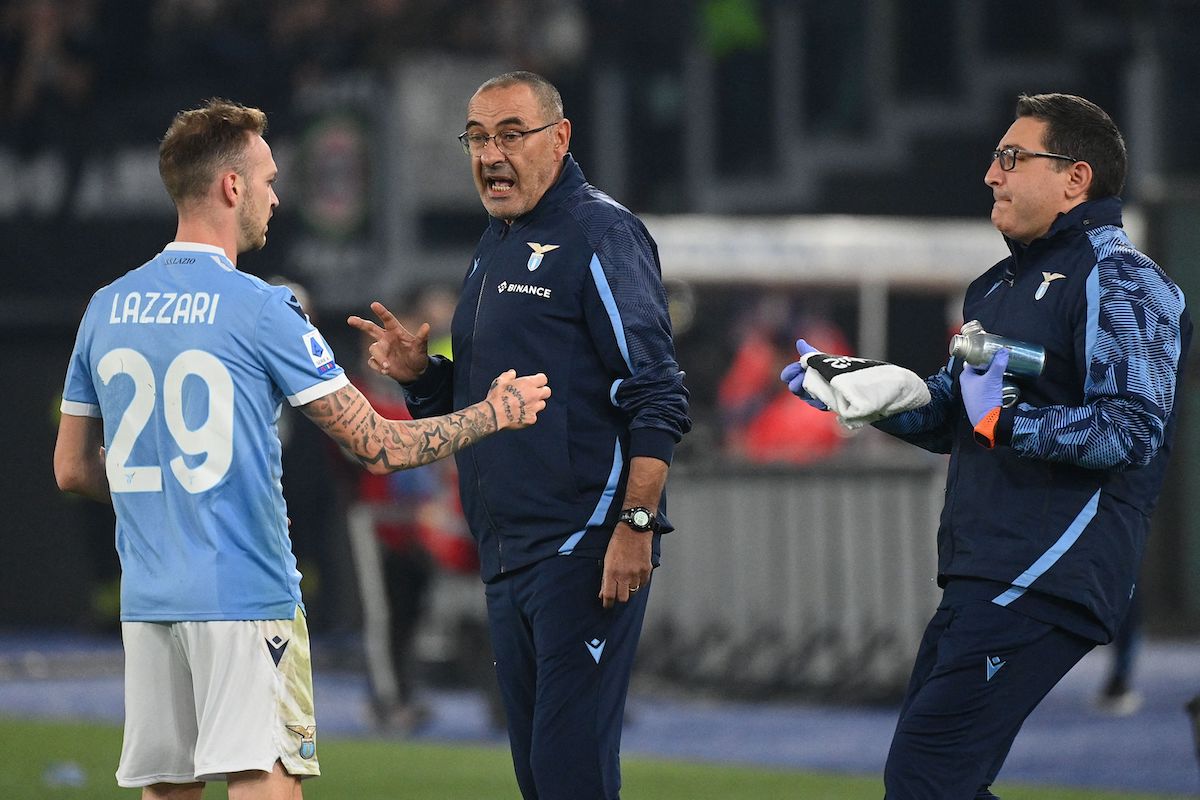 In the Summer of 2019, one of the most talked about players linked to Lazio was Manuel Lazzari. The Italian wing-back had...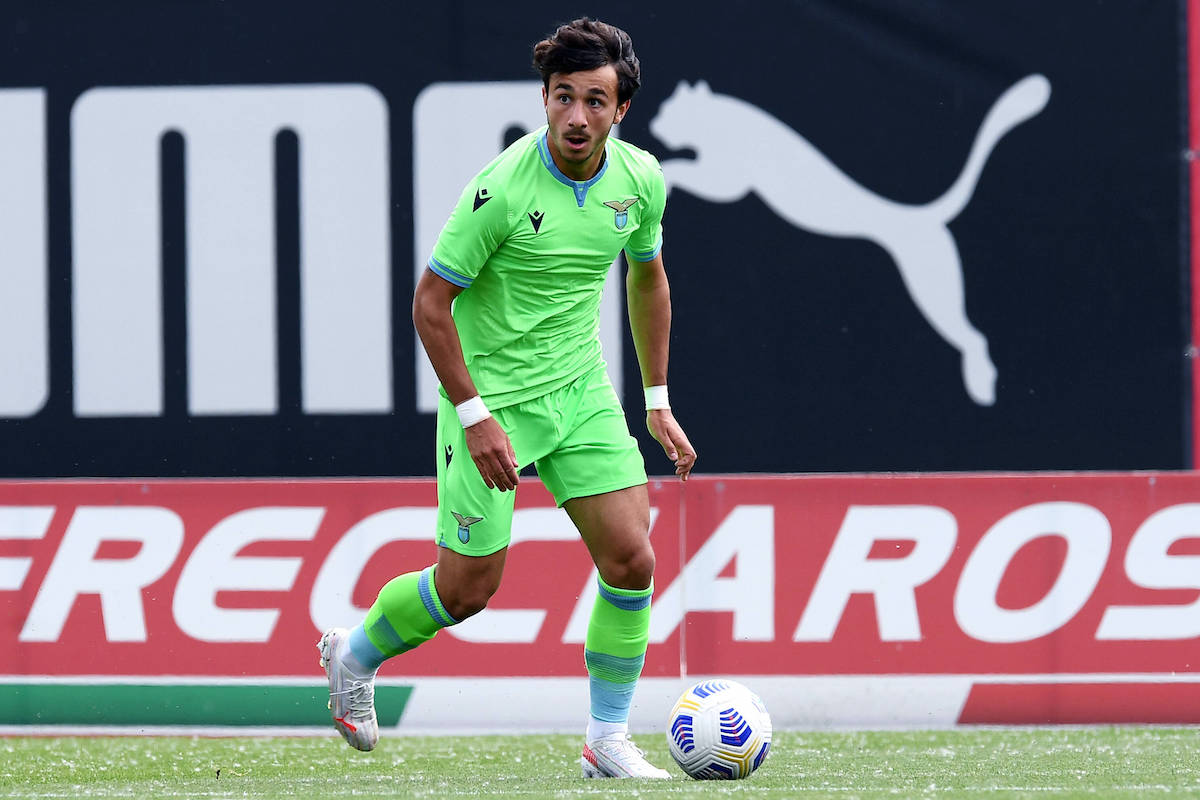 Lazio took on Spal away from home in Matchday 25 of the 2020/21 Primavera 1 TIM. The final score was a 3-1 victory in...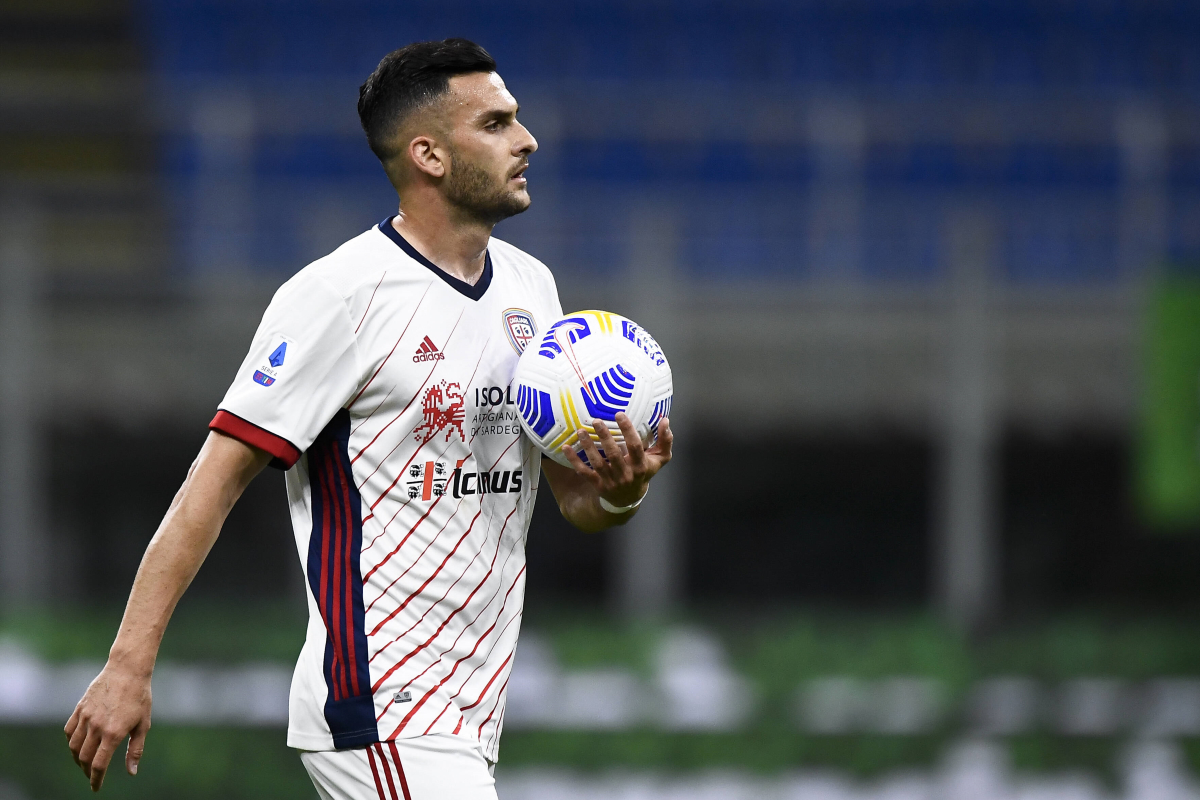 Lazio are considering exchanging left-backs with Cagliari, sending Mohamed Fares to Sardinia in exchange for Charalampos Lykogiannis. As reported by Italian radio...