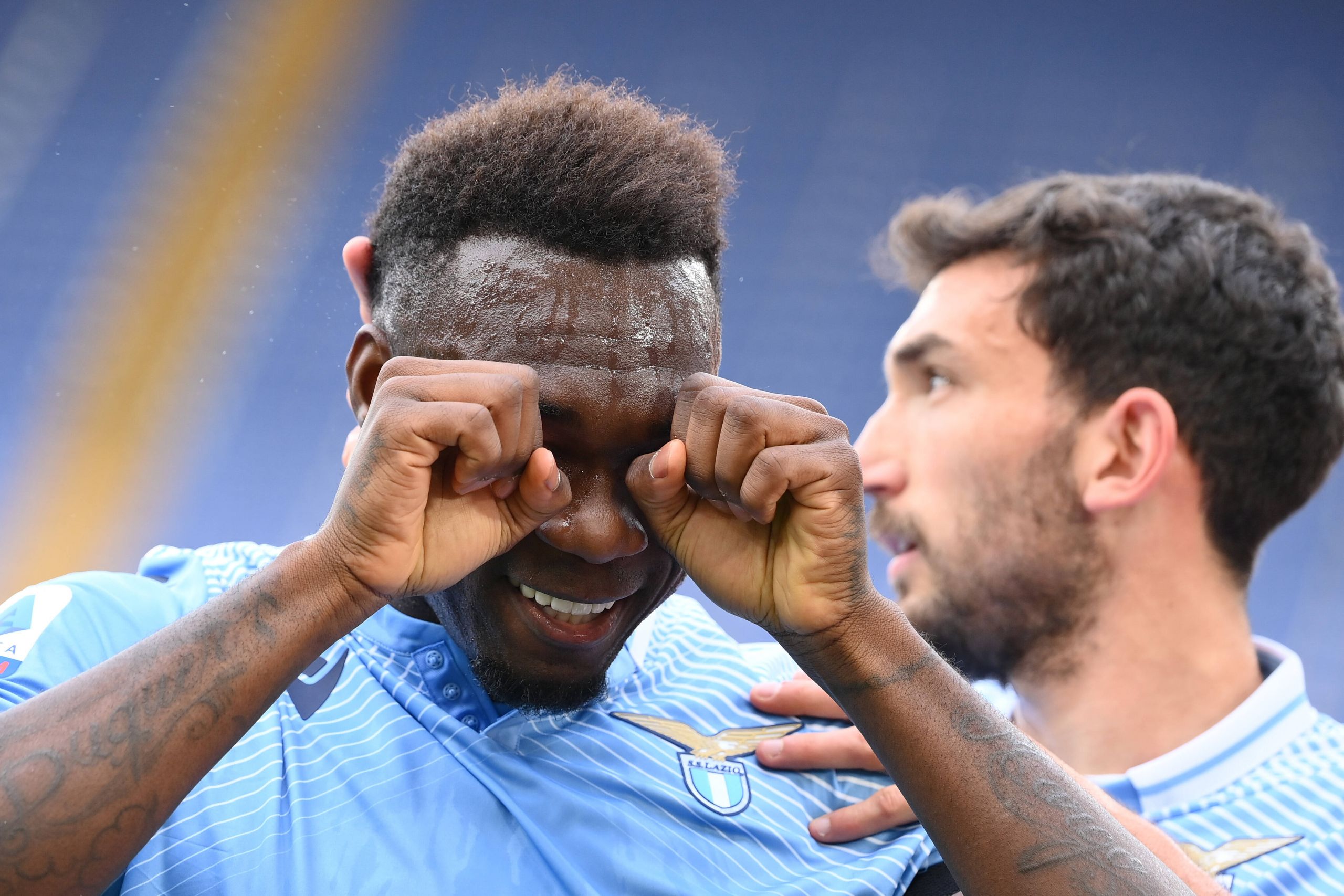 Following the FIFA international break, Lazio hosted Spezia at the Stadio Olimpico in Matchday 29 of the 2020/21 edition of Serie A. Looking to...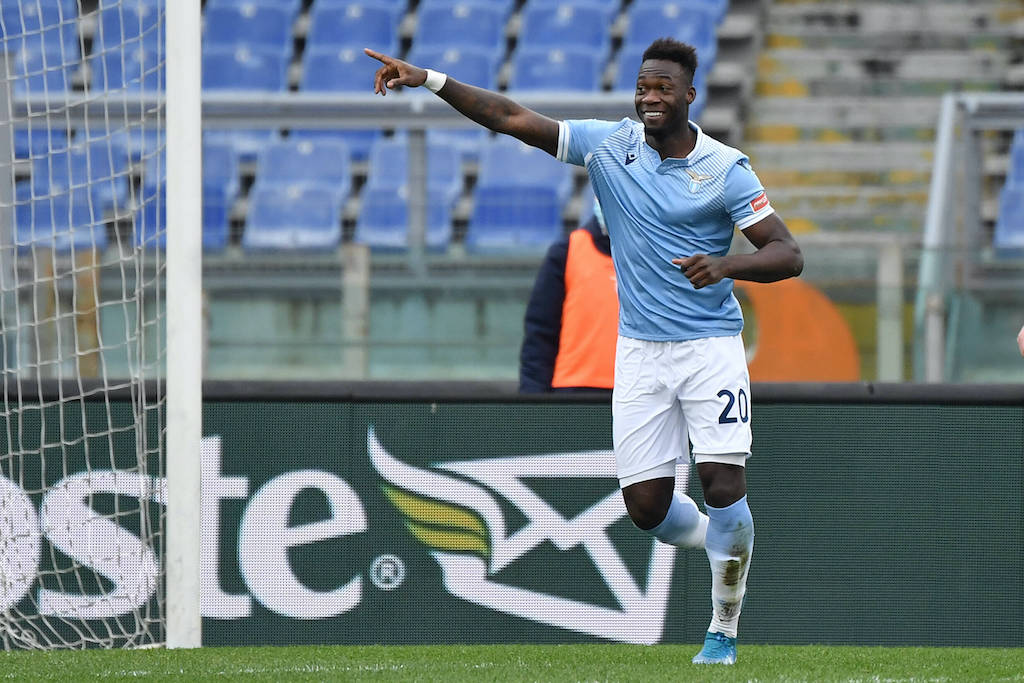 Lazio scored the opening goal after Manuel Lazzari made it 1-0 for the Biancocelesti. However, Simone Inzaghi's side did surrender the lead when...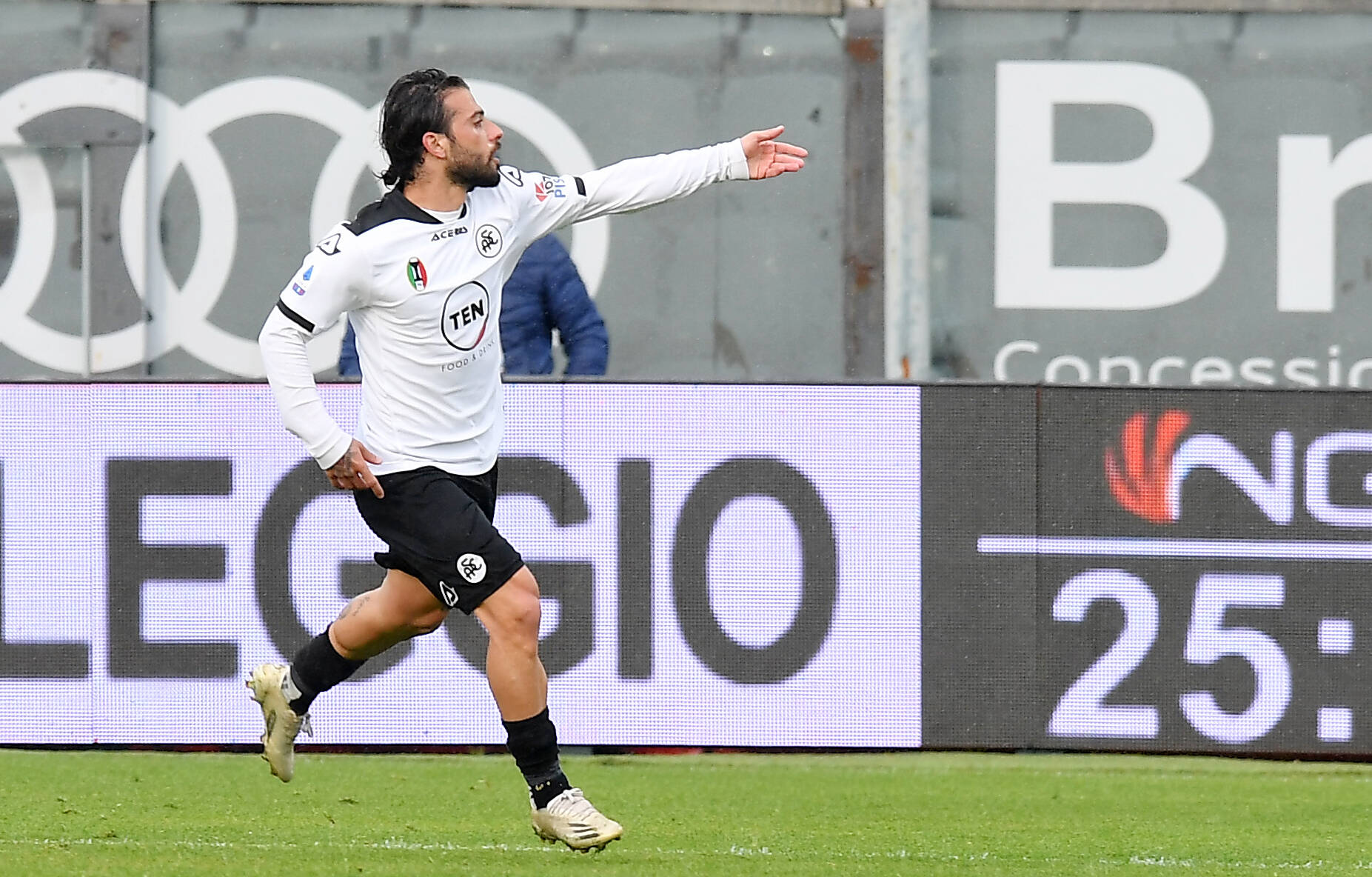 Lazio scored the first goal against Spezia Calcio, and Simone Inzaghi's side was thinking three points after Manuel Lazzari opened the scoring...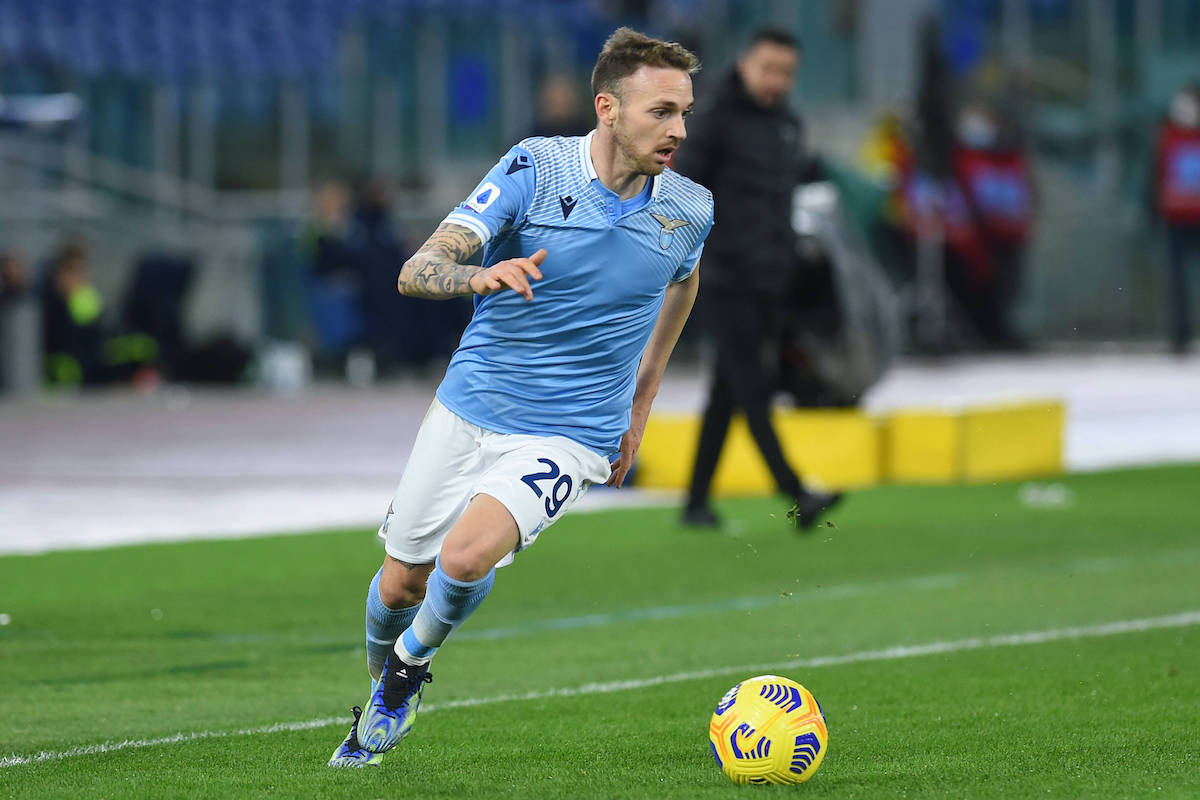 Lazio kept knocking on the door, trying to score the fixture's first goal. After failing to score on various opportunities, Simone Inzaghi's...