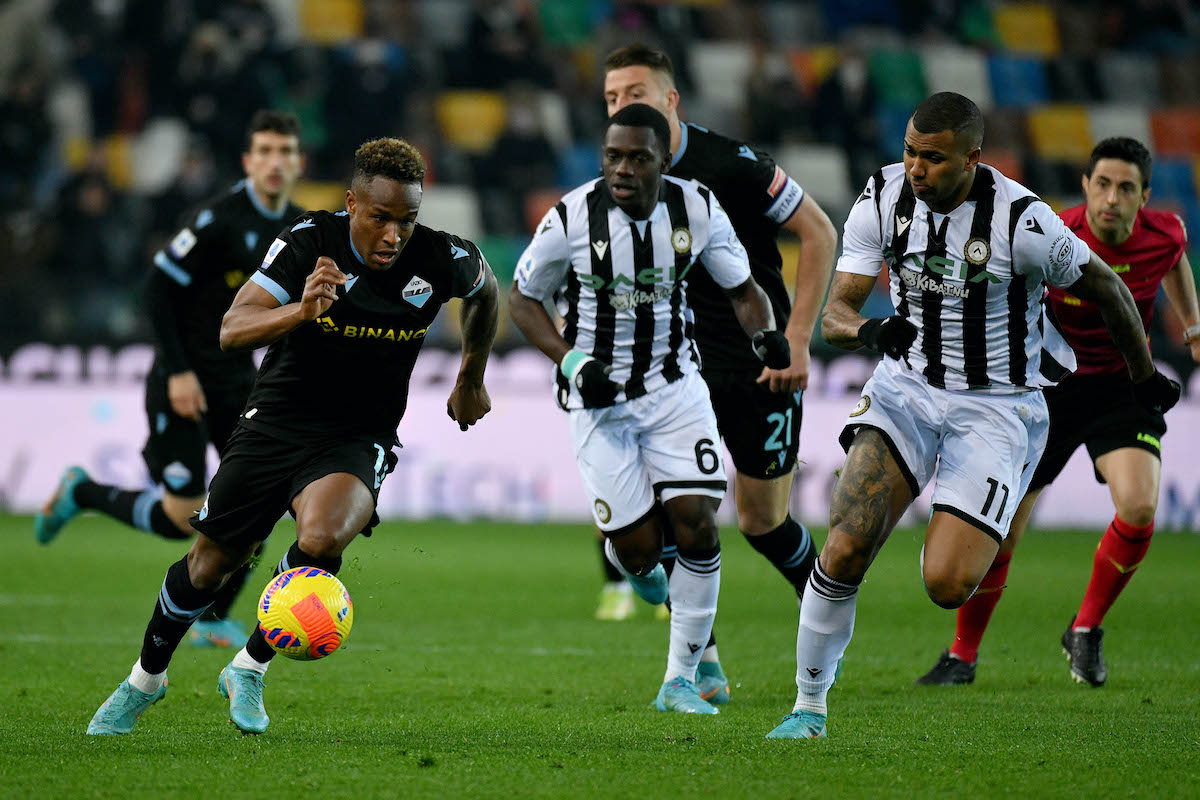 After a tough 2-1 loss to Porto in the First Leg of the UEFA Europa League Play-Offs, Maurizio Sarri's men travelled to...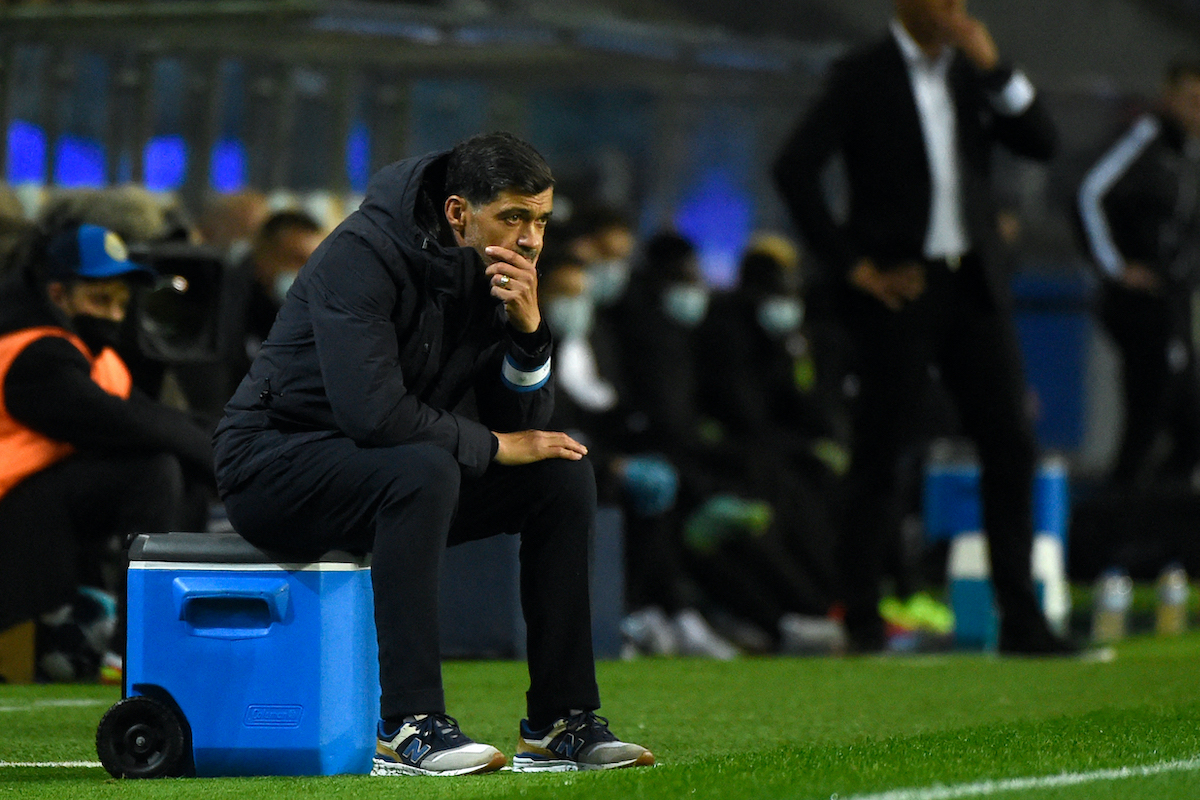 Another Transfer Window has come and gone, and once again, Lazio's supporters have been left disappointed by the lack of ambition by...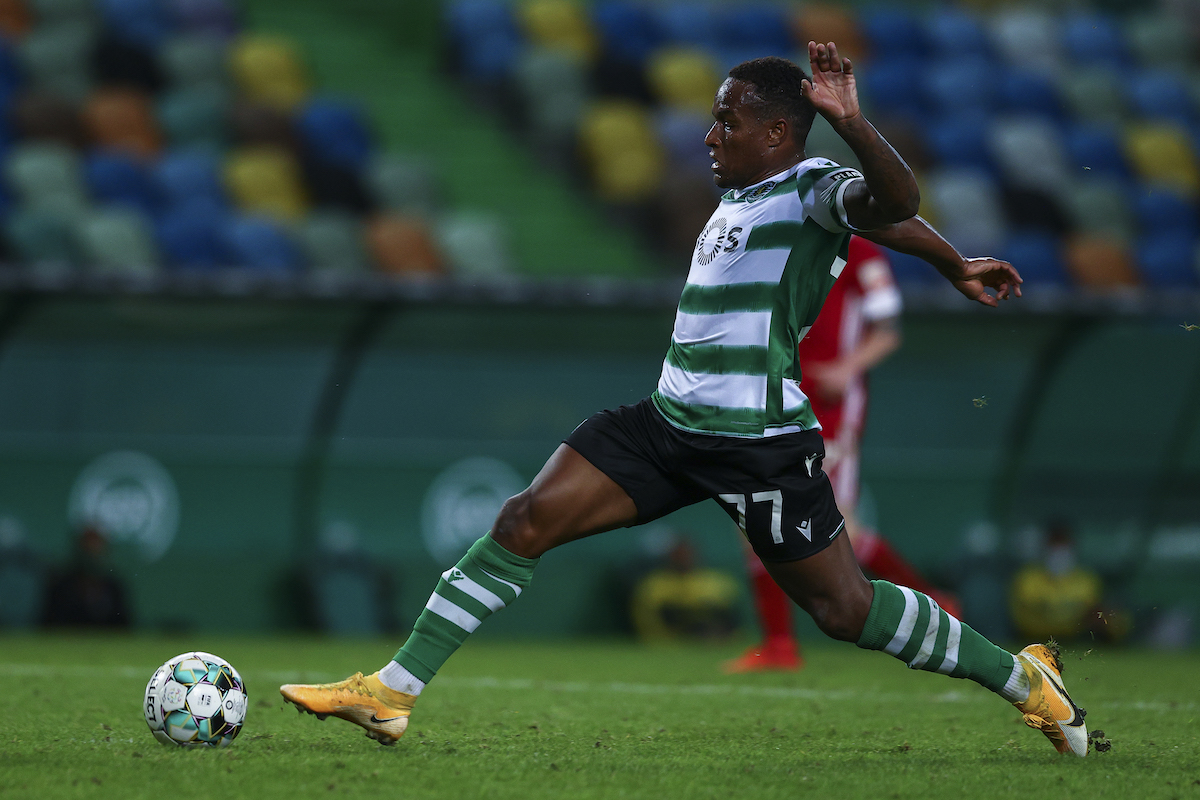 On Deadline Day, Lazio finally made a move in the transfer market, acquiring forward Jovane Cabral on loan from Sporting CP . ...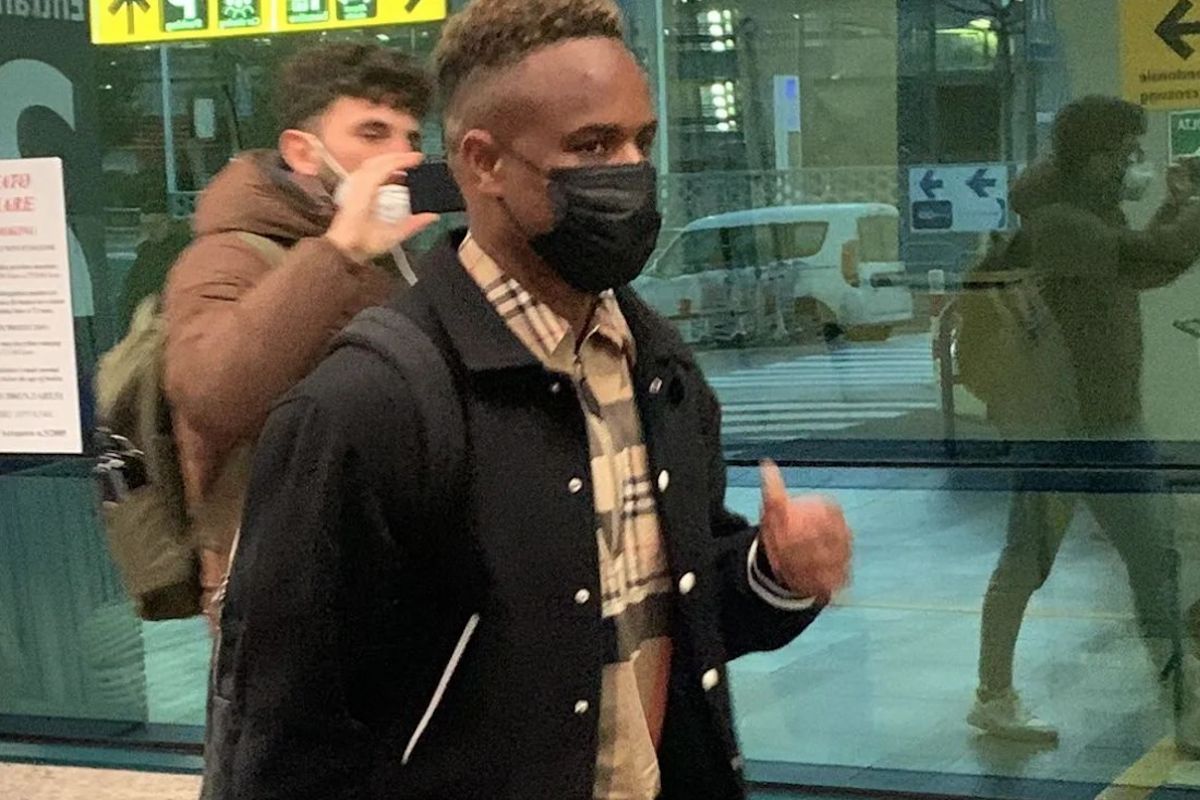 Jovane Cabral has arrived in Rome via airplane at the Fiumicino Airport. As posted by Andrea Iustulin on Twitter, Lazio's only January...