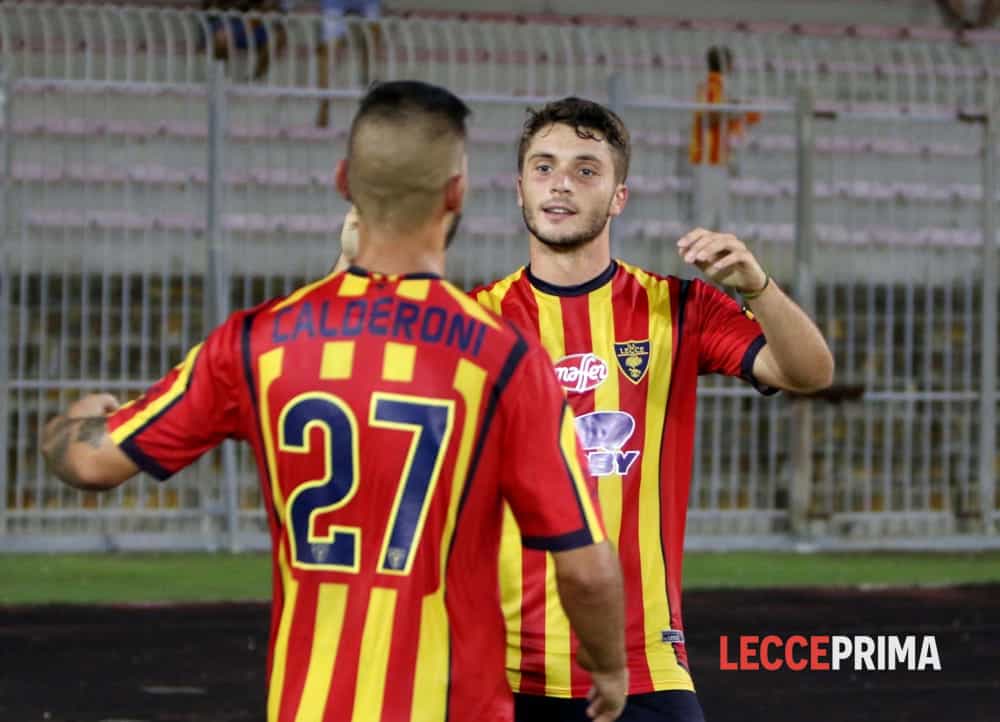 FIFA is reportedly thinking of a new rule that limits the number of loans for each individual club. The goal is to prevent...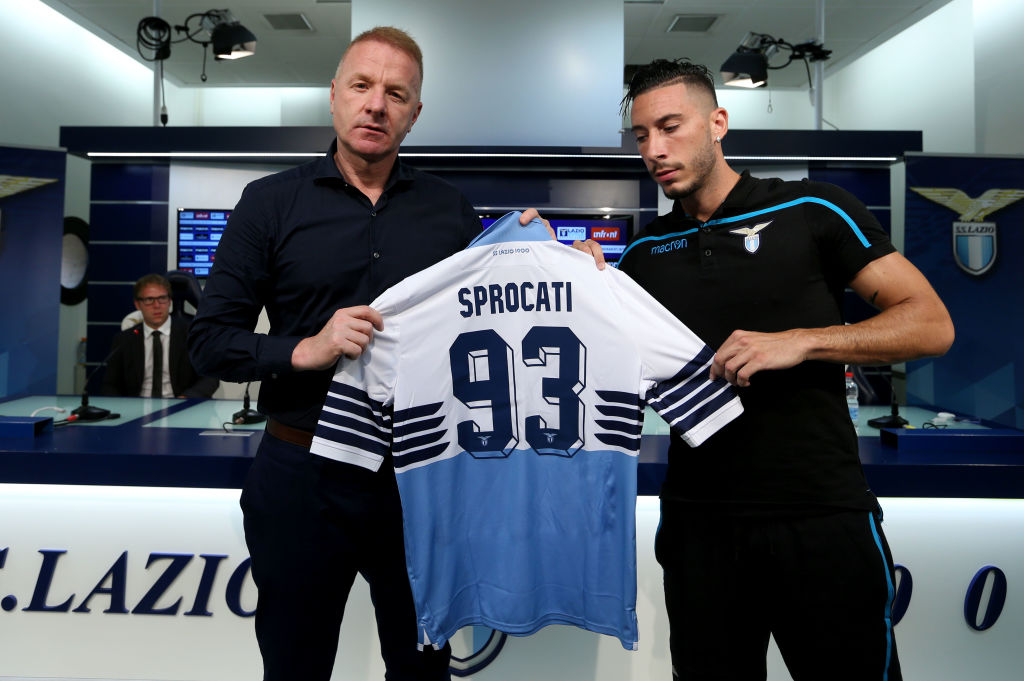 One of the first signings of Lazio's summer transfer window, Mattia Sprocati has been with the Lazio squad since Auronzo Di Cadore...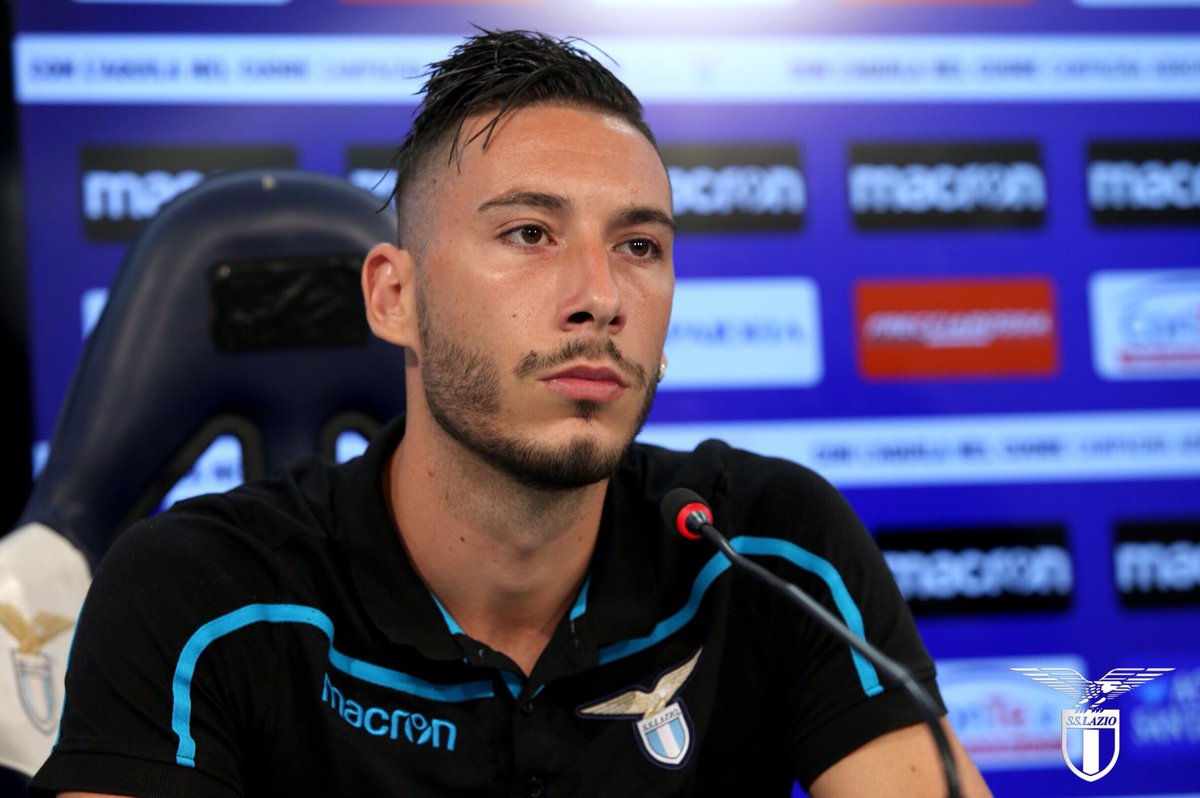 Mattia Sprocati signed for Lazio from Salernitana this summer, making the move across Lotito's clubs. Now, Sprocati is set for a loan...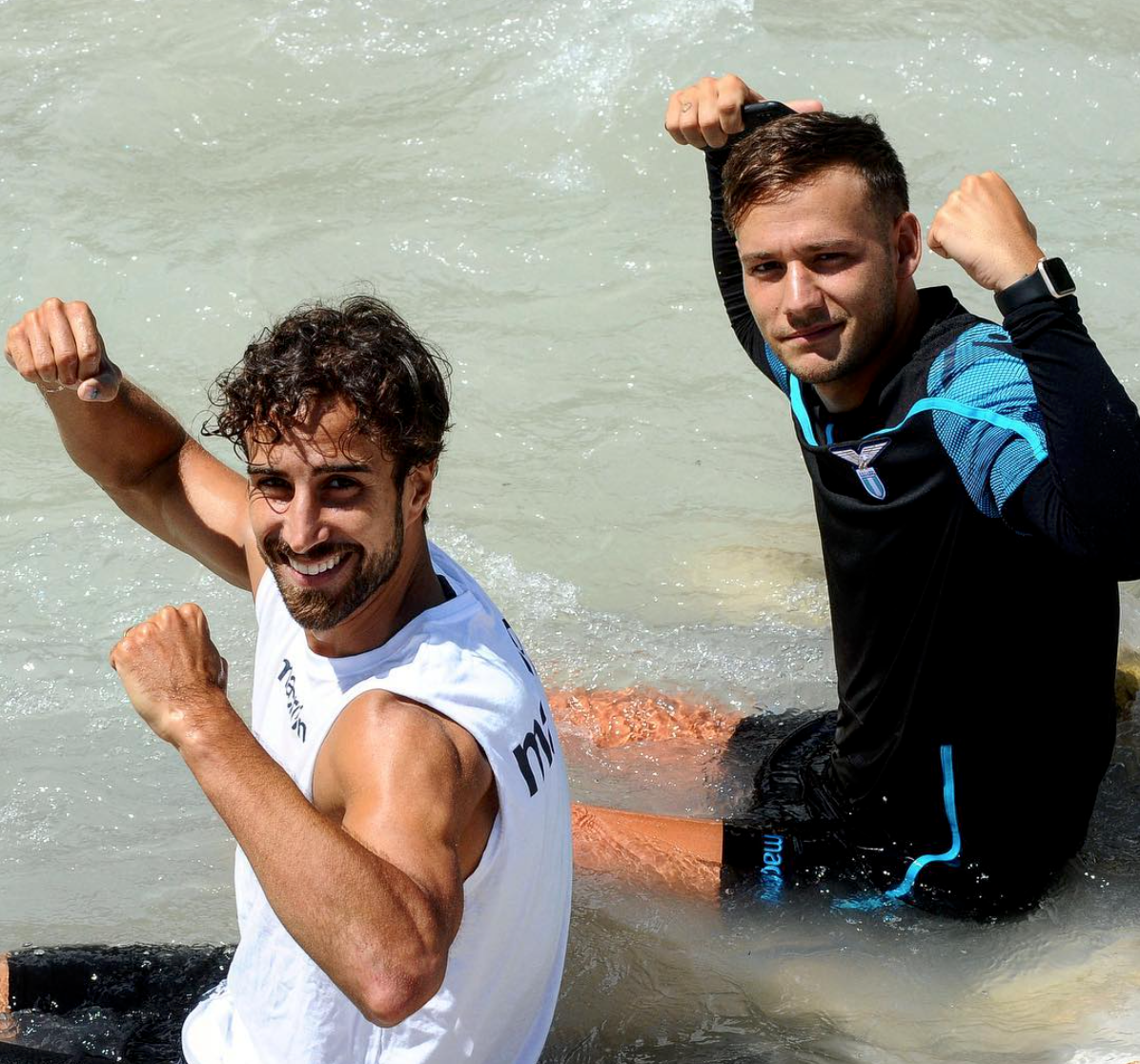 Dusan Basta, Davide Di Gennaro and Mattia Sprocati are all being heavily linked with moves to Parma; with Basta and Di Gennaro...