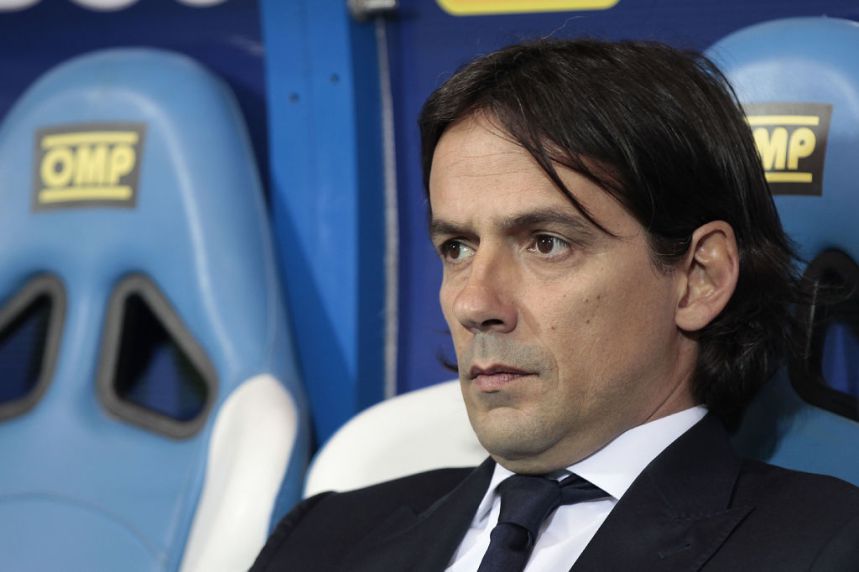 By Monday, Lazio is obliged to submit their Europa League squad to UEFA for the coming season . After cutting (temporarily) Jordan Lukaku...
Before the new season begins next Saturday, Lazio has to register their squad of 25 players by August 18th. This needs to...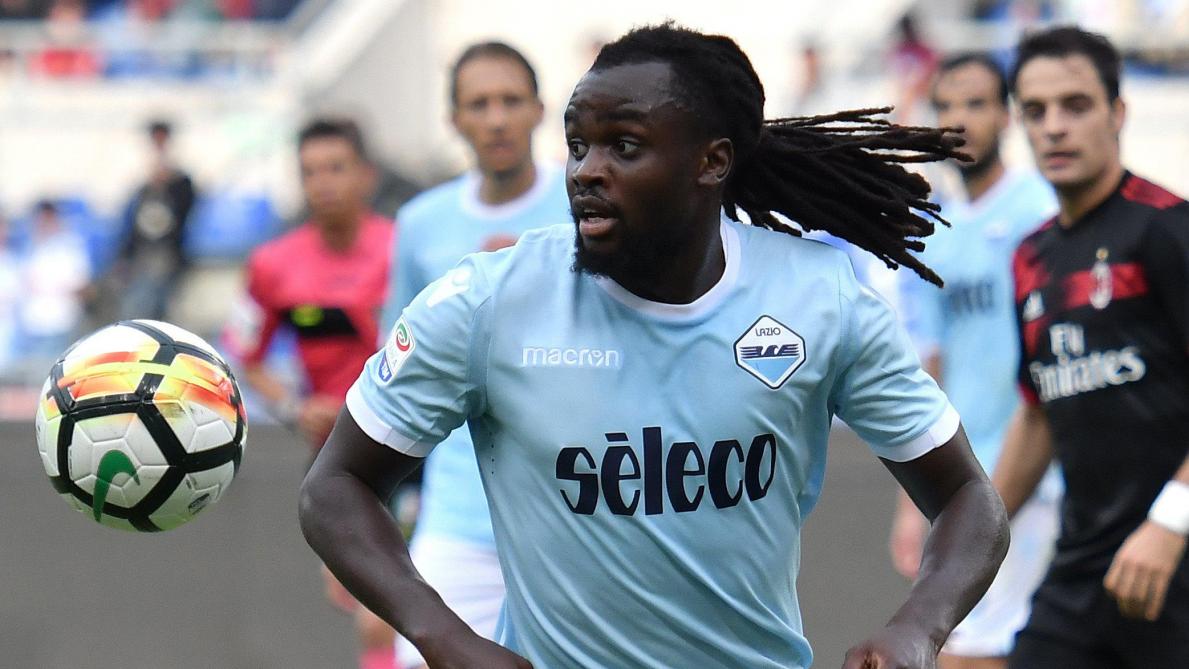 Jordan Lukaku missed out on the training camp in Marienfeld, Germany, due to putting in work in Antwerp, Belgium, to definitively resolve...