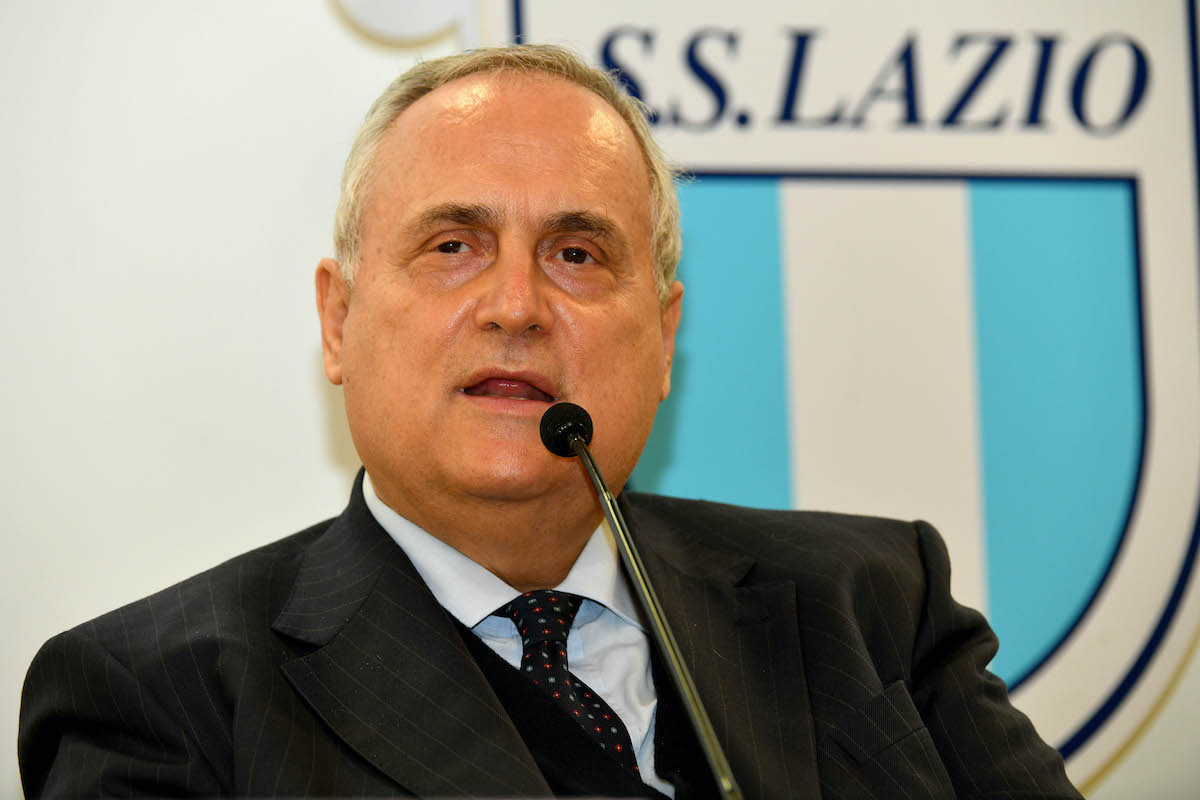 Last week, reports surfaced that Czech real estate magnate Radovan Vitek had talks with Lazio owner and president Claudio Lotito over Tor...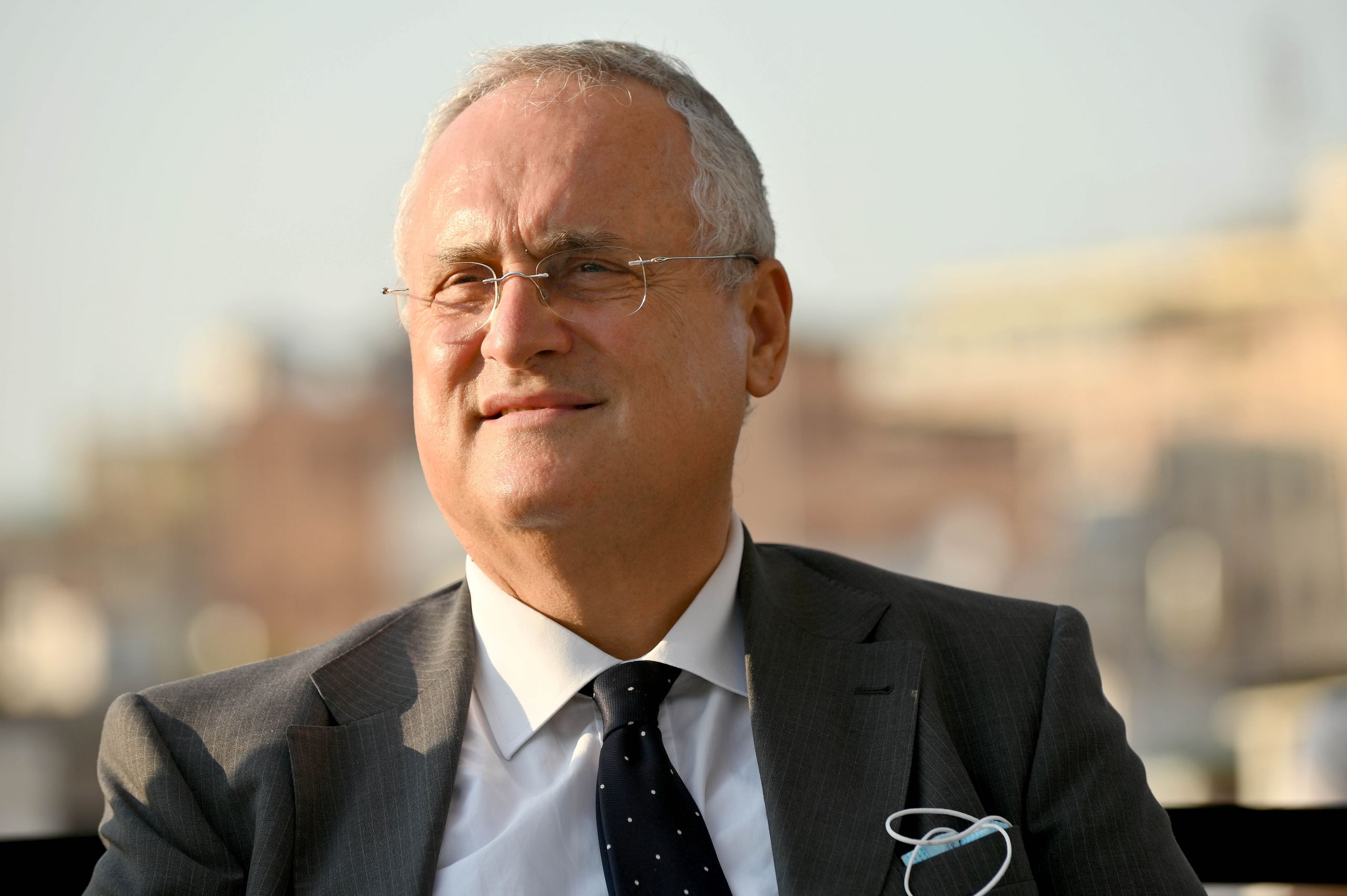 Lazio president Claudio Lotito is evaluating Czech billionaire Radovan Vitek's offer of the Tor di Valle land. According to a report from...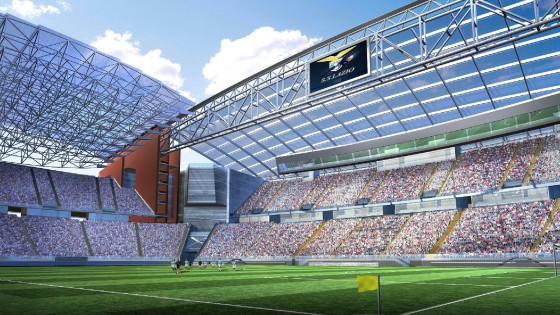 Back in 2005, Lazio President Claudio Lotito spoke about a future project which would see the Biancocelesti play out of a new stadium....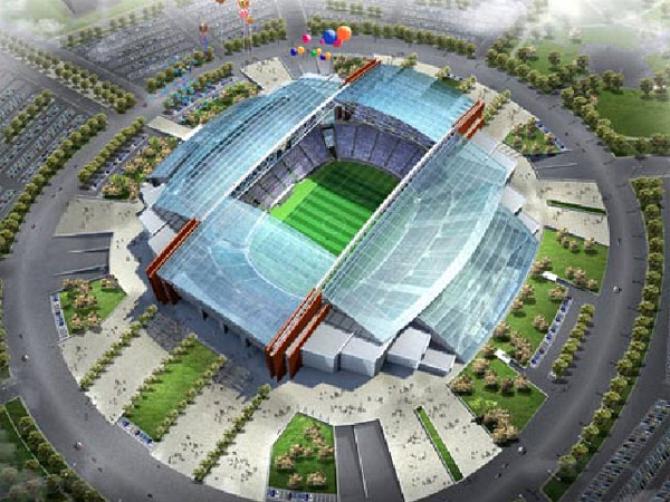 After almost 15 years of silence surrounding Lazio's Stadio delle Aquile project, new information about the stadium was released in April 2019. Set to...