Lazio coach Maurizio Sarri has decided to give the squad 48 hours rest following their 2-0 loss to Bologna yesterday. As reported...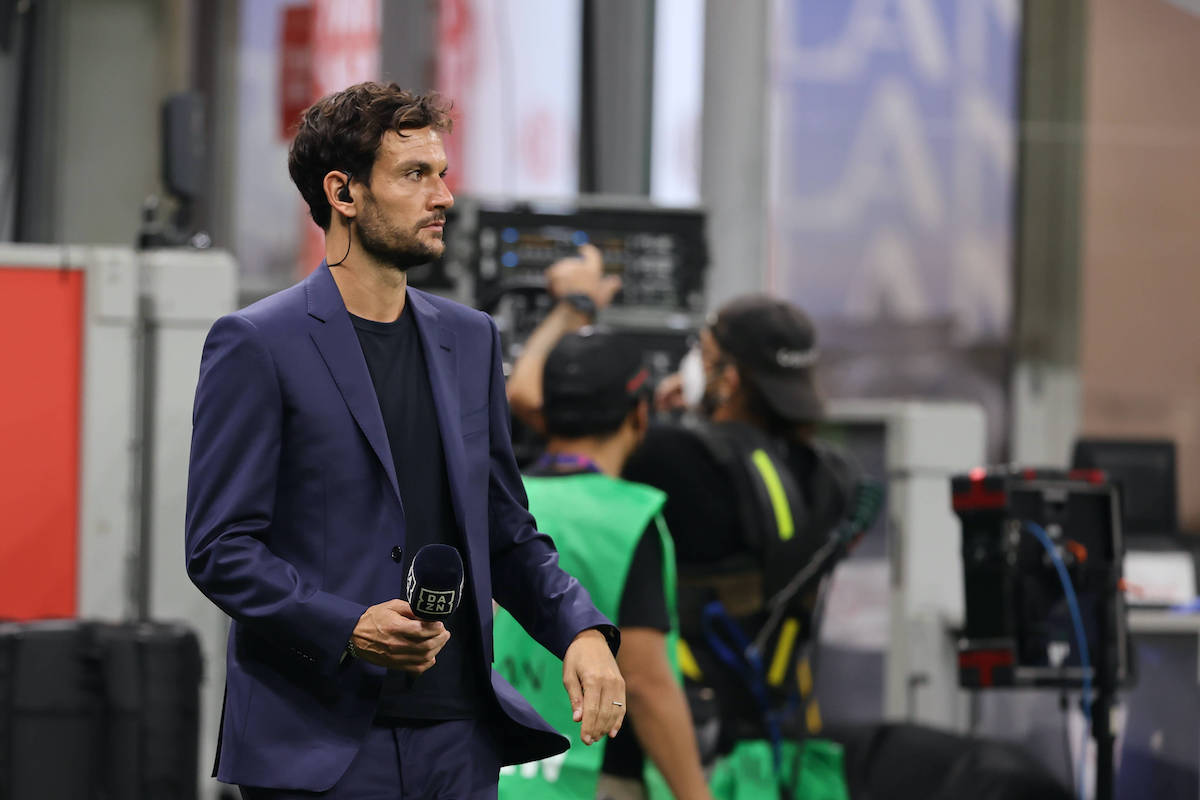 Former Lazio midfielder Marco Parolo suggested that the team received too much praise ahead of their 3-0 loss to Bologna. Speaking about...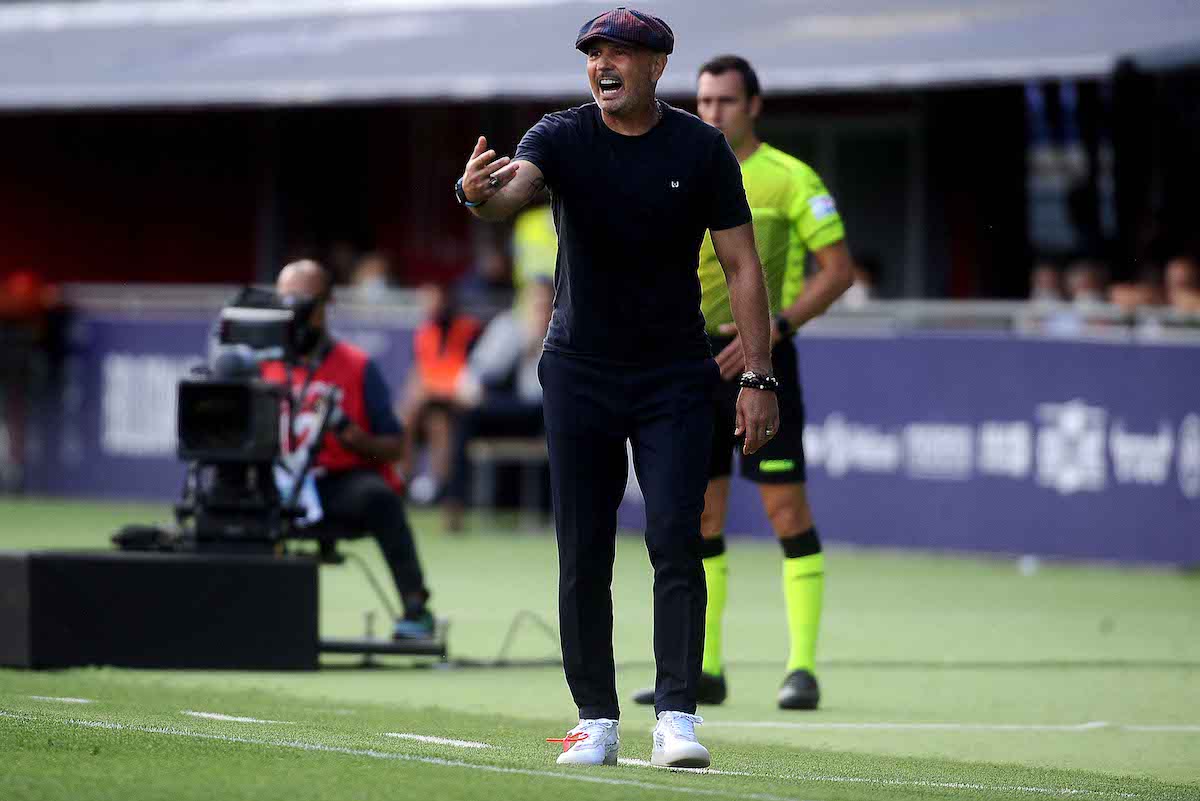 Bologna coach Sinisa Mihajlovic had mixed emotions following his team's 3-0 win over Lazio earlier today. Speaking first to Italian broadcaster DAZN...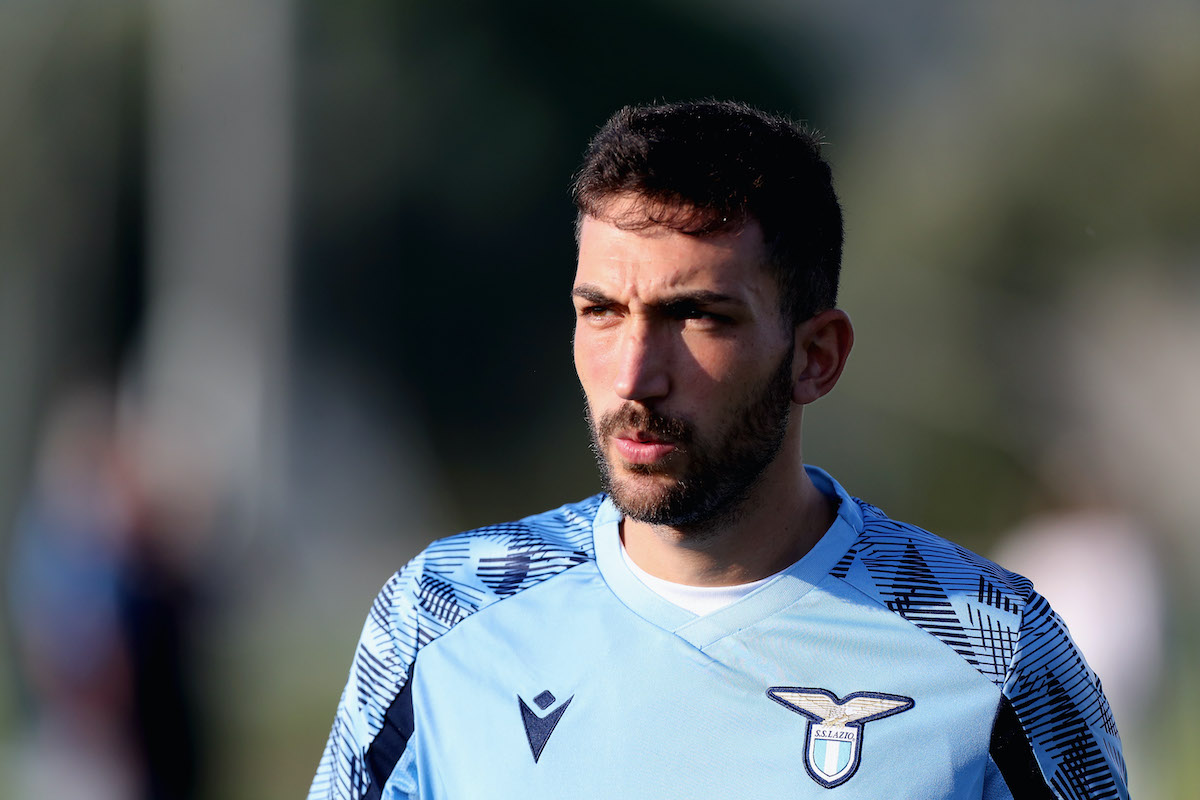 Lazio midfielder Danilo Cataldi expressed disappointment with the team's lethargic 3-0 loss to Bologna earlier today. Speaking to Italian radio broadcaster Lazio...