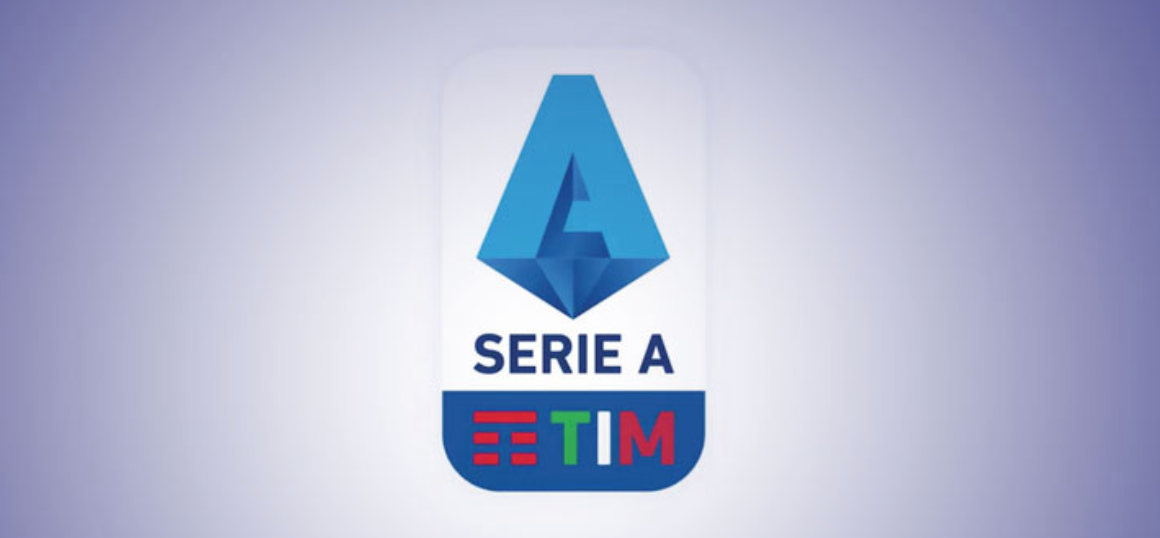 The Italian Serie A and its 20 clubs have officially decided to play the rest of the season behind closed doors until 04/03/2020 due...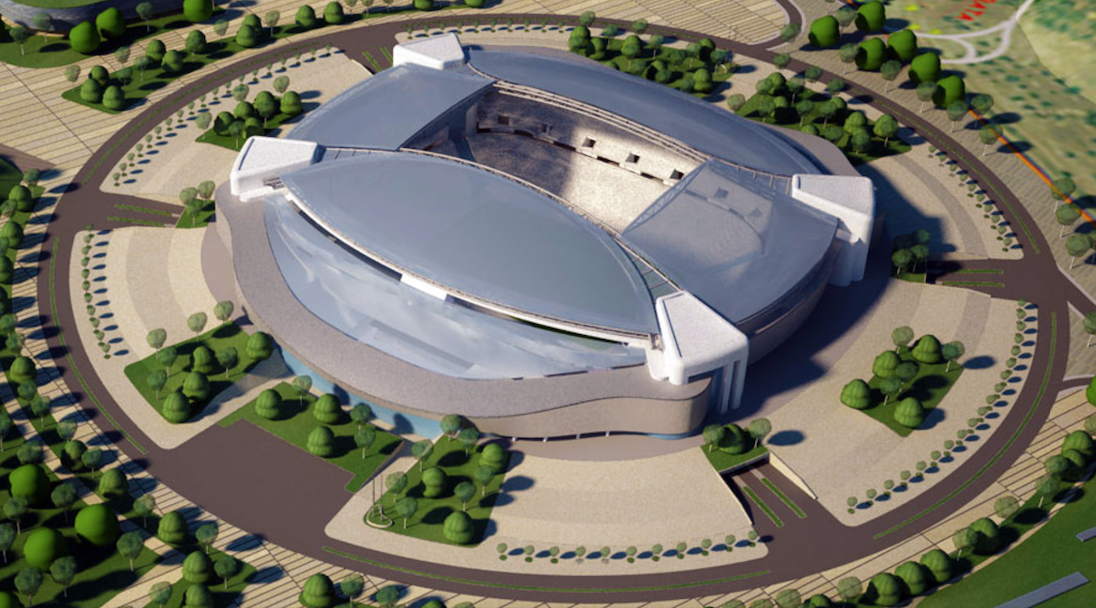 Virginia Raggi, the Mayor of Rome, was recently interviewed about Lazio's potential new stadium named the Stadio delle Aquile. Virginia stated that she...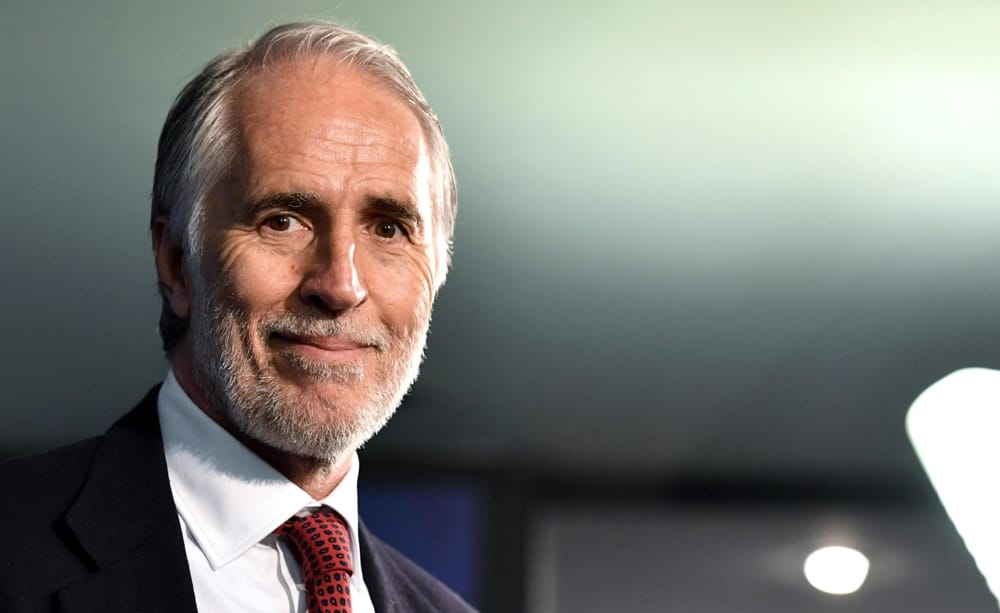 Today, Mayor of Rome Virginia Raggi announced the initiation of work being completed for Roma's new stadium. The President of the Italian...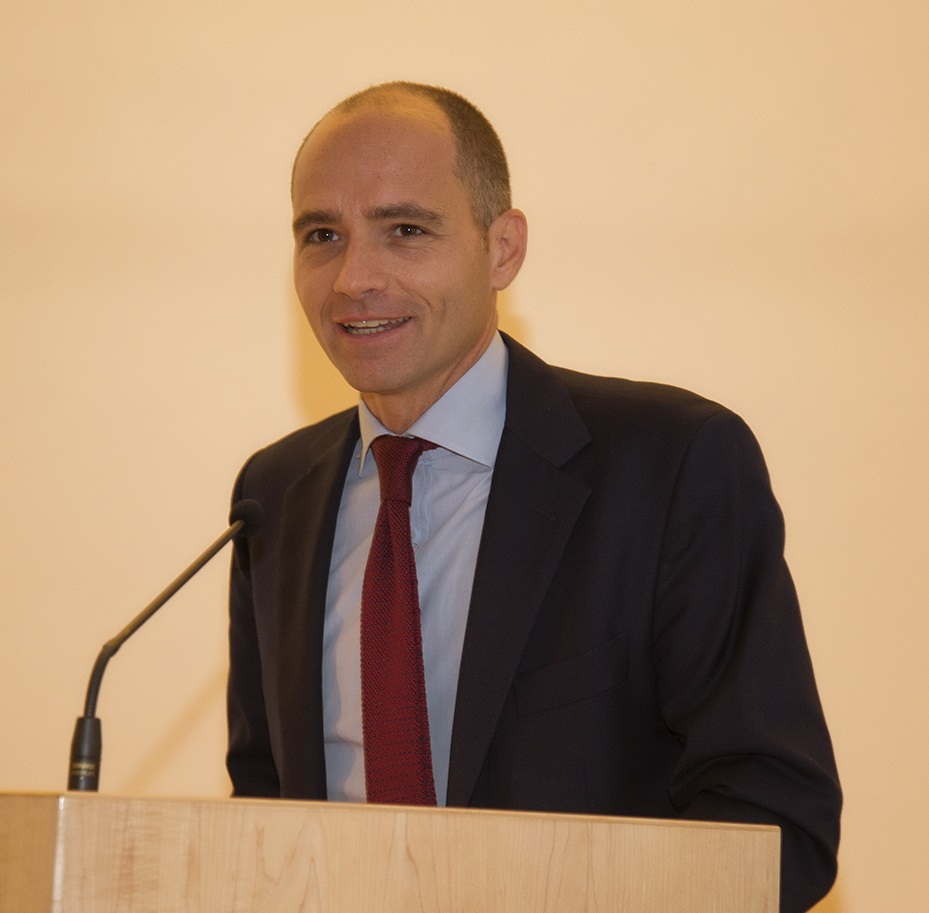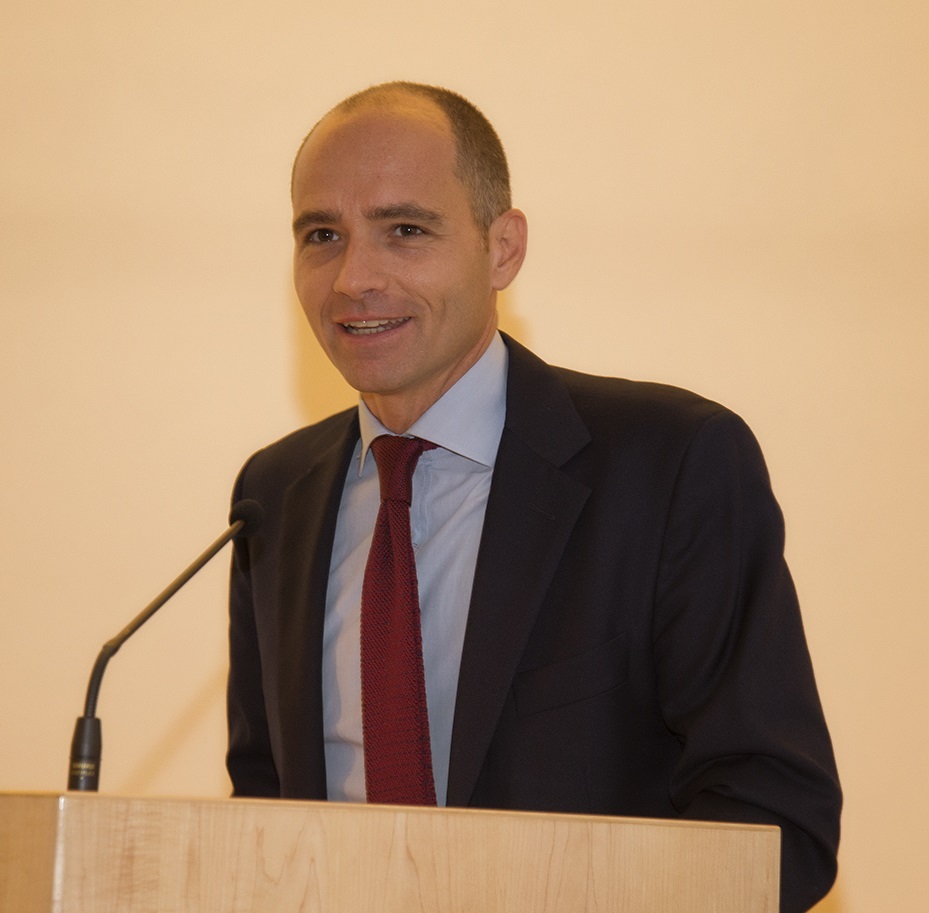 There are many problems related to the construction of a new stadium. Roma is well aware of this and has seen its...