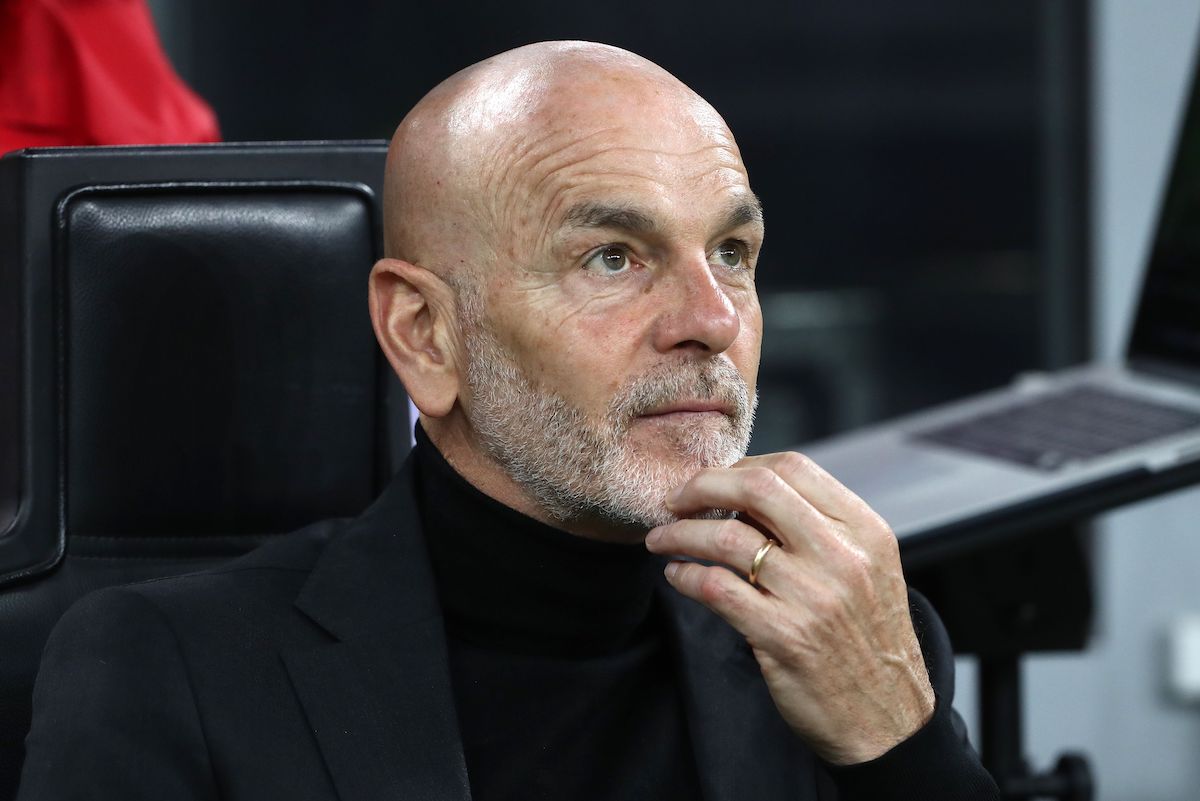 Stefano Pioli expects a tough match for Milan against an 'organised' Lazio that has 'great attacking potential'. The Rossoneri currently sit second...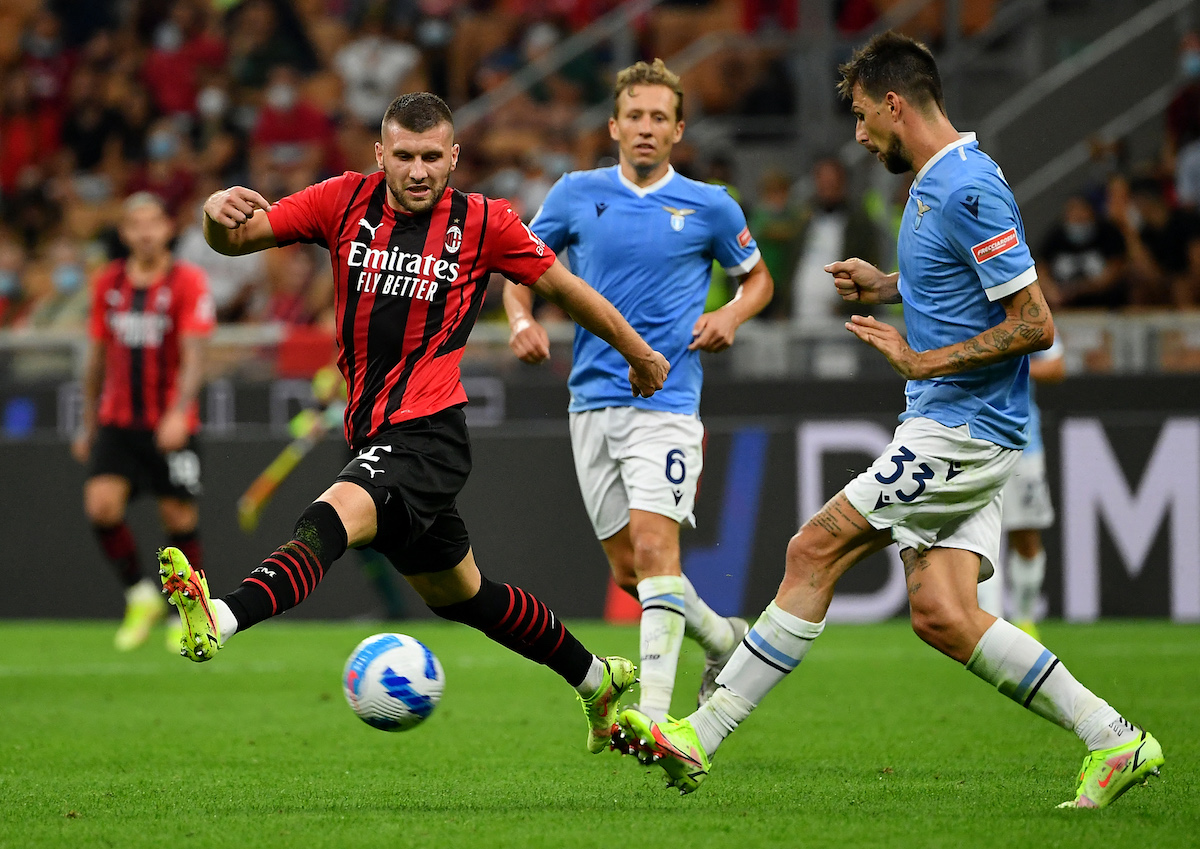 On Sunday, Lazio will face a daunting challenge when league-leading Milan comes to Rome. Stefano Pioli's side, unbeaten since January, runs a...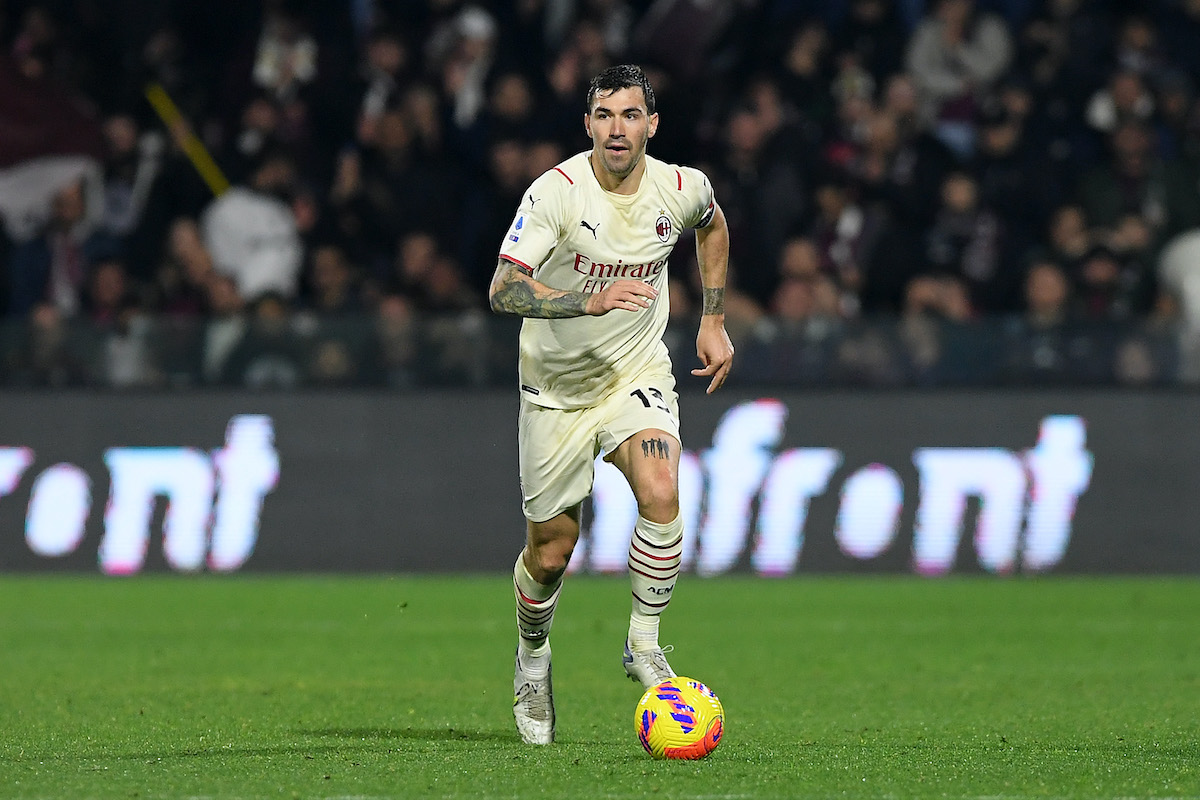 Lazio, needing to retool their defense next season, have set their sights on Milan centre-back Alessio Romagnoli. The 27-year-old has fallen out...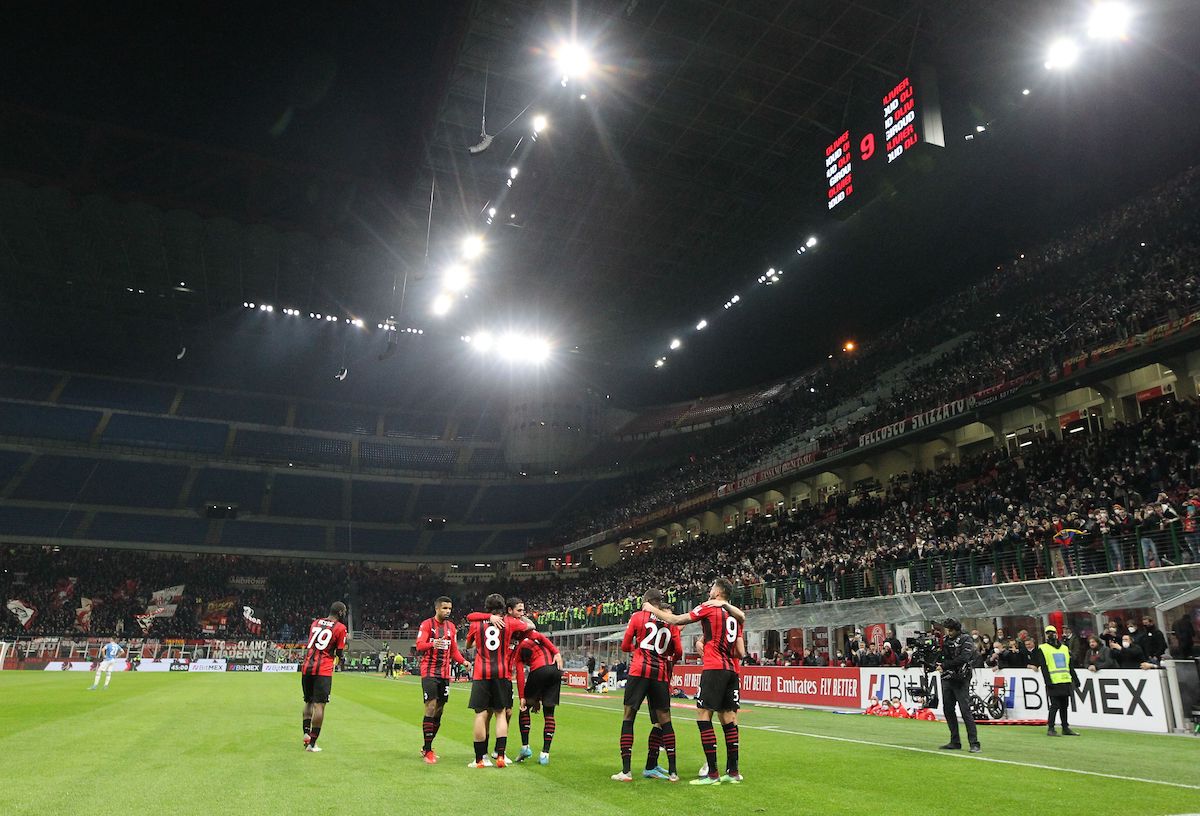 It is rare for a second half to lose all tactical importance, but the second 45 minutes between Lazio and Milan did....