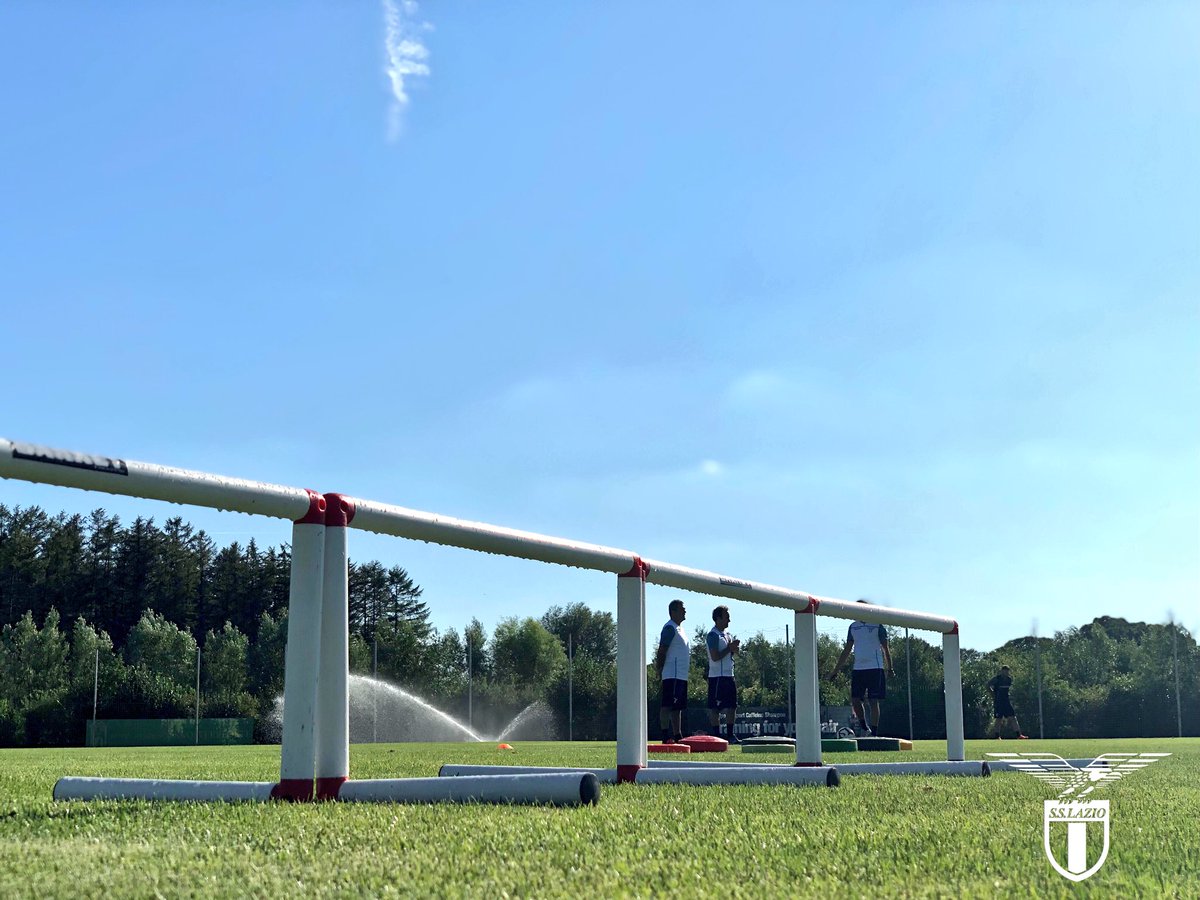 It is the first day of training for Lazio in Germany. They have arrived in Marienfeld after a disappointing 2-0 loss to...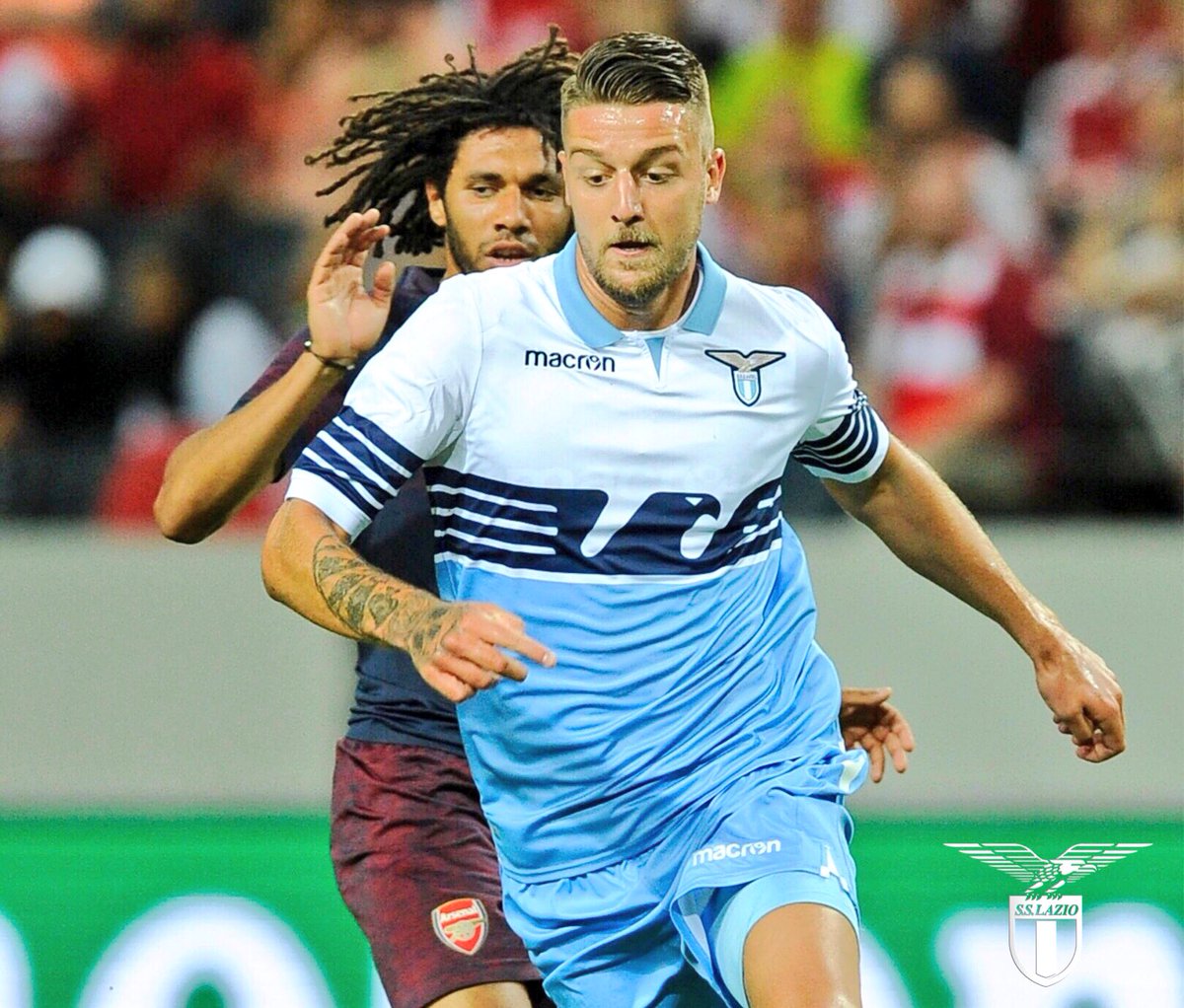 After the friendly match between Arsenal and Lazio in Stockholm, the Biancocelesti midfielder Milinkovic-Savic gave an interview to Lazio Style Channel. "I...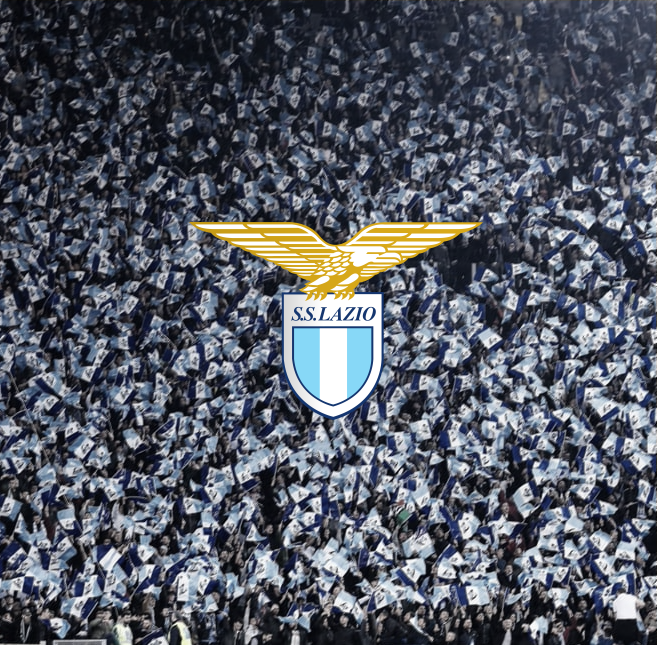 Ahead of tonight's friendly against Premier League outfit Arsenal, a handful of Swedish Lazio fans went to the airport to welcome the...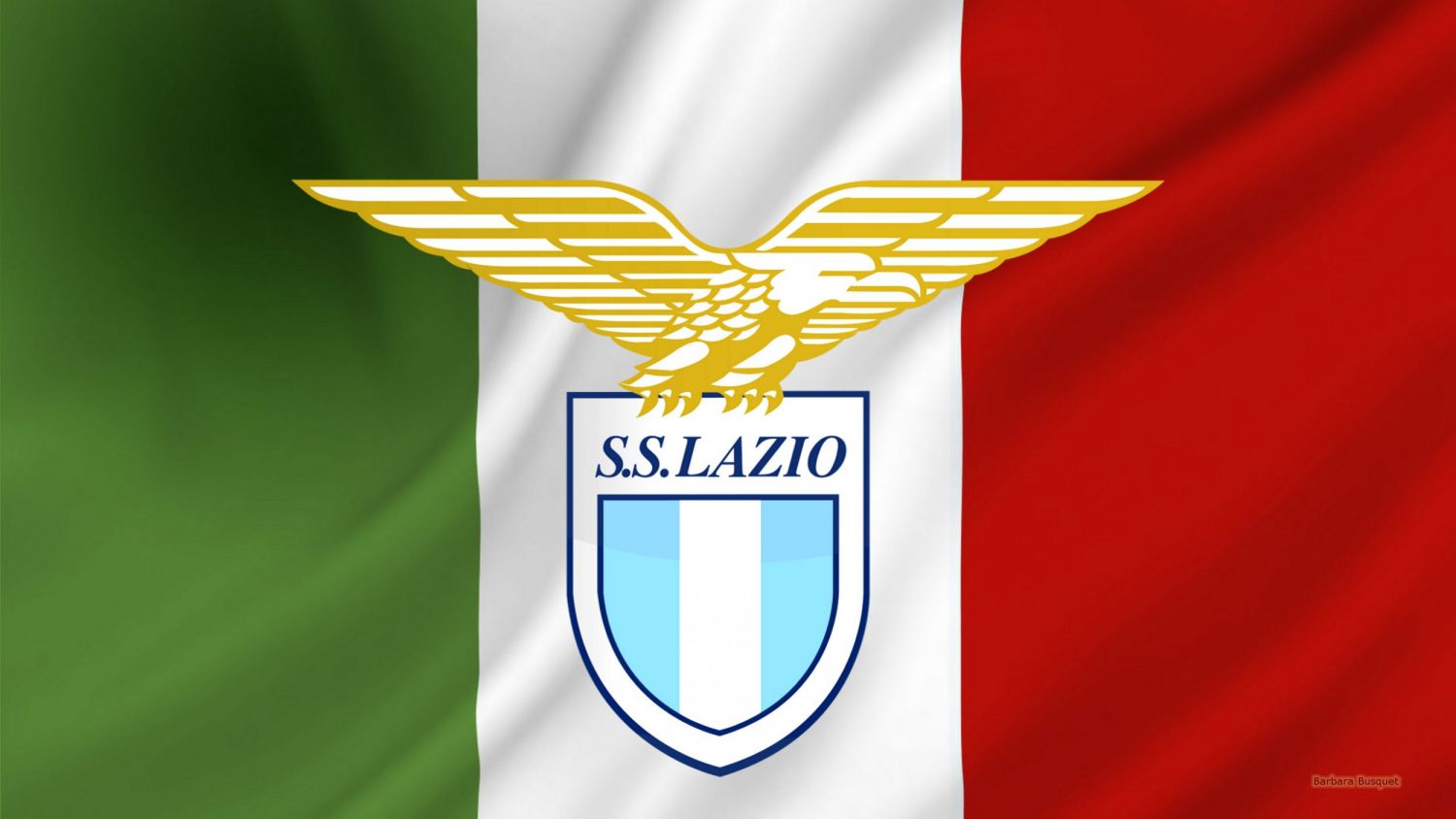 Are you in Stockholm for the friendly game of Lazio vs Arsenal next Saturday and are interested in meeting other Lazio fans...