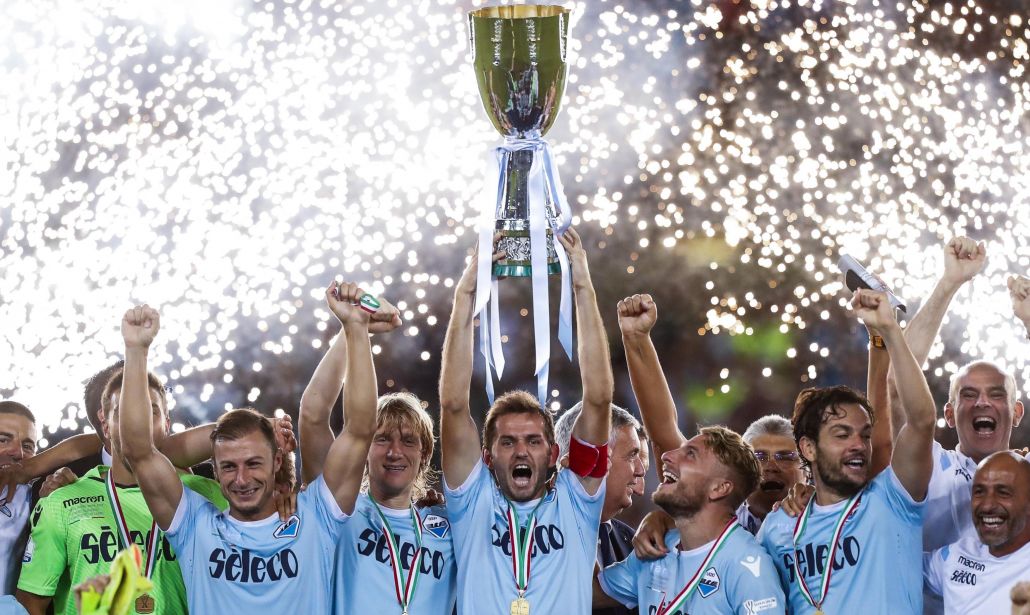 On this day, one year ago, Lazio were crowned the 2017 Supercoppa Italiana Champions after defeating Juventus 3-2 at the Stadio Olimpico....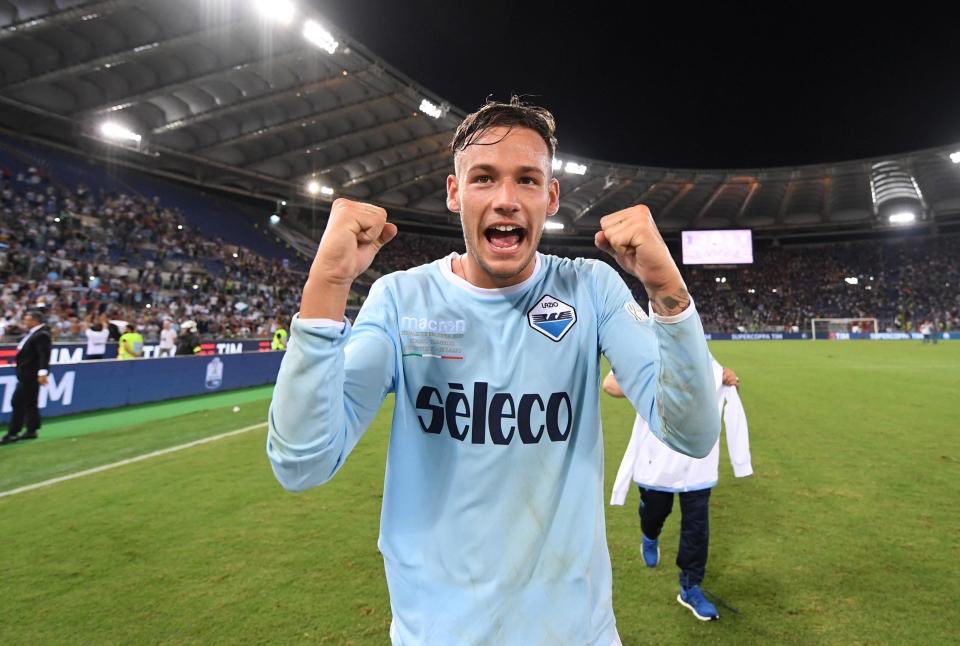 What a season it was for Lazio in 2017/18, as we have seen the rise of many talented players like Ciro Immobile...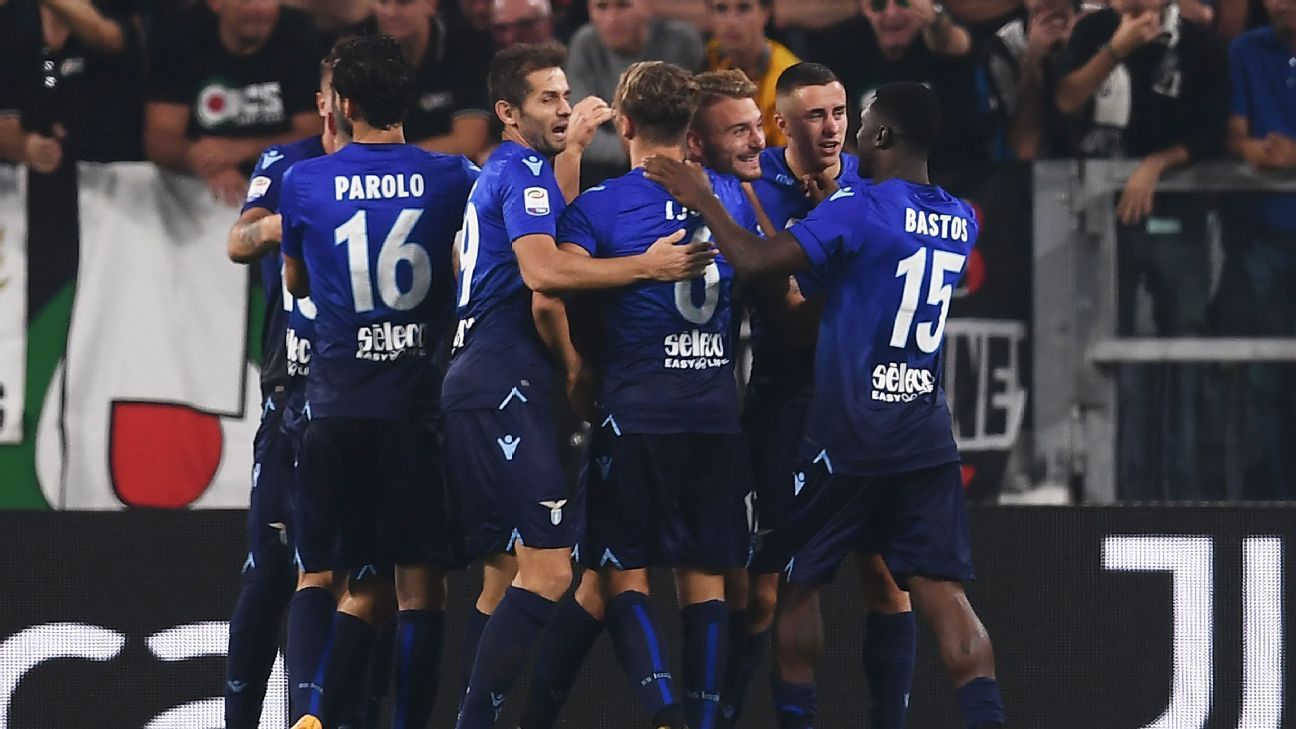 Everyone has a story. Everyone has a reason as to why a club means so much to them . Being a fan...