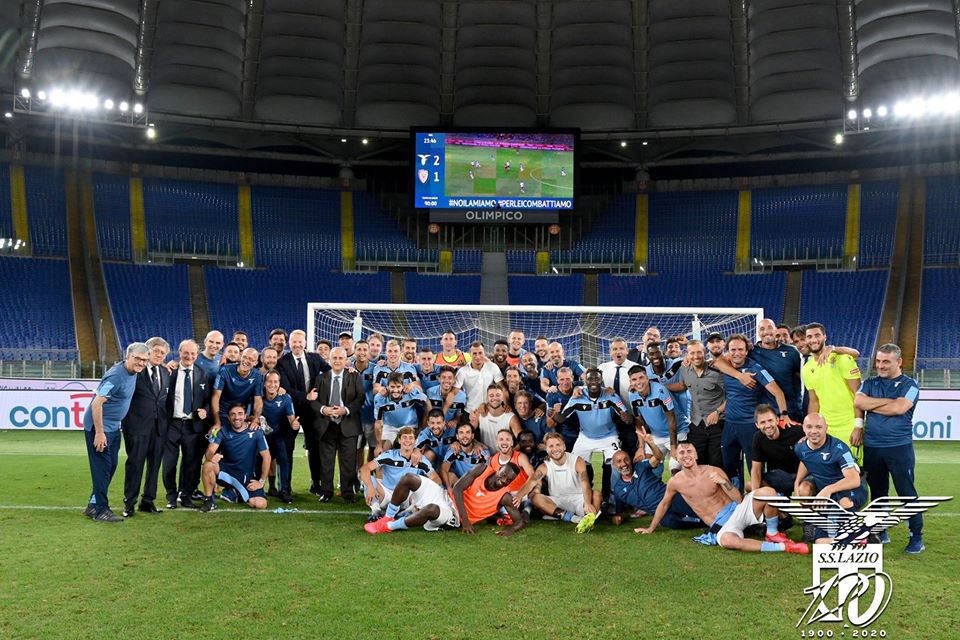 Lazio finished in eighth place in the 2018/19 Serie A season. At the midpoint mark of the season, they were in fourth place and in contention for...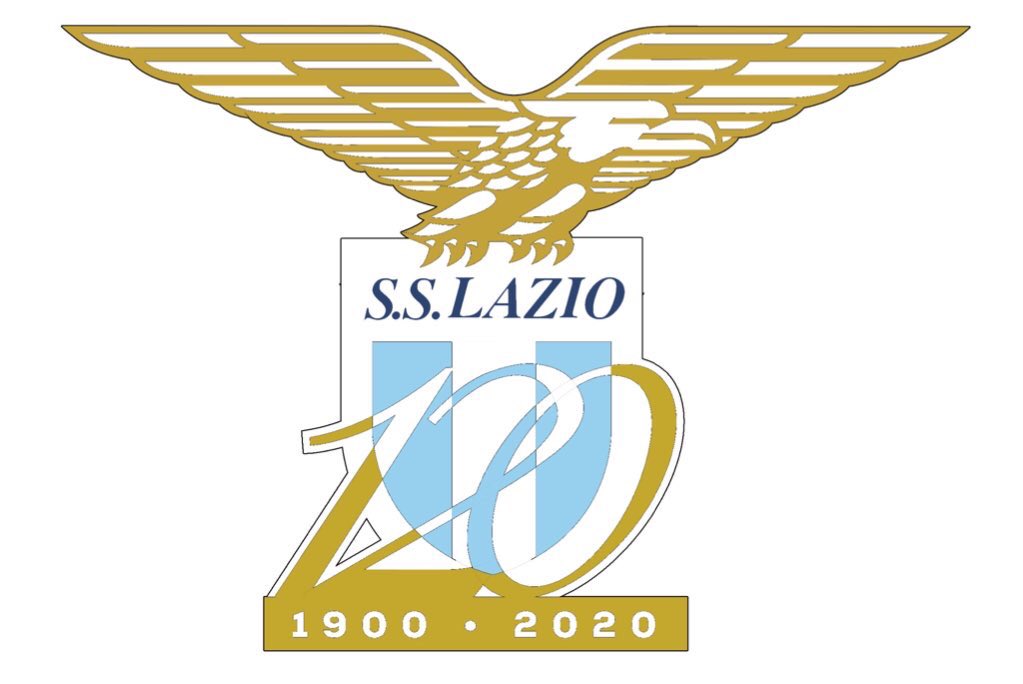 In an official statement published on its website, S .S. Lazio announced that they have entered the Asian market by joining Weibo and...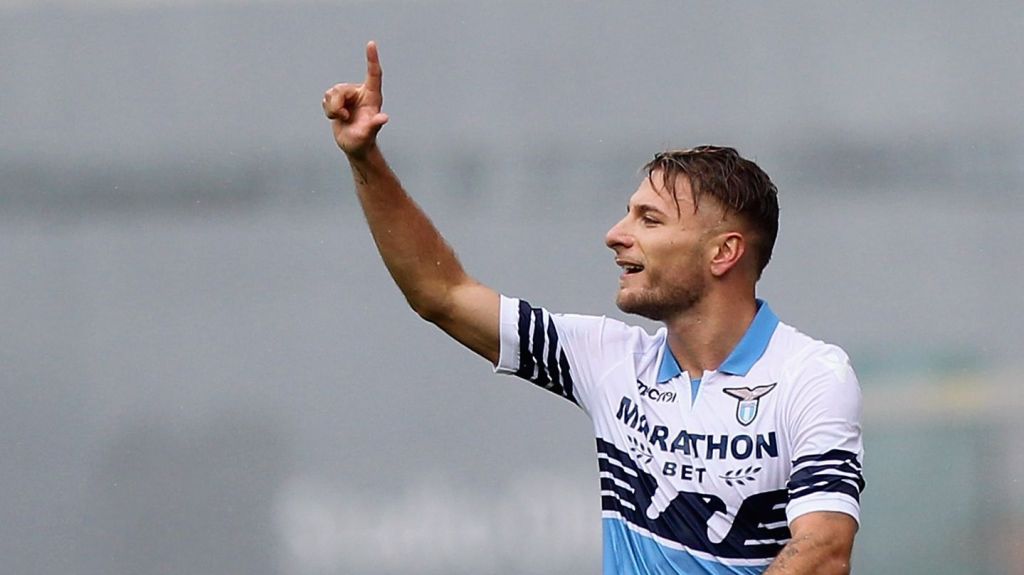 Always displaying his magical touch to find the back of the net on most occasions. The striker waiting for his moment may...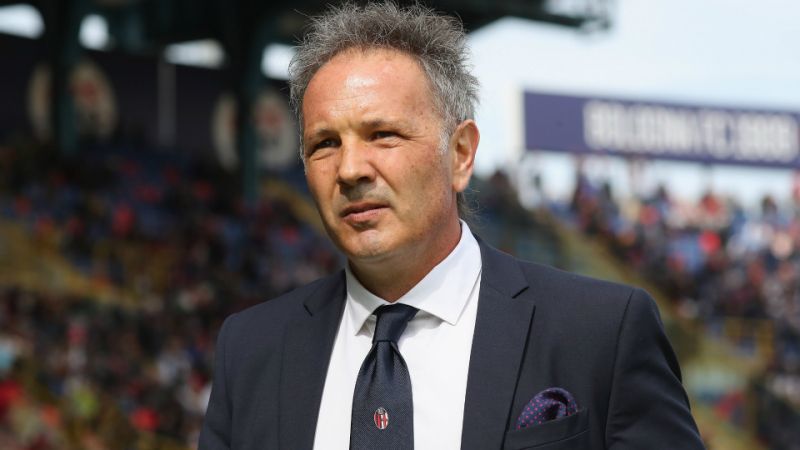 Waking up to watch a football game on a Saturday or Sunday is like a religion to some fans. Their routine may...