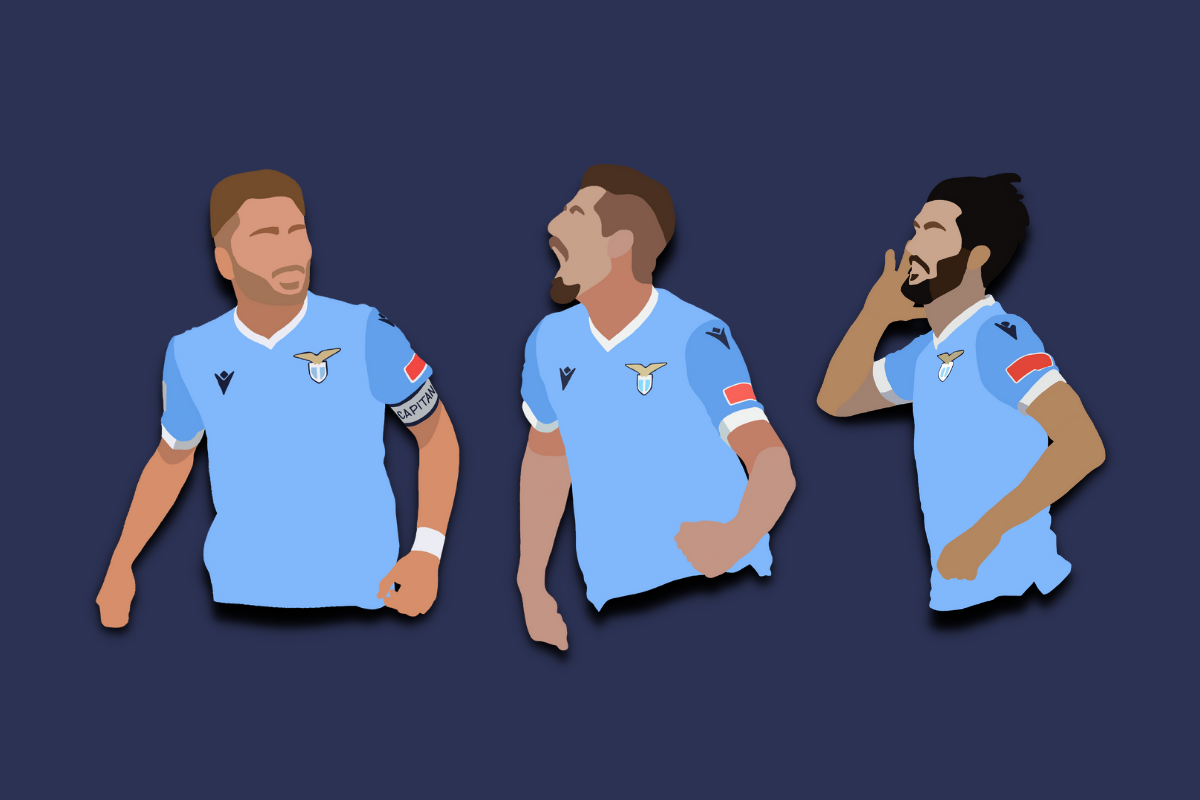 The Laziali is excited to announce that our first-ever merchandise range is now available. In light of the New Year, three custom...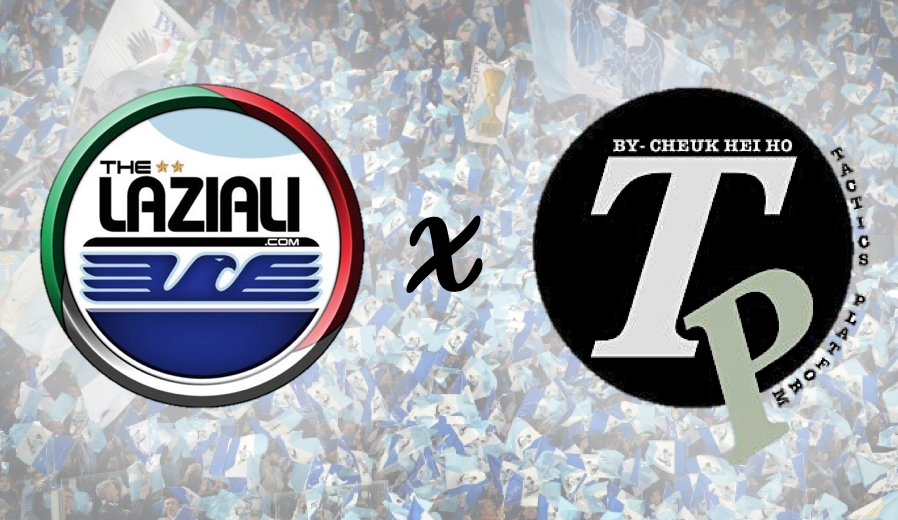 A collaboration between The Laziali and Cheuk Hei Ho has been established. Focusing on traditional video analysis and a data-driven approach to analyze football...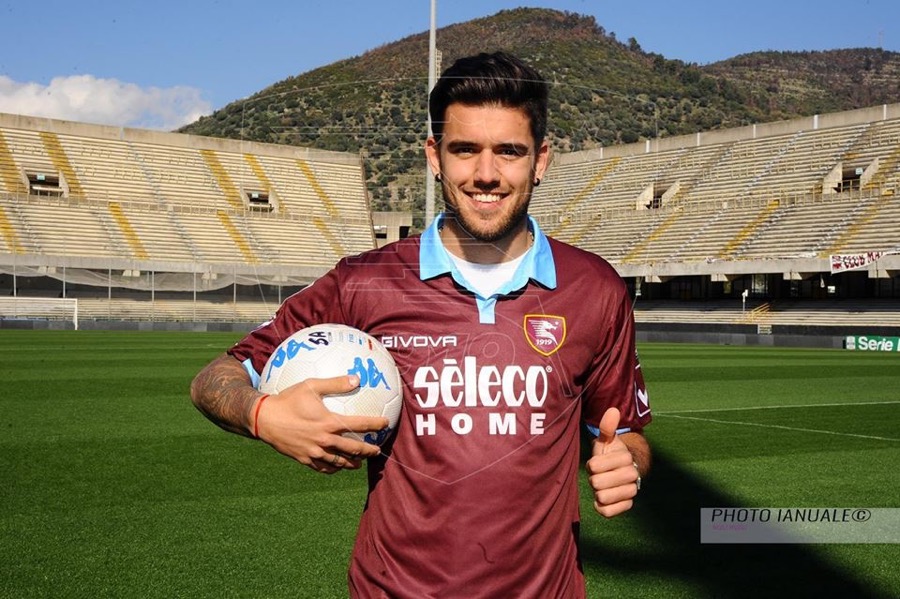 On the final day of the winter transfer market, Salernitana completed several major moves, one of which may go on to be...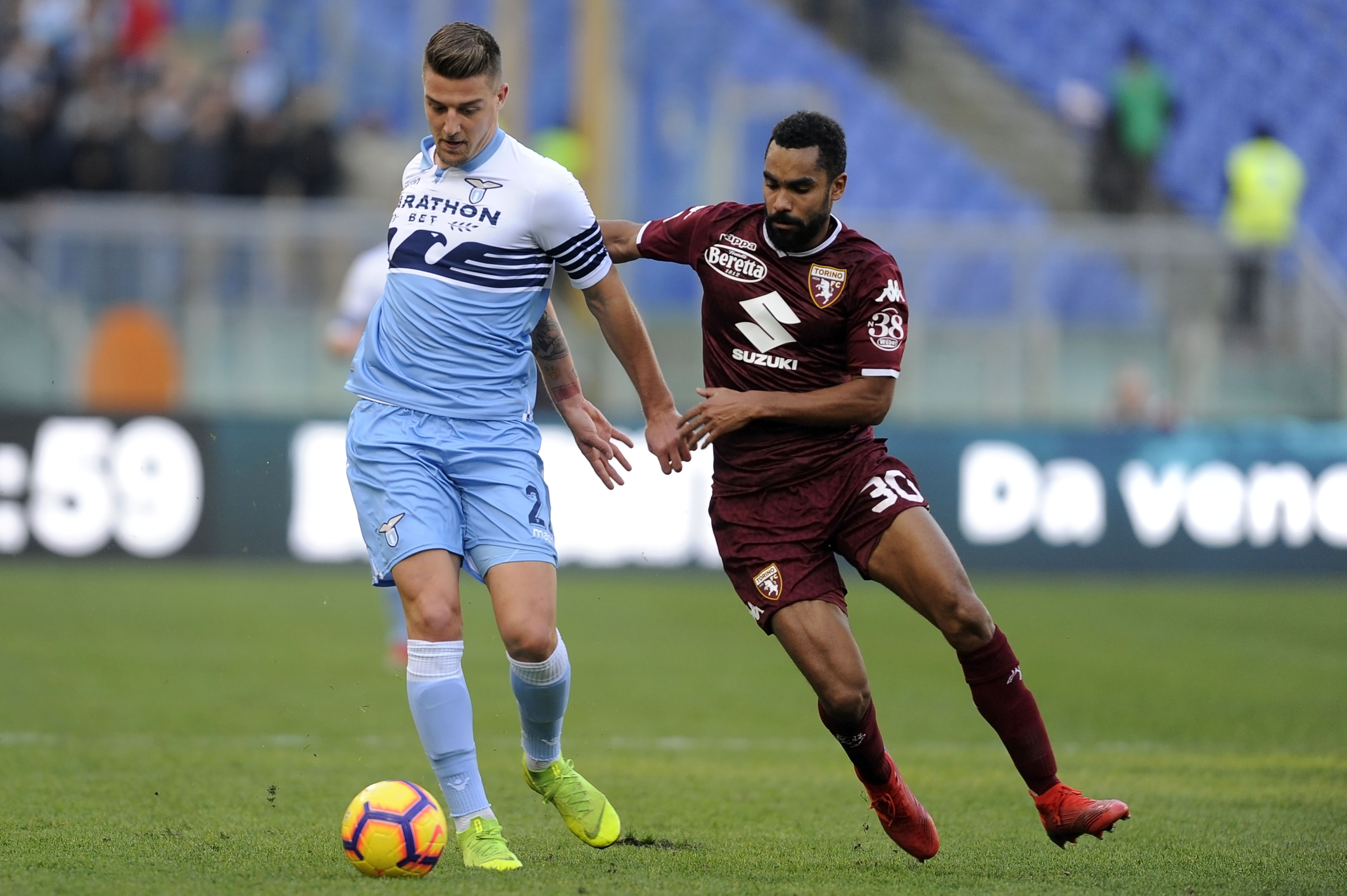 A 1-1 draw to end 2018; Lazio hosted Torino at the Stadio Olimpico in Matchday 19 of the Serie A TIM. Not...