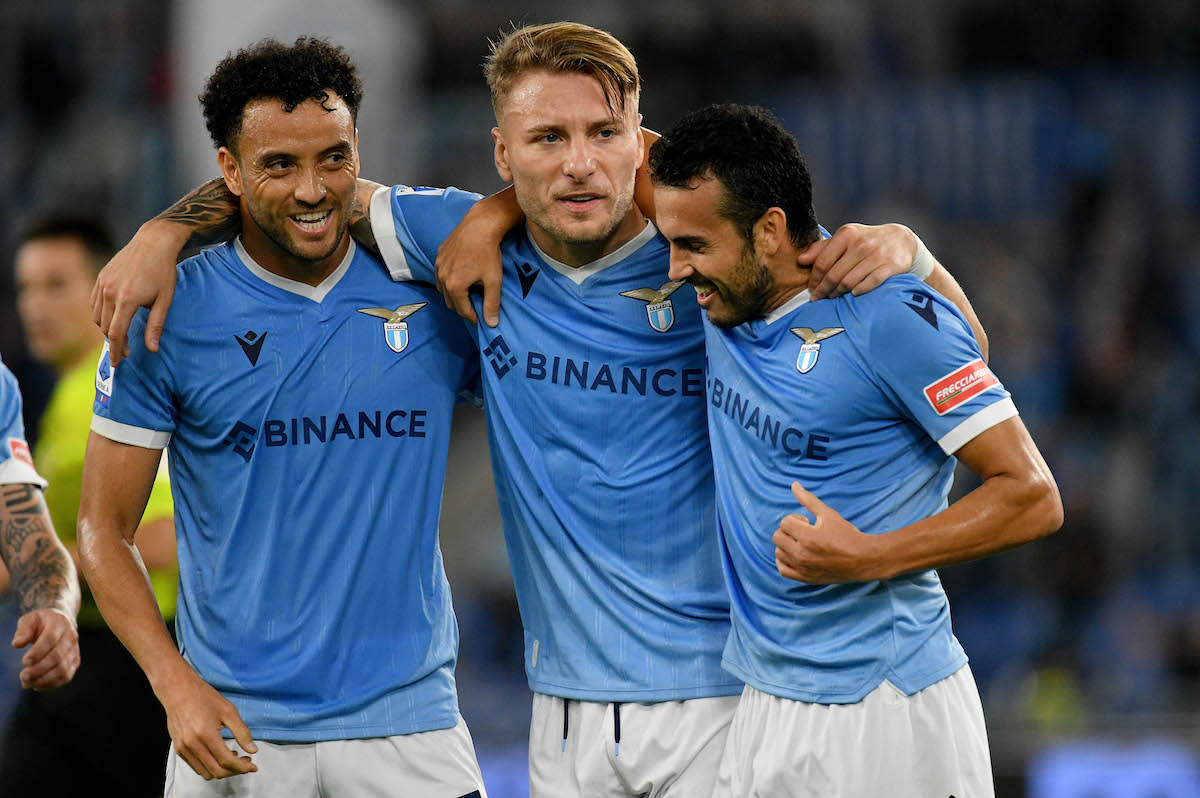 Lazio's attacking trio of Ciro Immobile, Pedro and Felipe Anderson are the most prolific in Italy. As reported by Italian stats provider...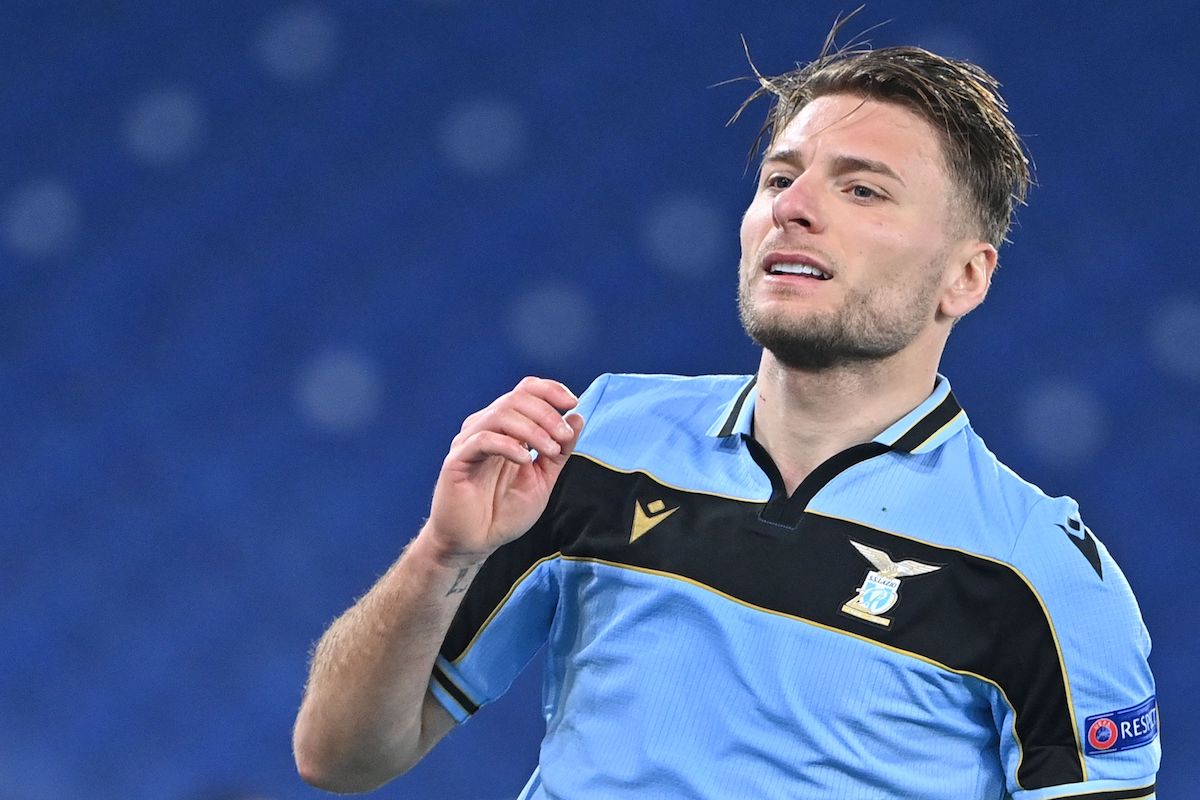 Lazio lost 4-1 against European giants Bayern Munich in the first leg of the UEFA Champions League Round of 16 . While the...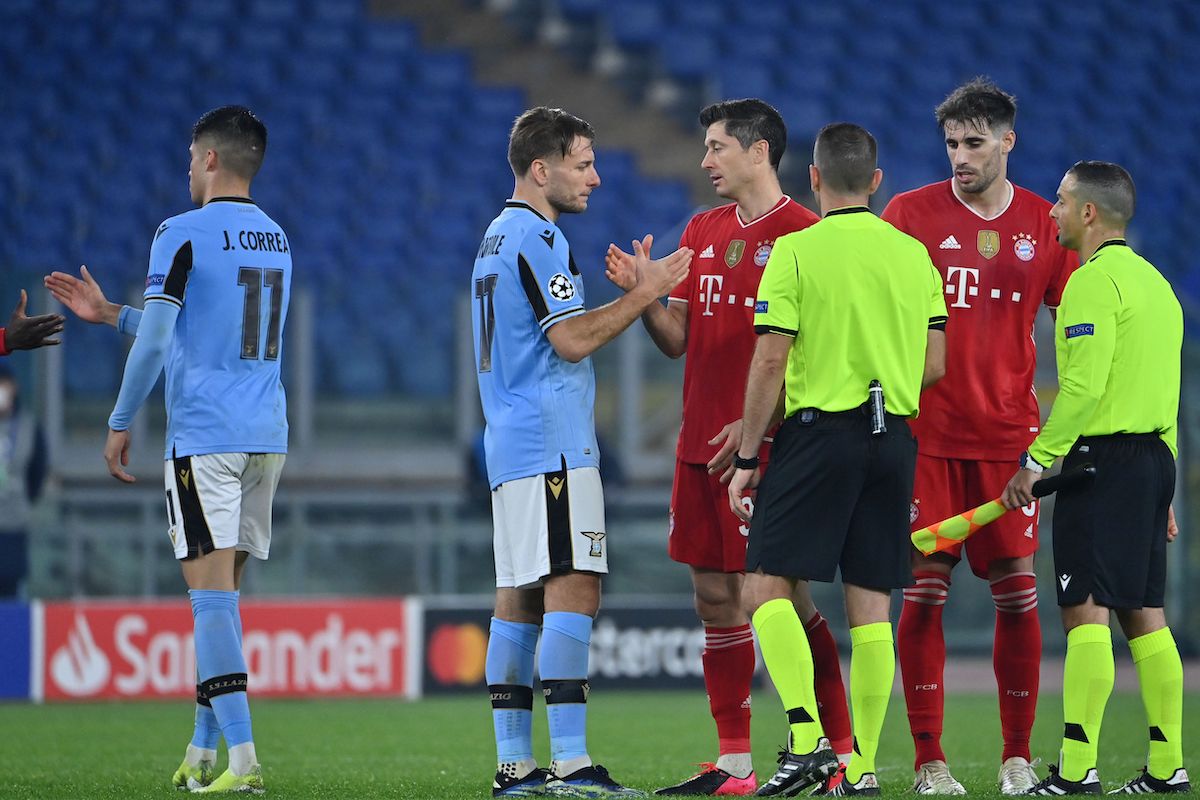 It was a night full of costly mistakes and missed opportunities from Lazio as they lost 4-1 versus Bayern Munich. After 20...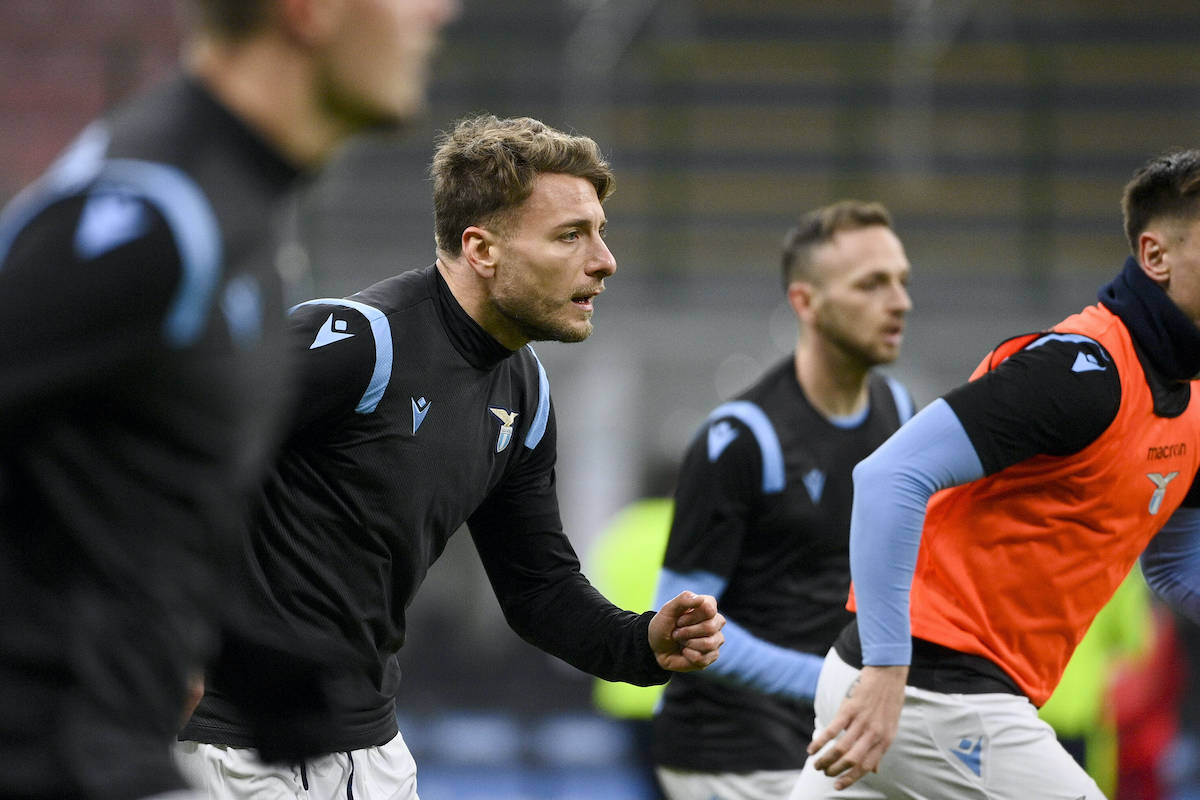 Entering the 2020-21 season, the wait to return to the UEFA Champions League was over for Lazio. It took the Roman club...