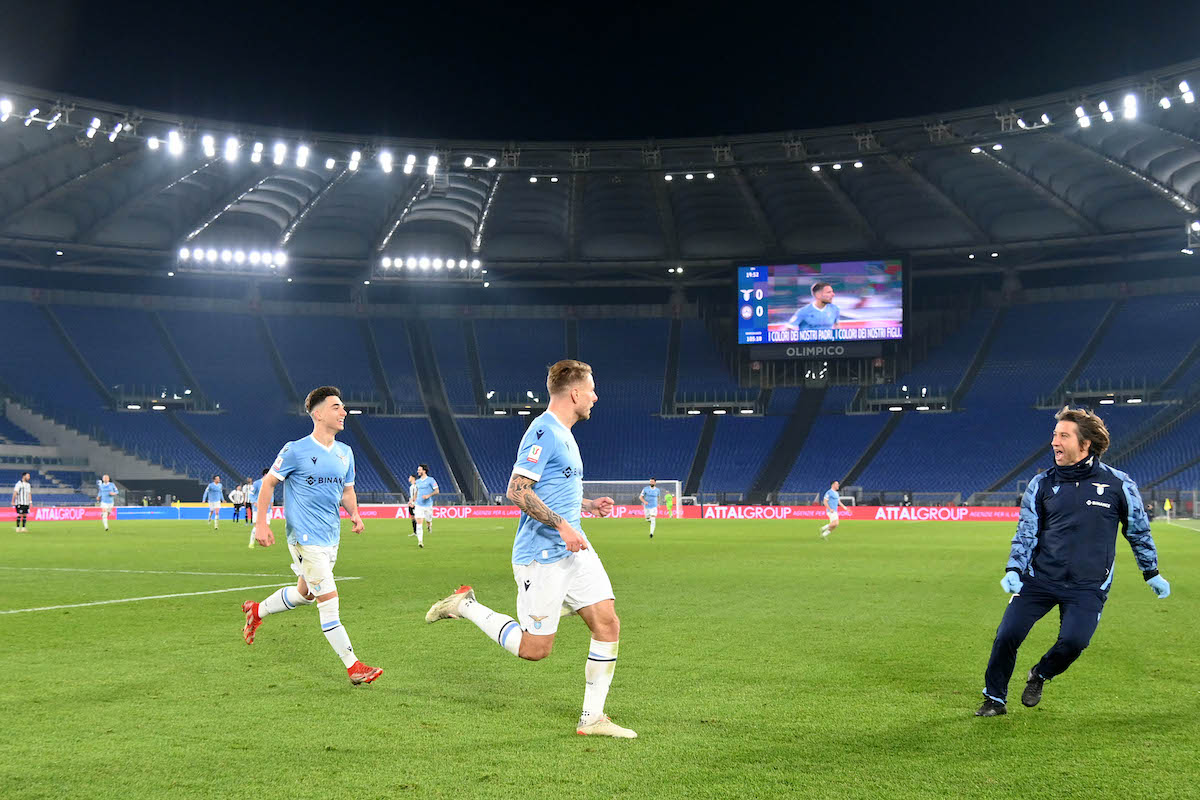 Many were probably wondering what was going on in Maurizio Sarri's head when the starting lineups for Lazio vs Udinese were announced....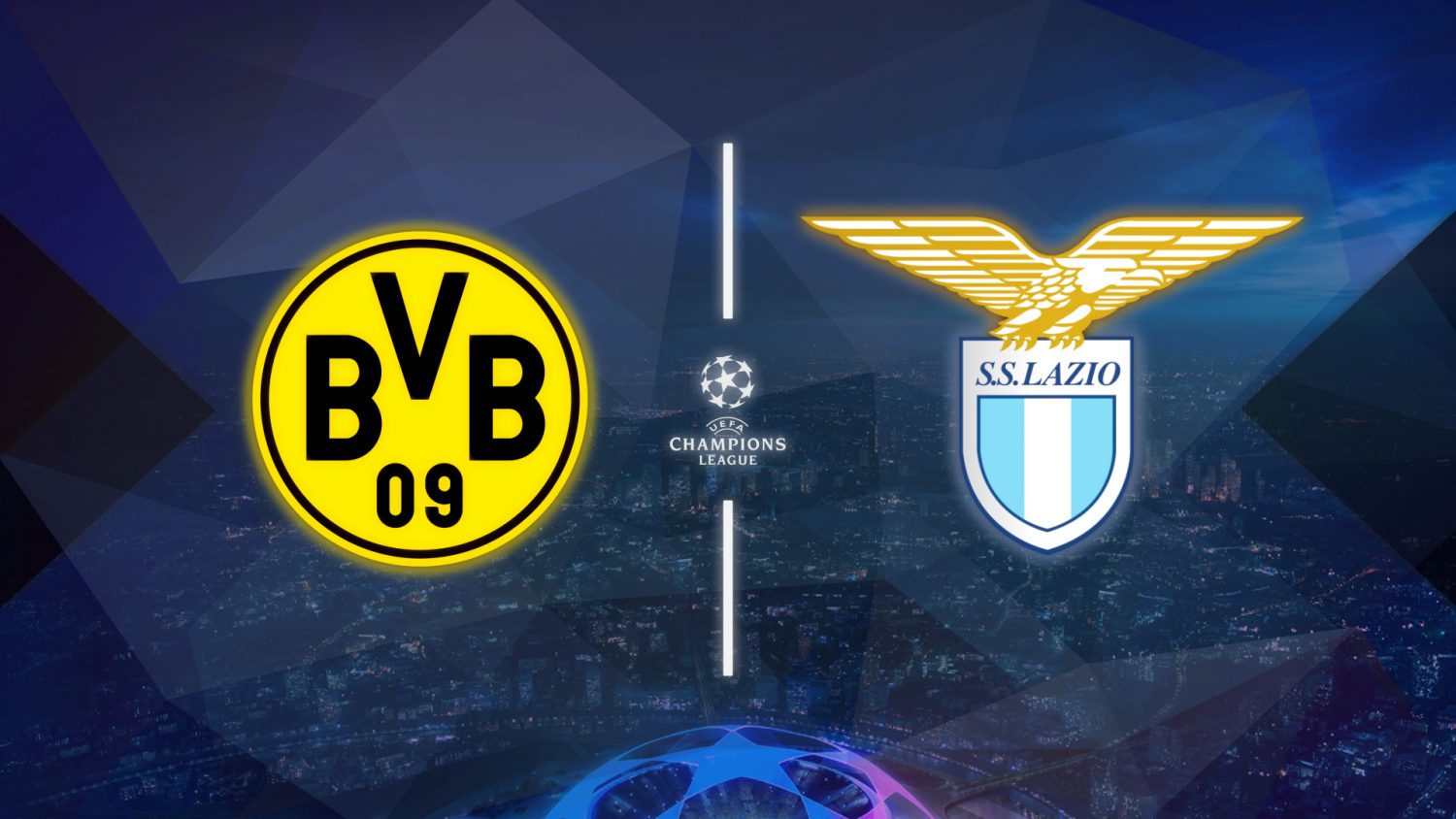 On Wednesday, December 2, 2020, the Signal Iduna Park hosts Borussia Dortmund vs Lazio in Matchday 5 of the 2020/21 UEFA Champions League. The Head...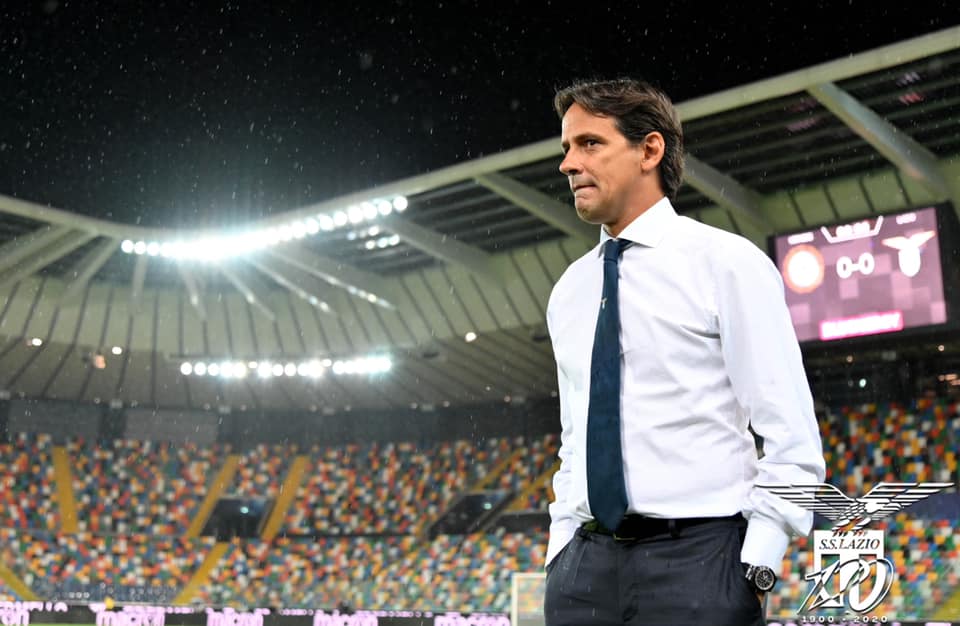 After nearly six years, Udinese finally defeated Lazio this past weekend 3-1 at the Stadio Olimpico. This brought an end to the Biancocelesti's...