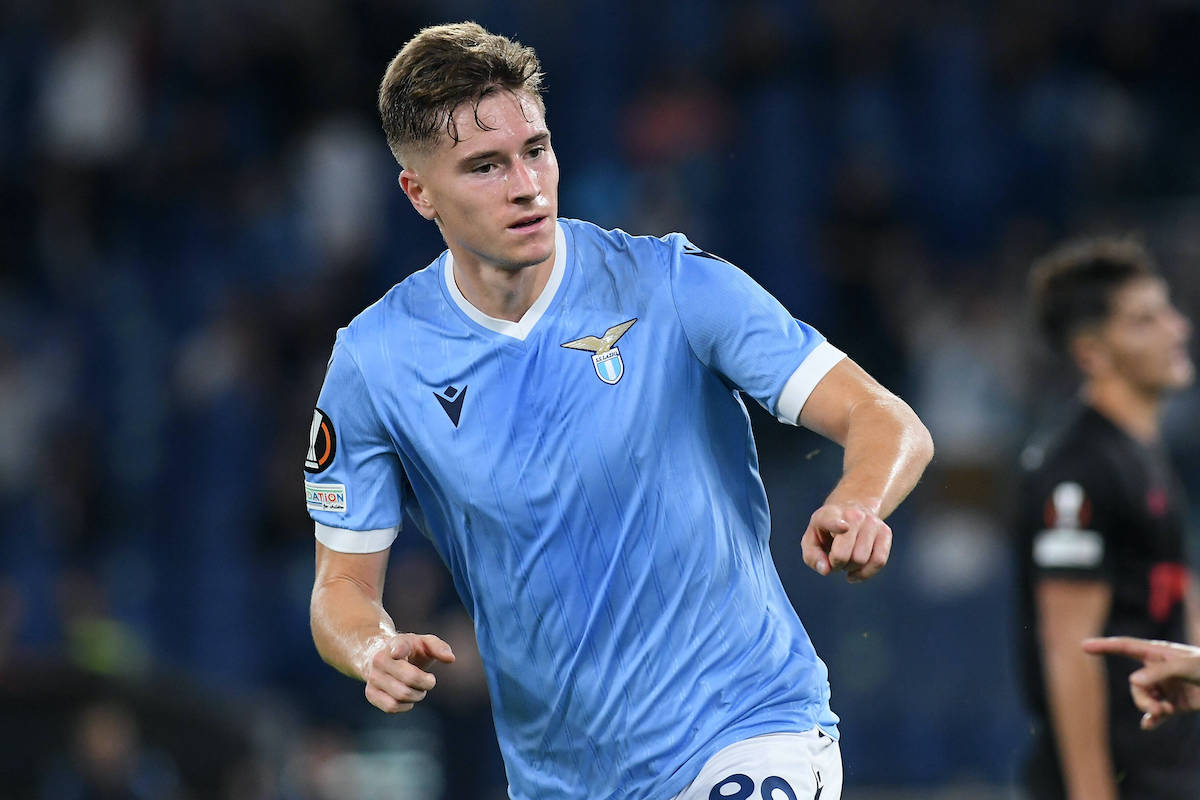 For the past few seasons, finding a quality backup option to Lazio starting midfielder Luis Alberto has proven to be a difficult...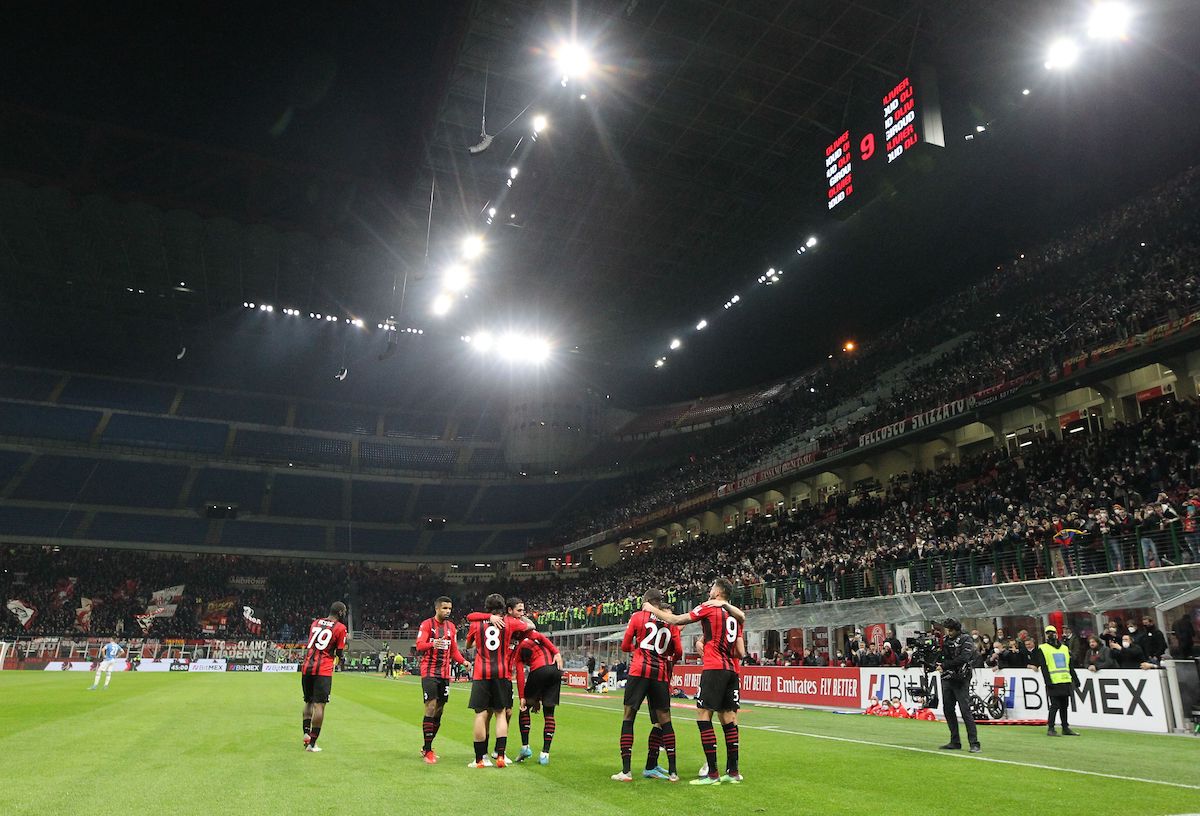 It is rare for a second half to lose all tactical importance, but the second 45 minutes between Lazio and Milan did....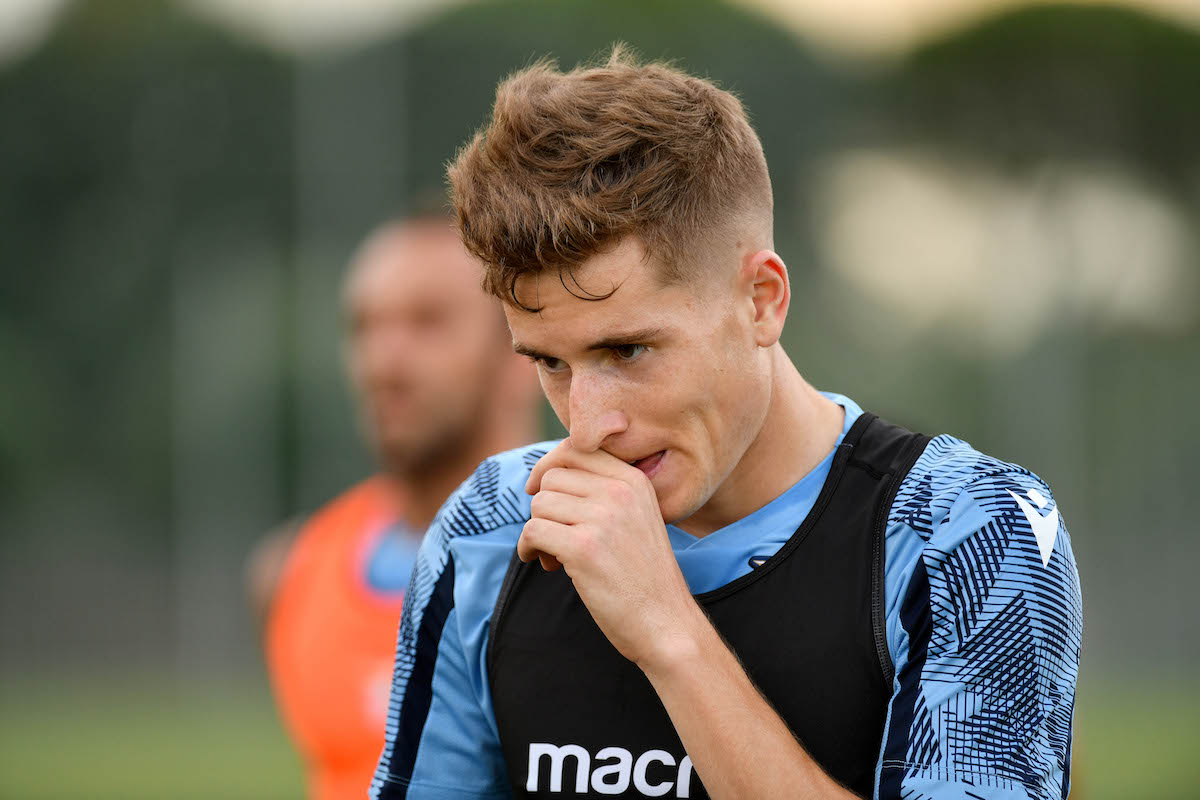 Lazio midfielder Toma Basic was robbed at gunpoint in the Parioli area of Rome yesterday. As reported by Italian news outlet ANSA...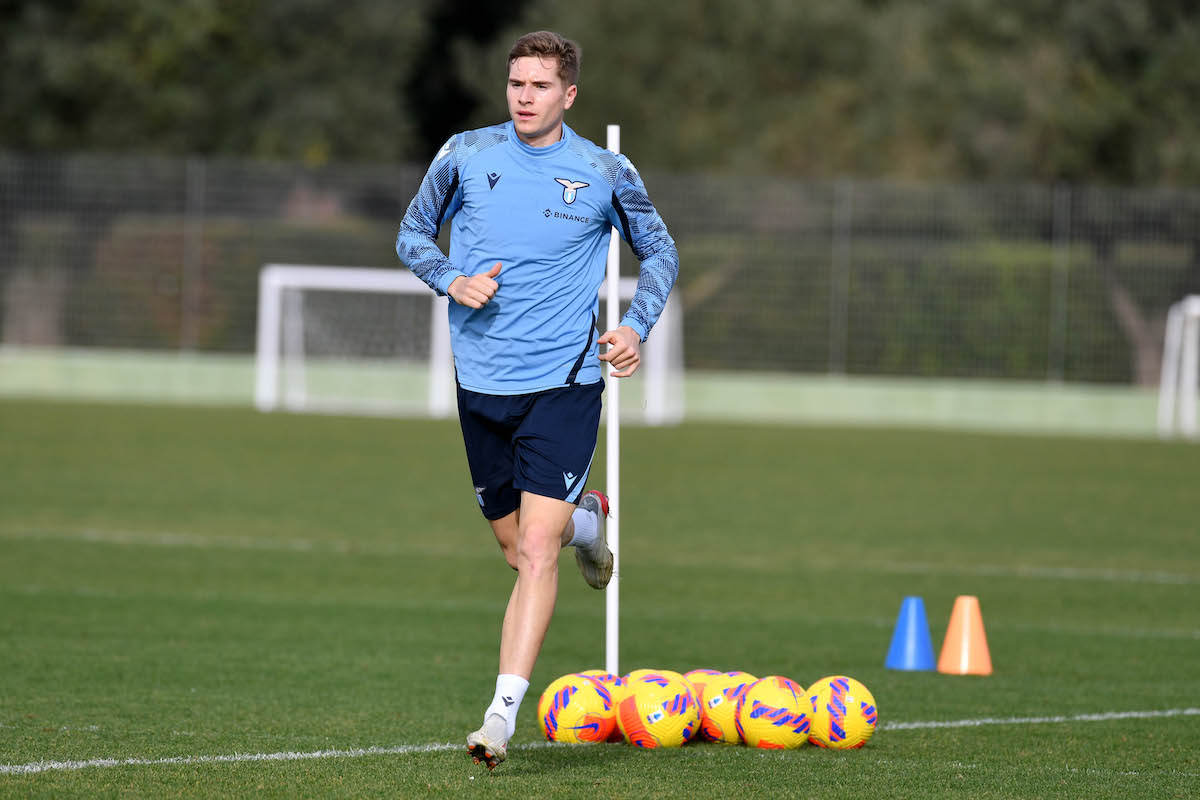 Lazio duo Toma Basic and André Anderson visited the Paideia clinic today to undergo some medical and fitness tests. As reported by...