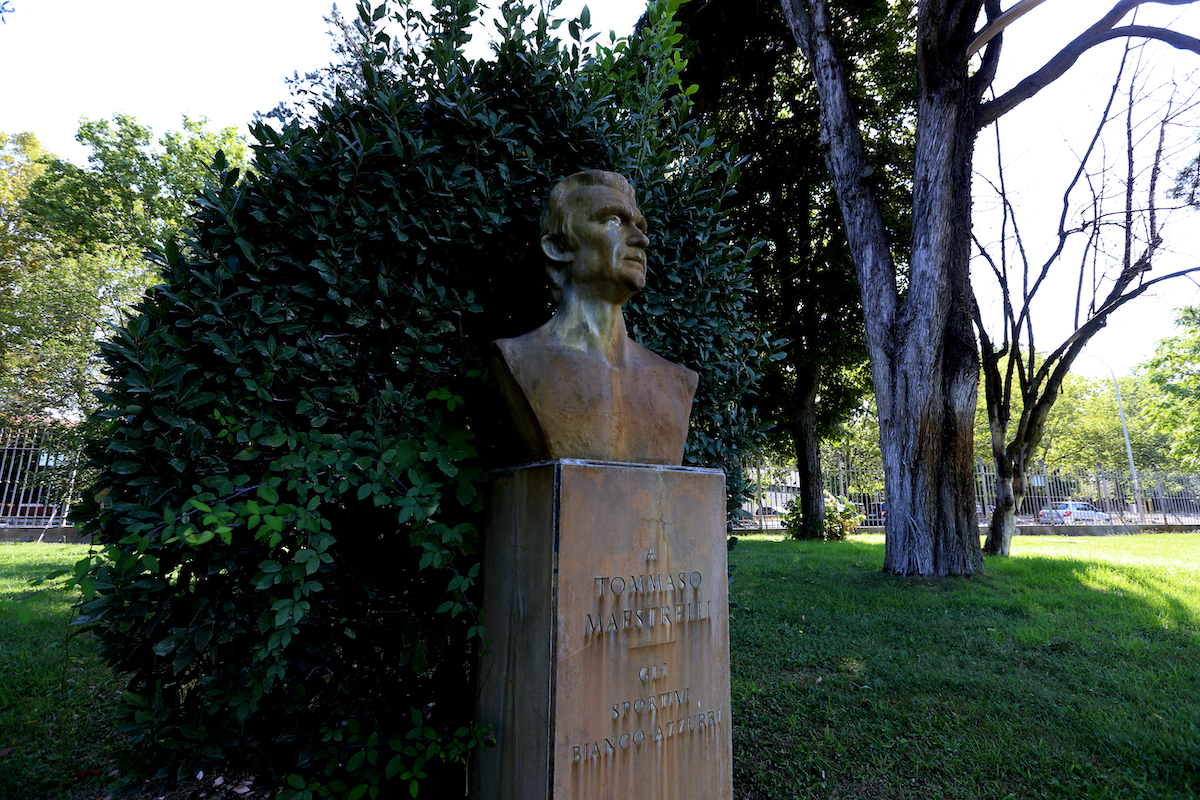 45 years ago today, Lazio lost legendary coach Tommaso Maestrelli, the man who brought the team their first league title. As remembered...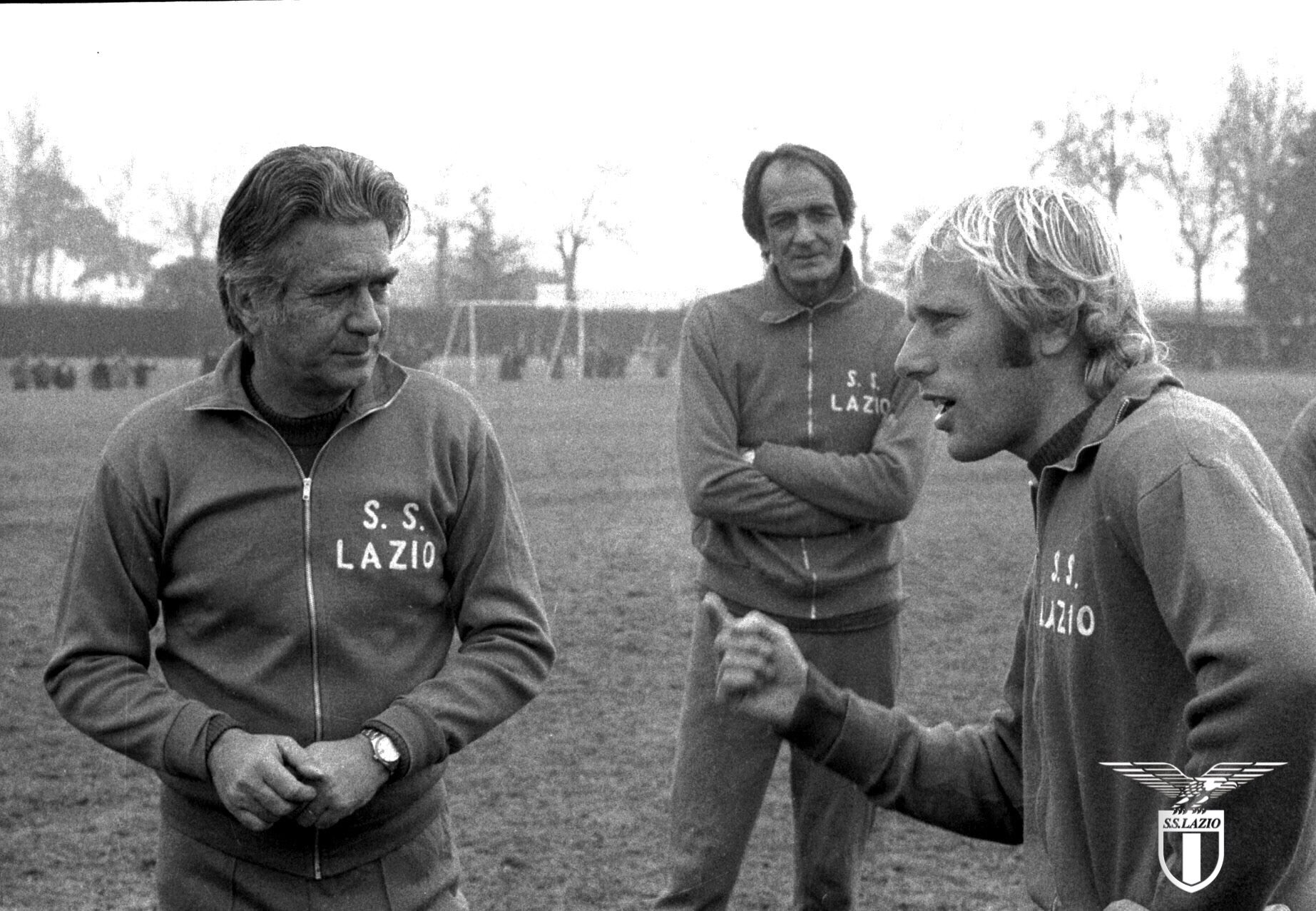 50 years ago today, coach Tommaso Maestrelli signed with Lazio, three years before he guided the team to their first Scudetto. As...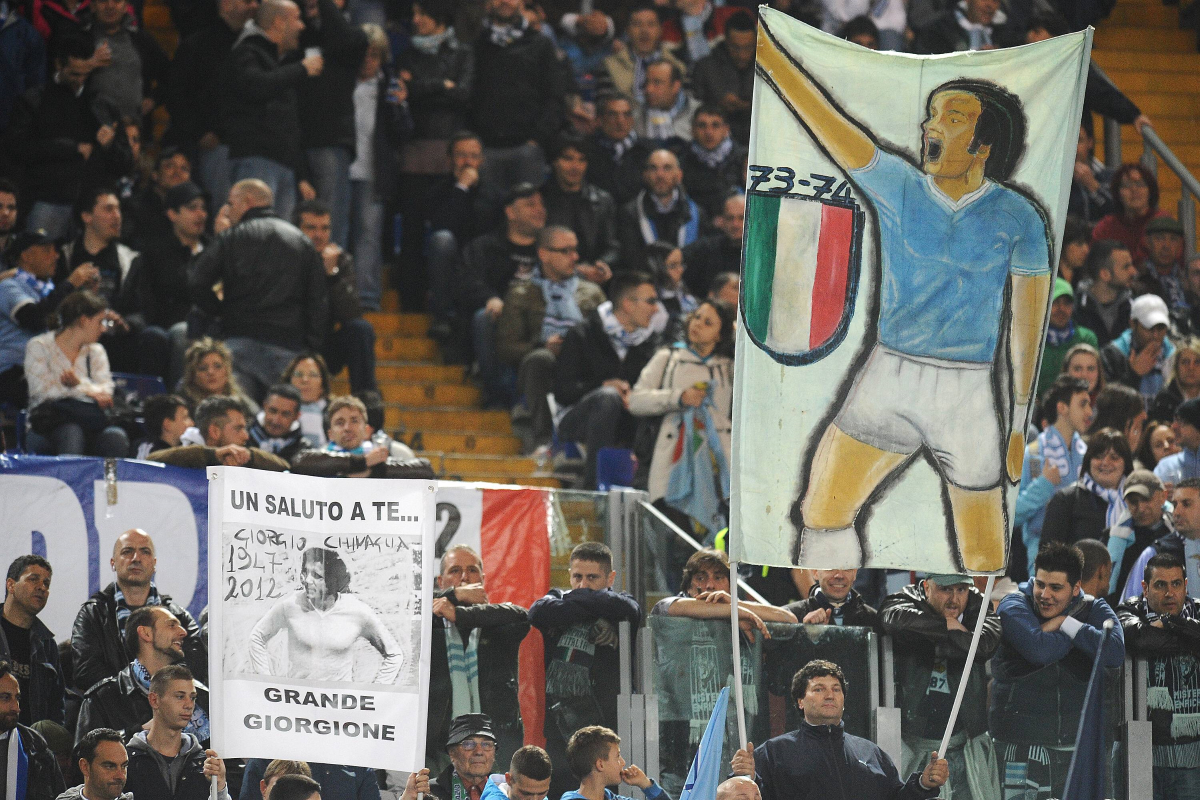 On the 12th May 1974, 47 years ago today, Lazio beat Foggia 1-0 to secure their first-ever Scudetto. The game was won...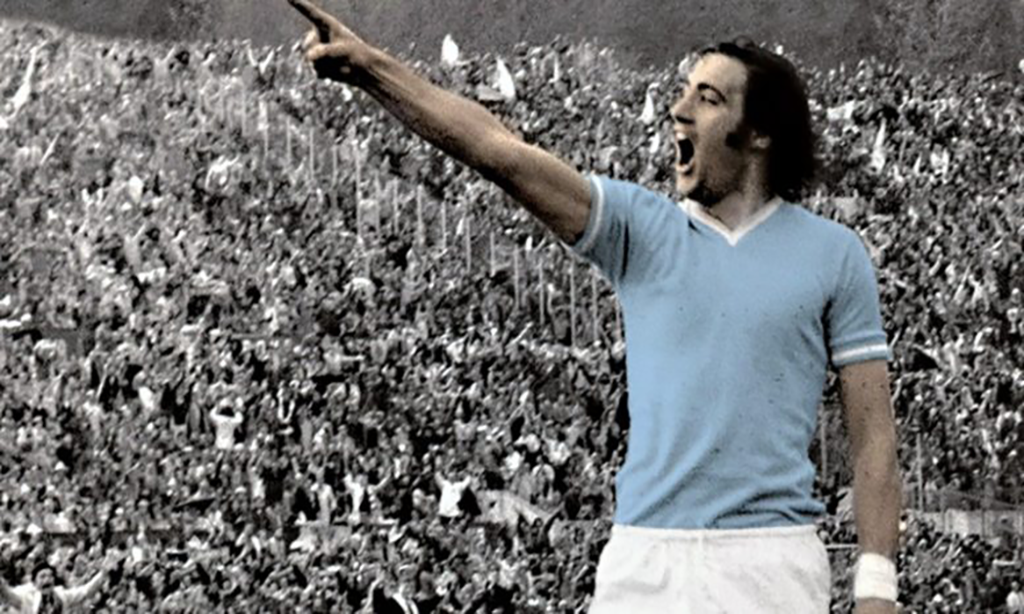 January 24th marks the birthday of Giorgio Chinaglia, who would've been 74 years old in 2021. The former Lazio striker made his...