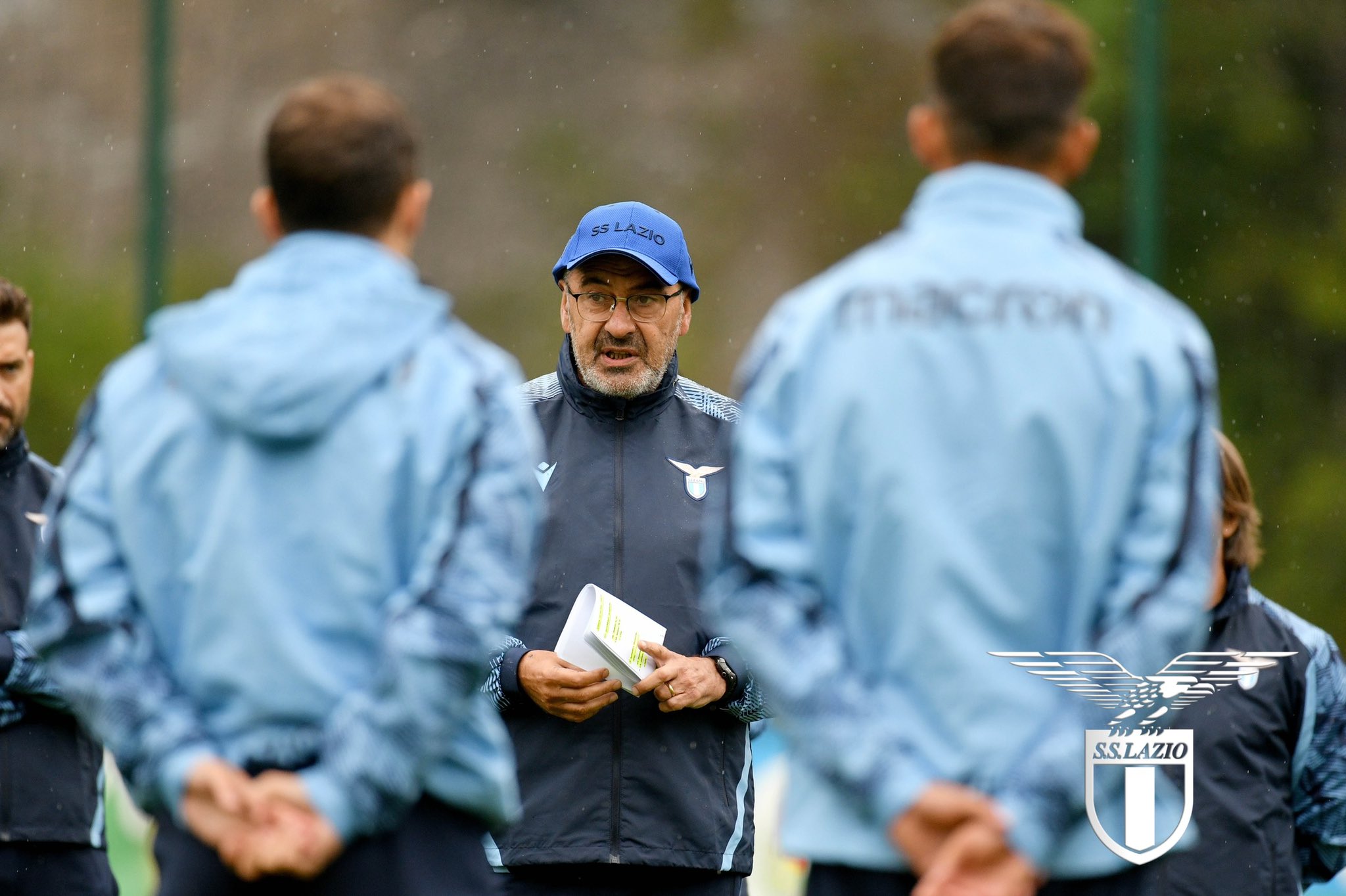 Lazio beat local side Fiori Barp Sospirolo 11-0 in coach Maurizio Sarri's second pre-season friendly in charge. Fiori Barp Sospirolo kicked off...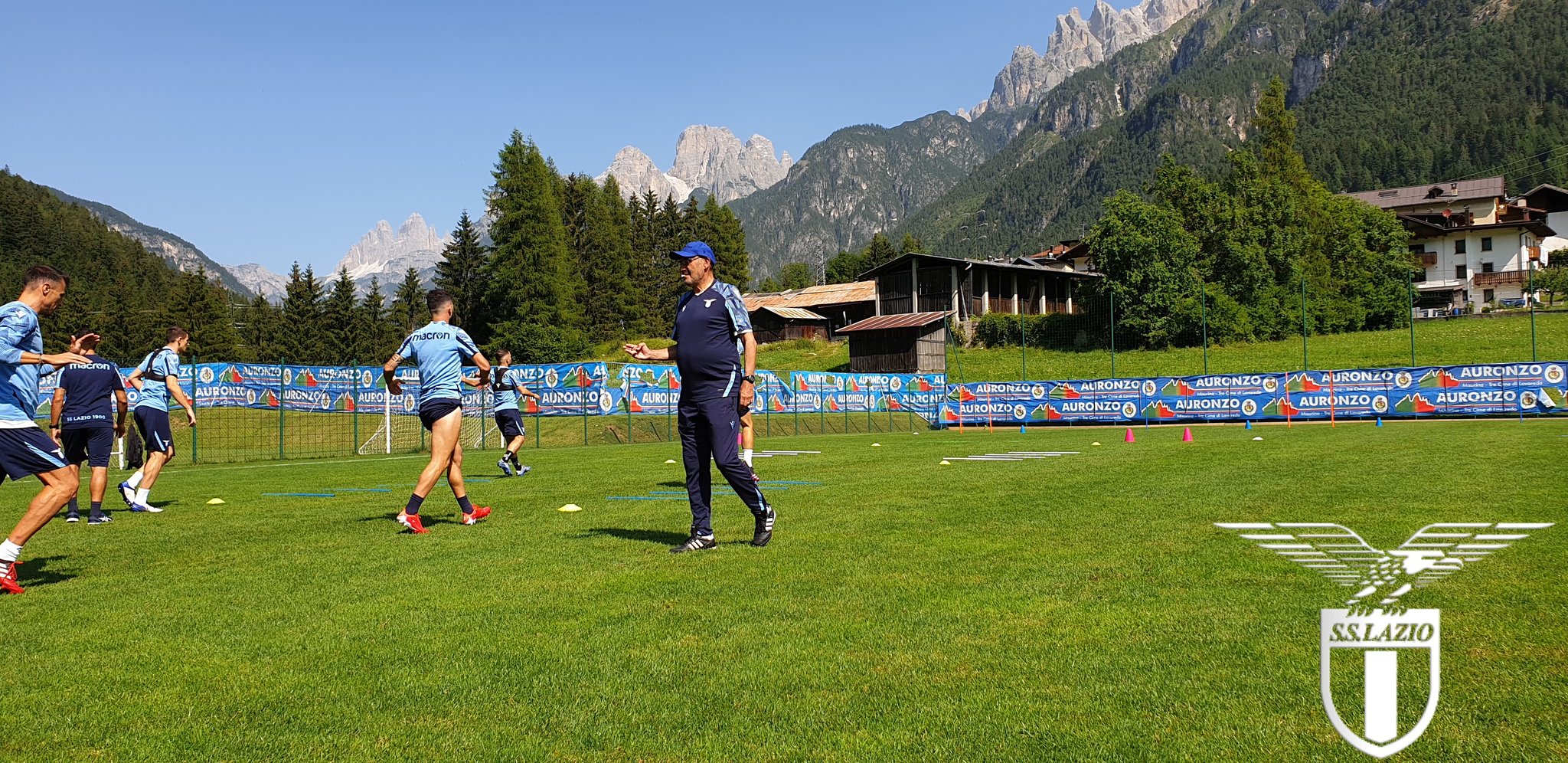 Lazio coach Maurizio Sarri has prepared his lineups for tonight's friendly against local side Fiori Barp Sospirolo. As reported by Italian newspaper...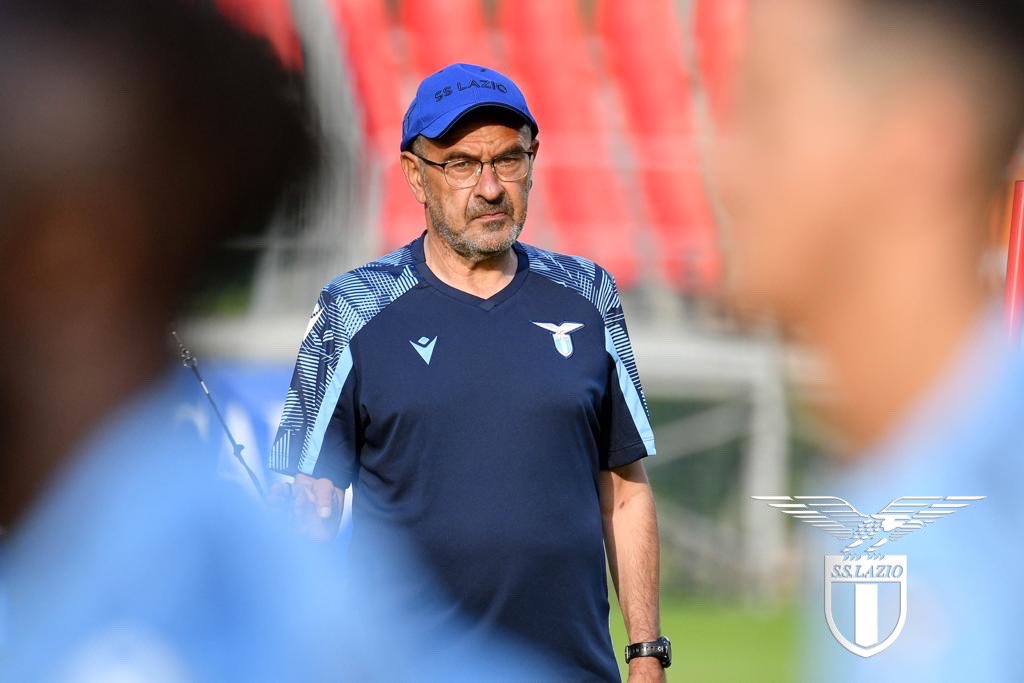 Lazio thrashed local side Top 11 Radio Club 103 10-0 in this evening's pre-season friendly in Auronzo di Cadore. The Biancocelesti starting...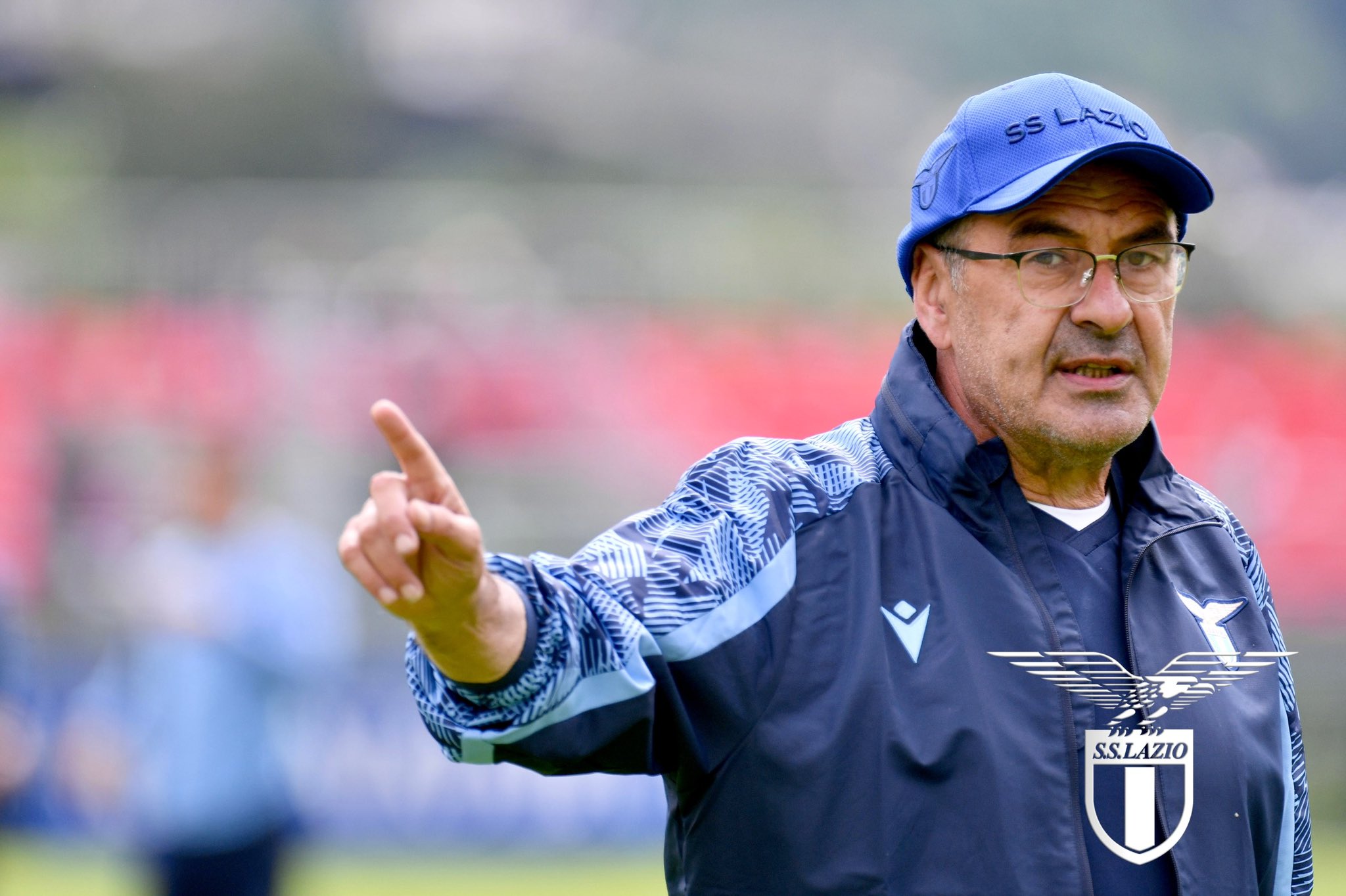 Lazio's first starting 11 under new coach Maurizio Sarri includes new signing Elseid Hysaj and teenage talent Raul Moro. As seen in...