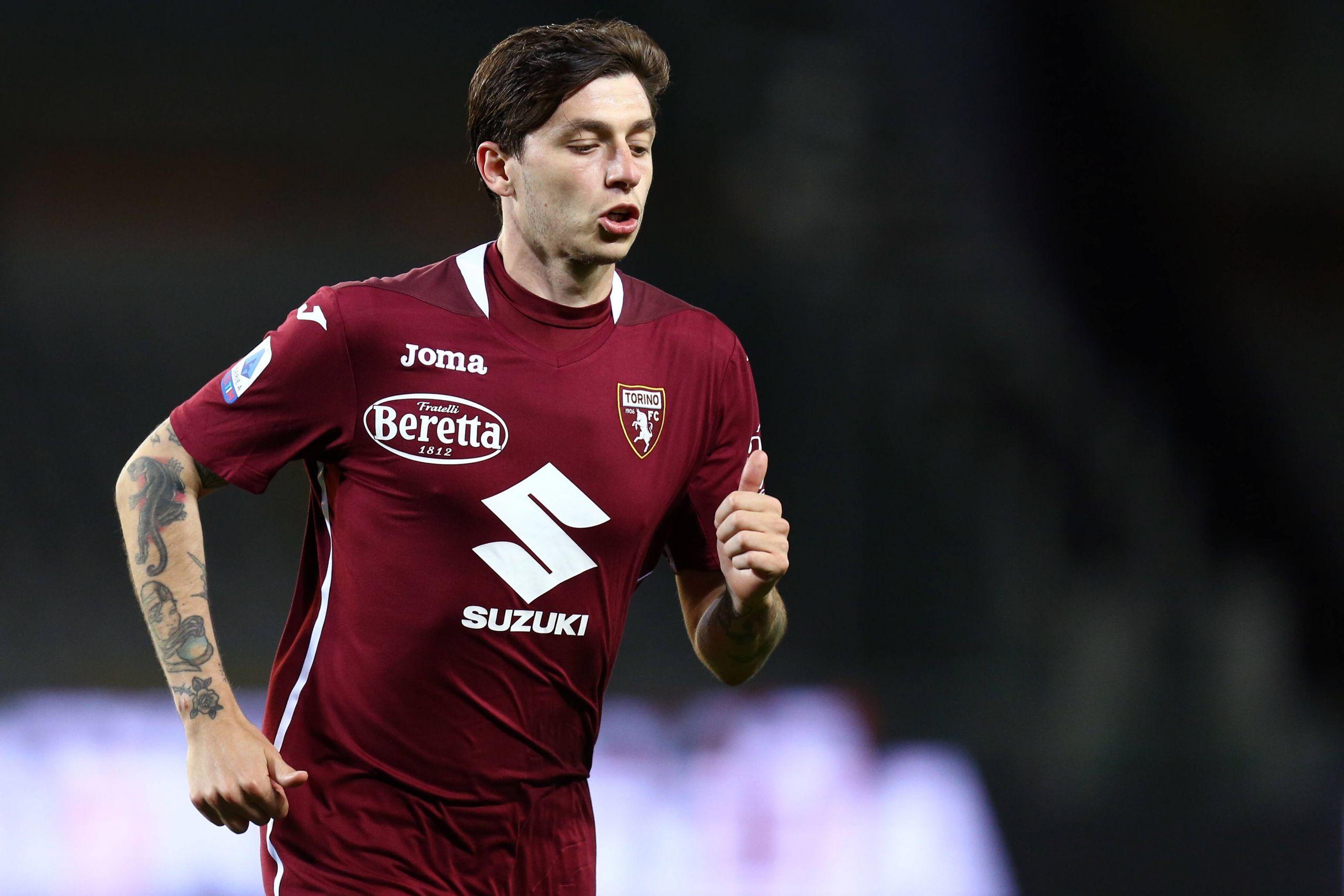 Lazio eyes midfield help this summer while preparing for possible departures, so Torino FC Daniele Baselli is a name the Biancocelesti could pursue . ...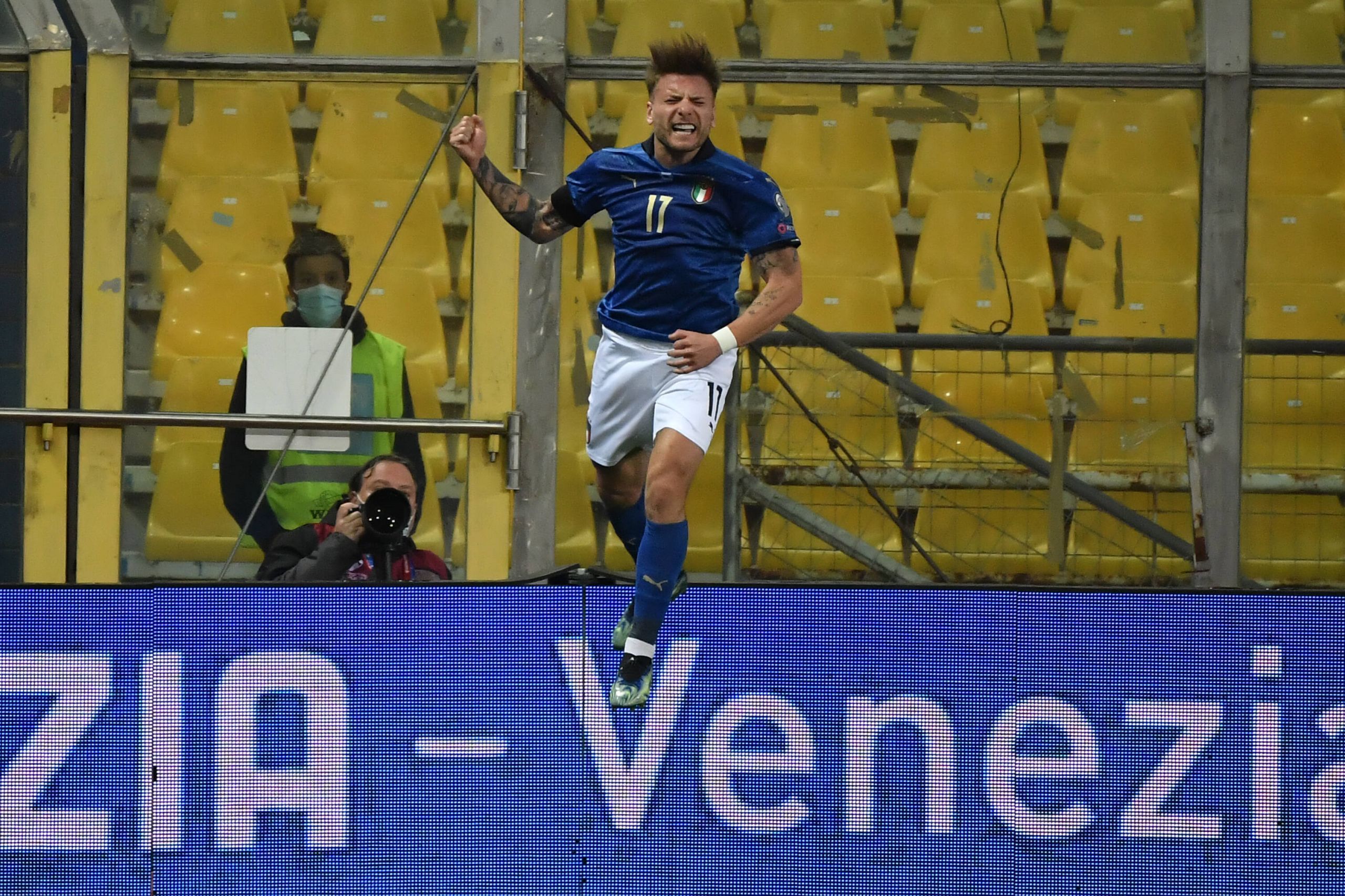 After missing the FIFA World Cup in 2018, the Italian national team is on the road to redemption. Roberto Mancini's squad is...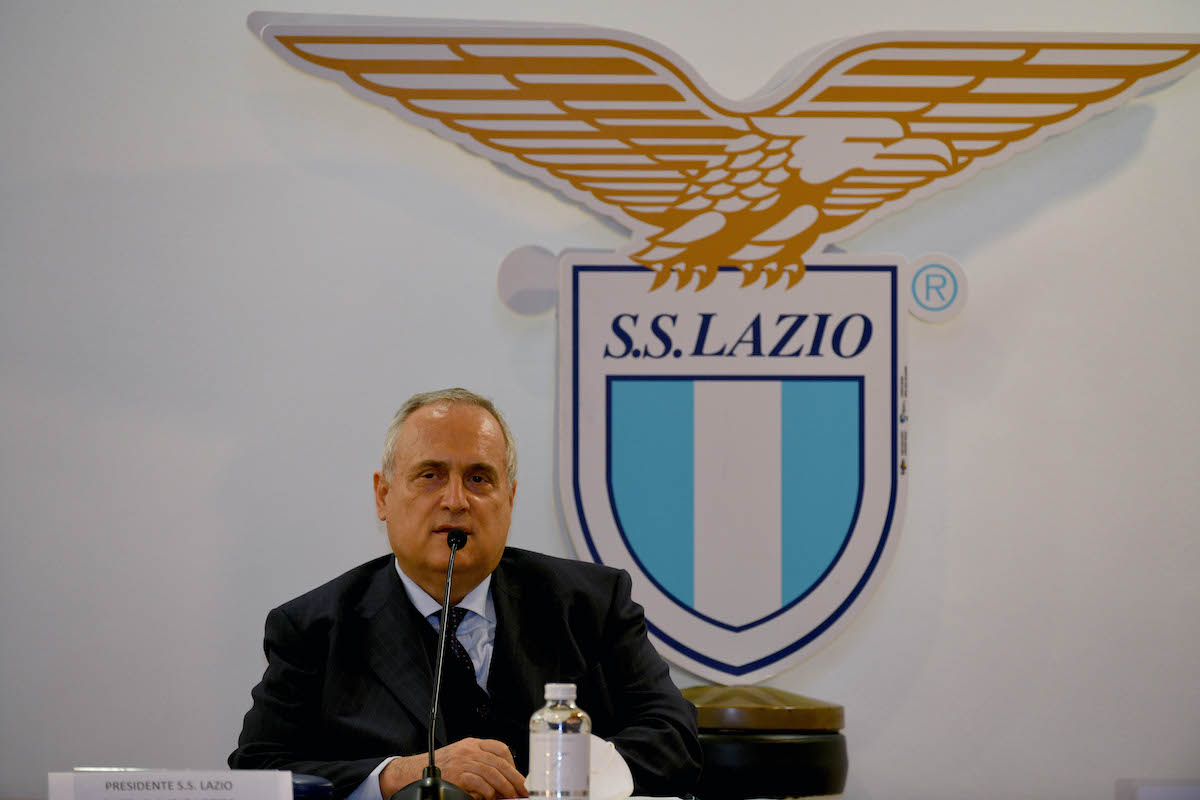 The ongoing legal battle between Lazio, Torino FC, and the legal system continues, as the Biancocelesti will be appealing the decision made by a...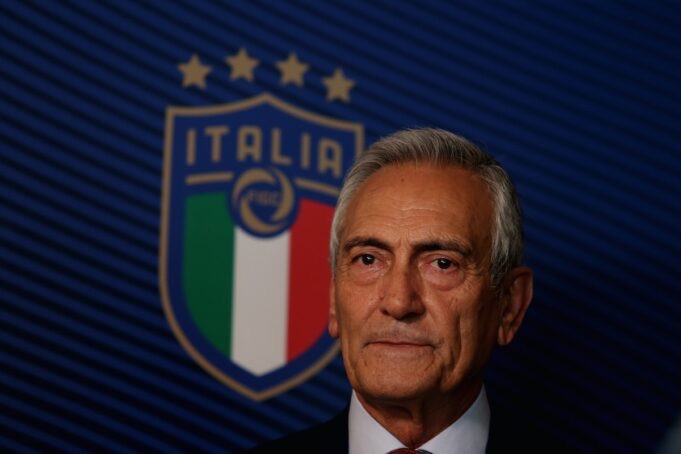 Torino FC received an automatic 3-0 loss against Lazio after they failed to show up at the Stadio Olimpico for their scheduled...