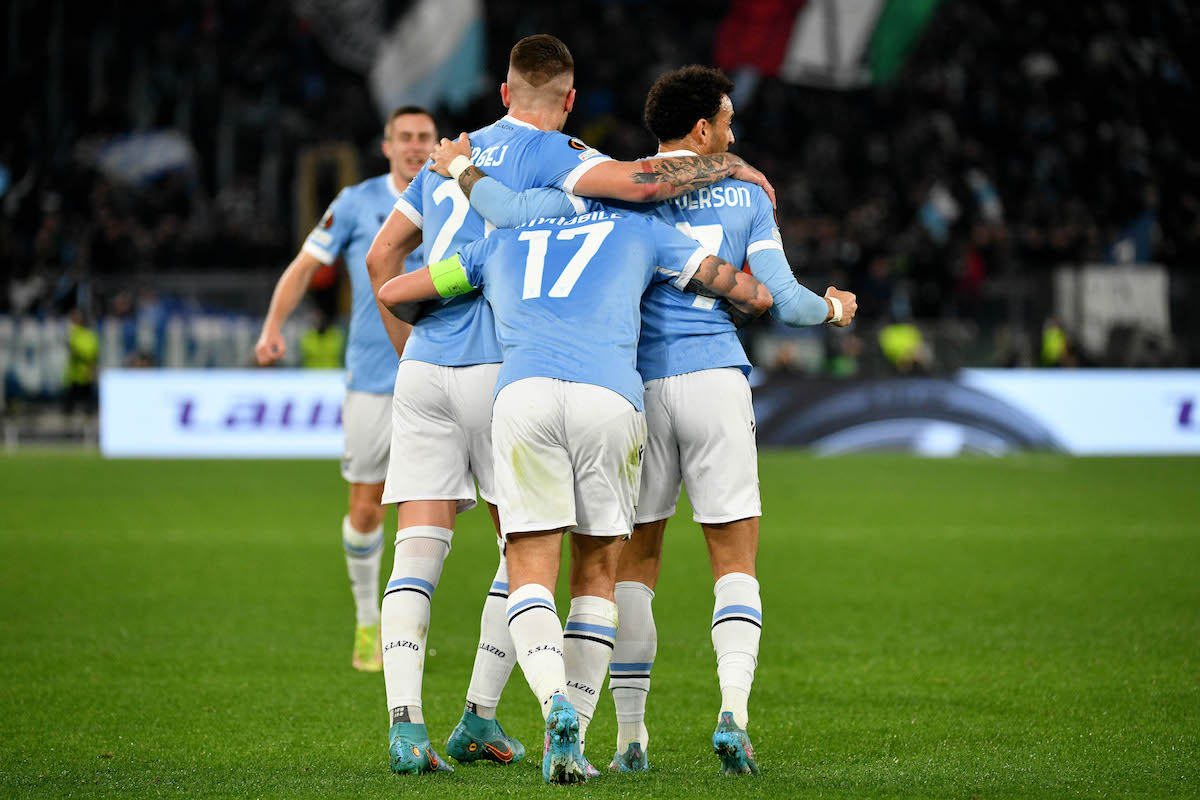 Lazio's recent form suggests that aiming for Champions League qualification is no longer a pipe dream. The Biancocelesti have started 2022 incredibly...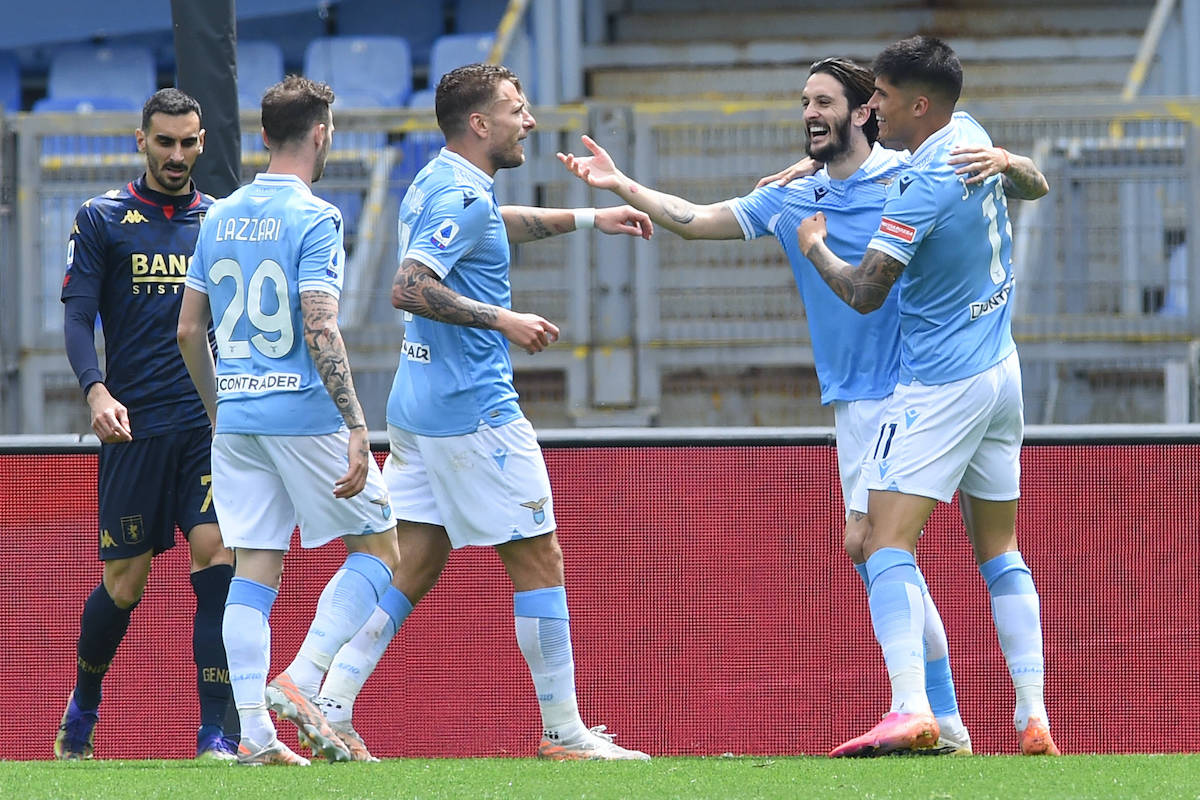 With the race for a top-four finish in Serie A coming to a close, there's a chance that Lazio will finish level...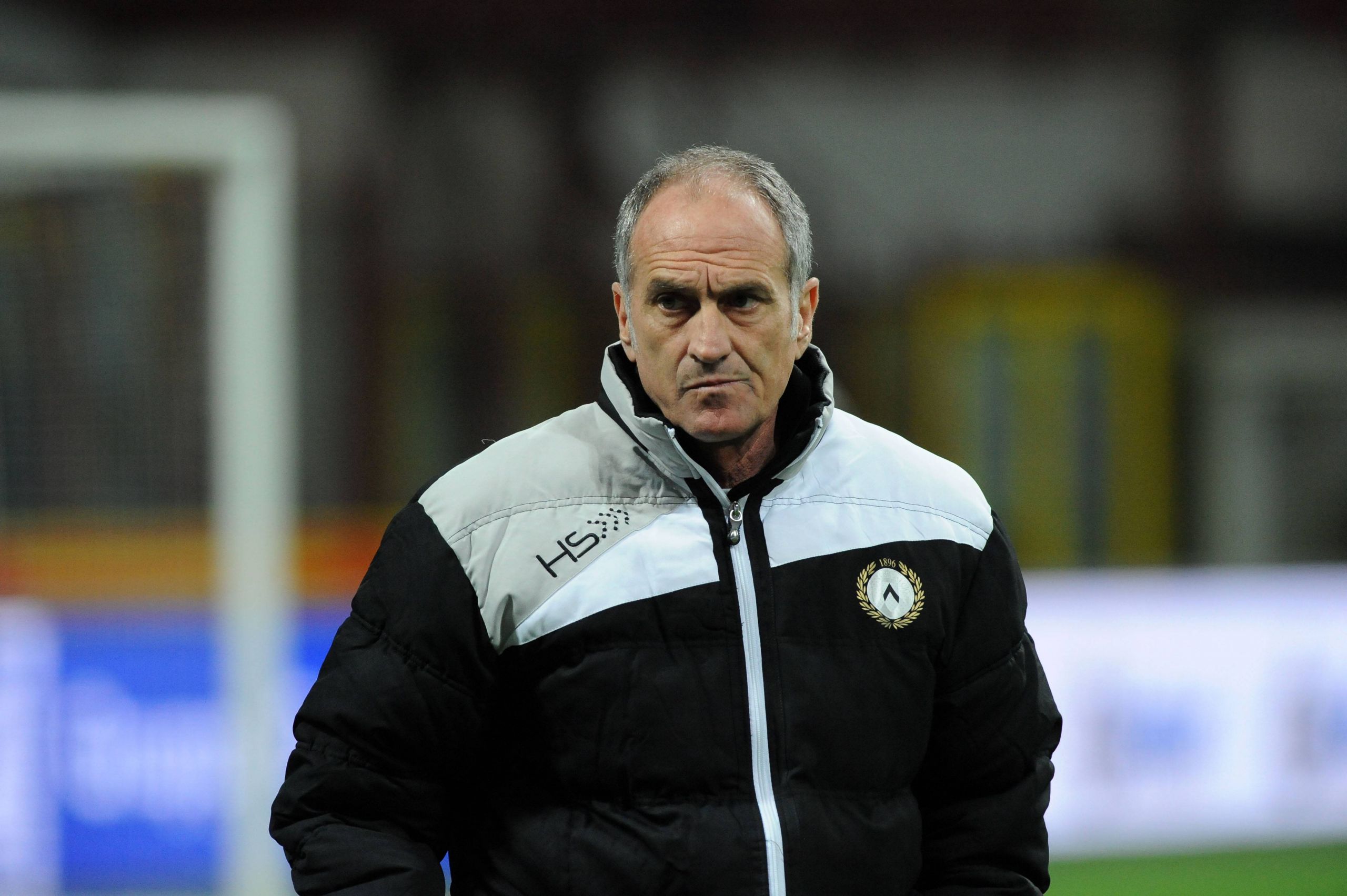 After losing to Napoli 5-2 this past week, Lazio's UEFA Champions League hopes took a hit, and now the Biancocelesti will need to take...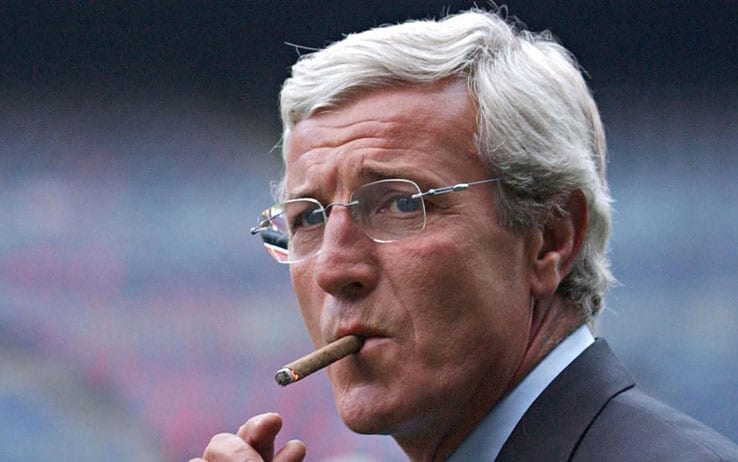 Lazio is currently fighting to finish in the top four to clinch a UEFA Champions League spot next season. The Biancocelesti find themselves in...