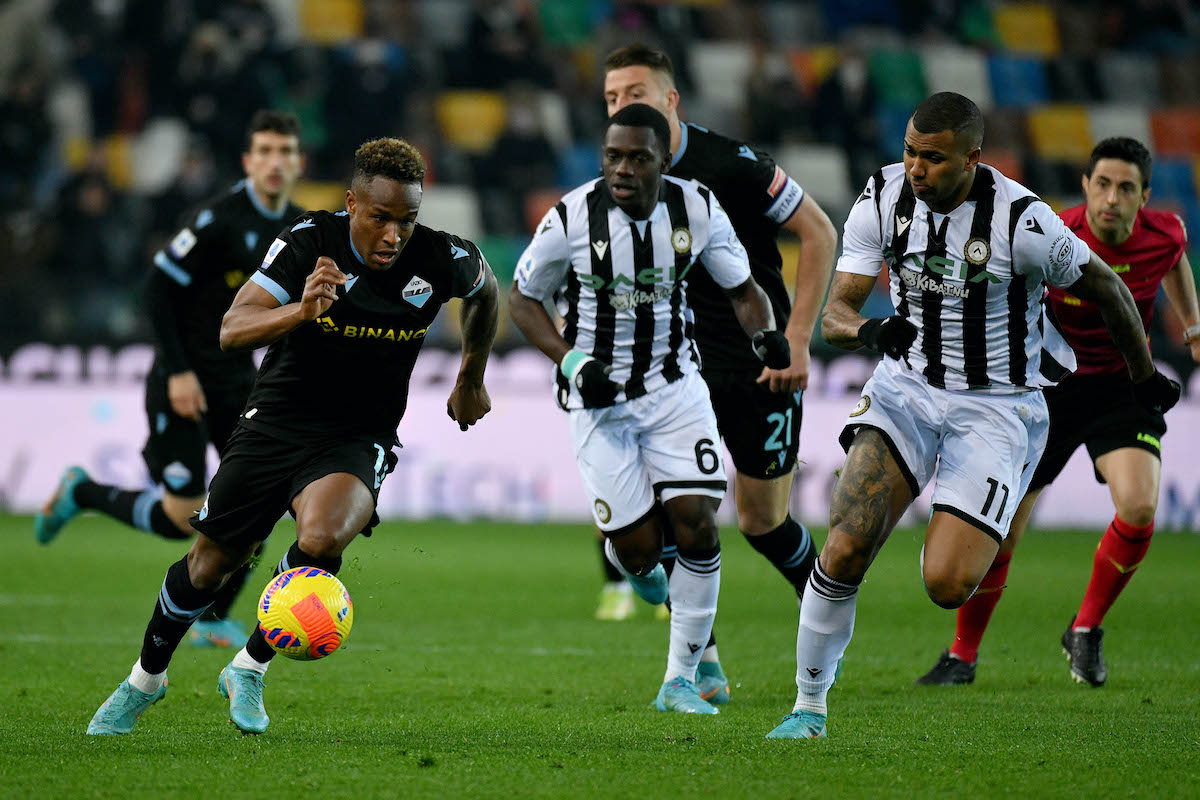 After a tough 2-1 loss to Porto in the First Leg of the UEFA Europa League Play-Offs, Maurizio Sarri's men travelled to...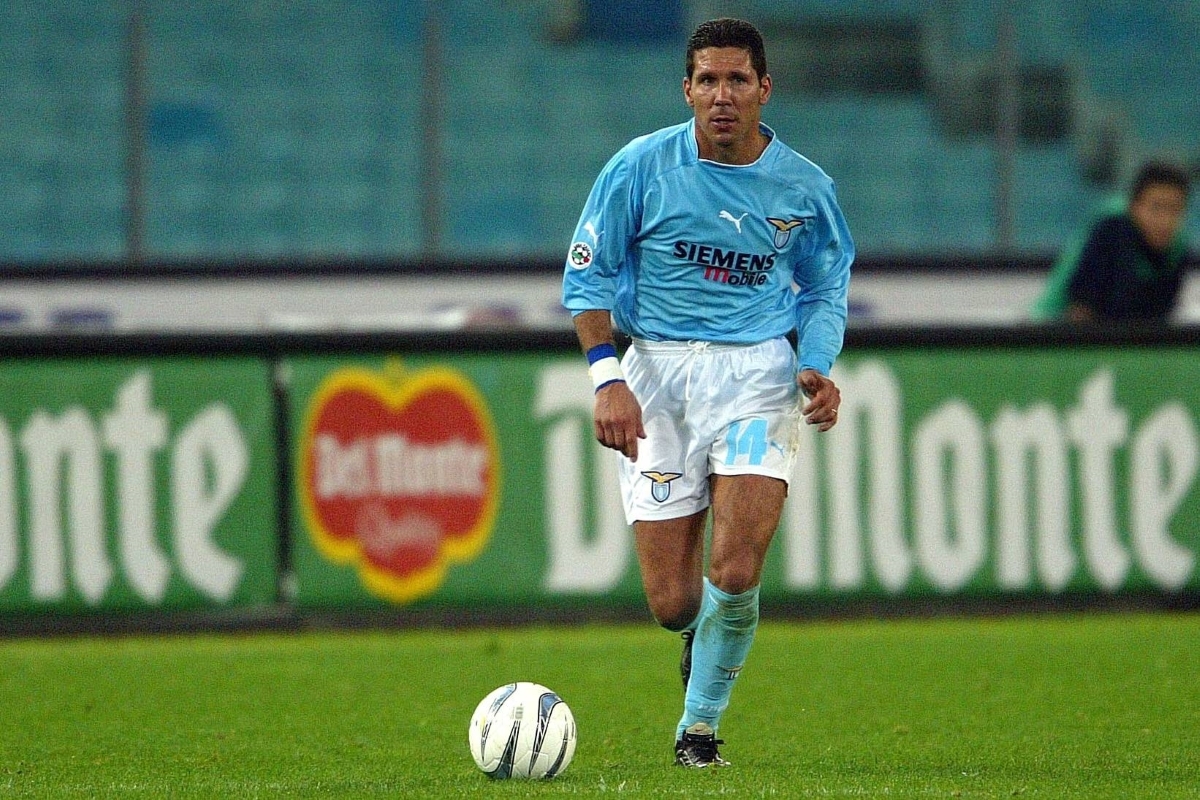 The last few months have been new and exciting and for most Laziali, with plenty of conversations ensuing linked to the new...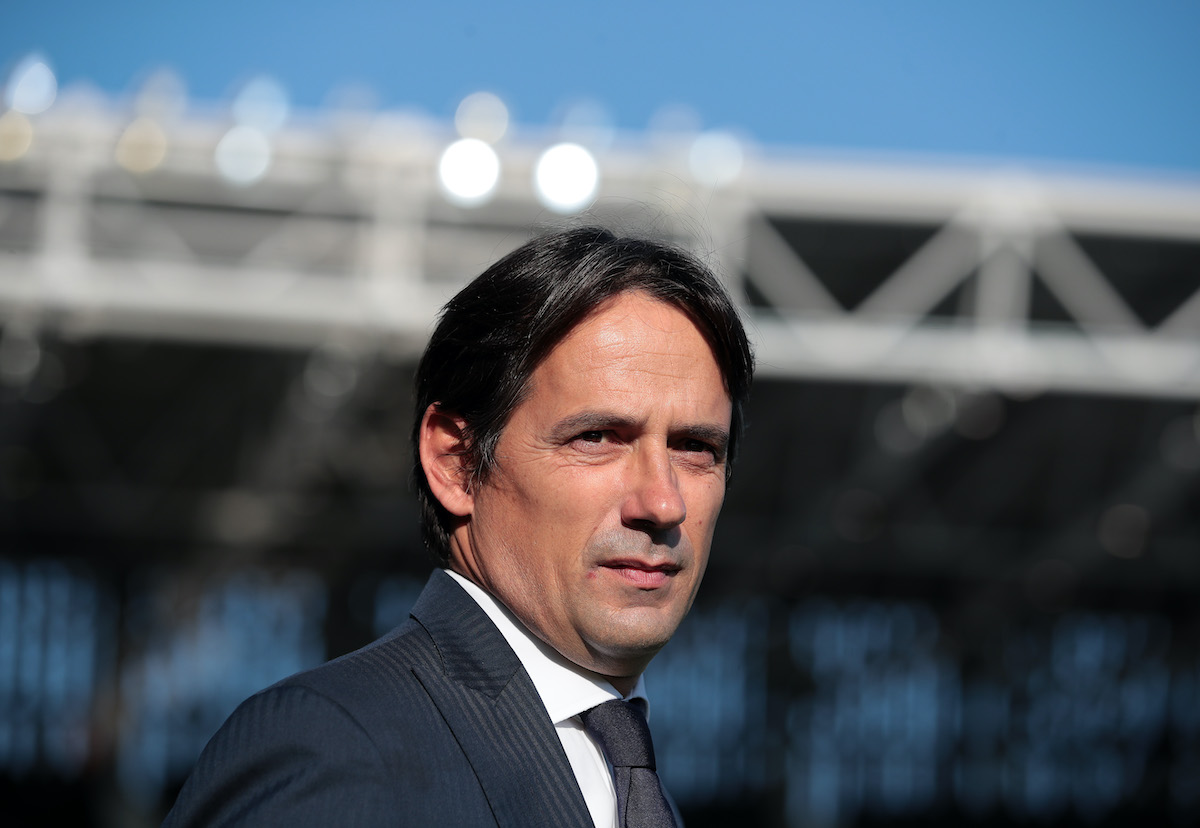 On August 30, 1999, Simone Inzaghi made his debut as a Lazio player and it started positively. The Italian scored from the...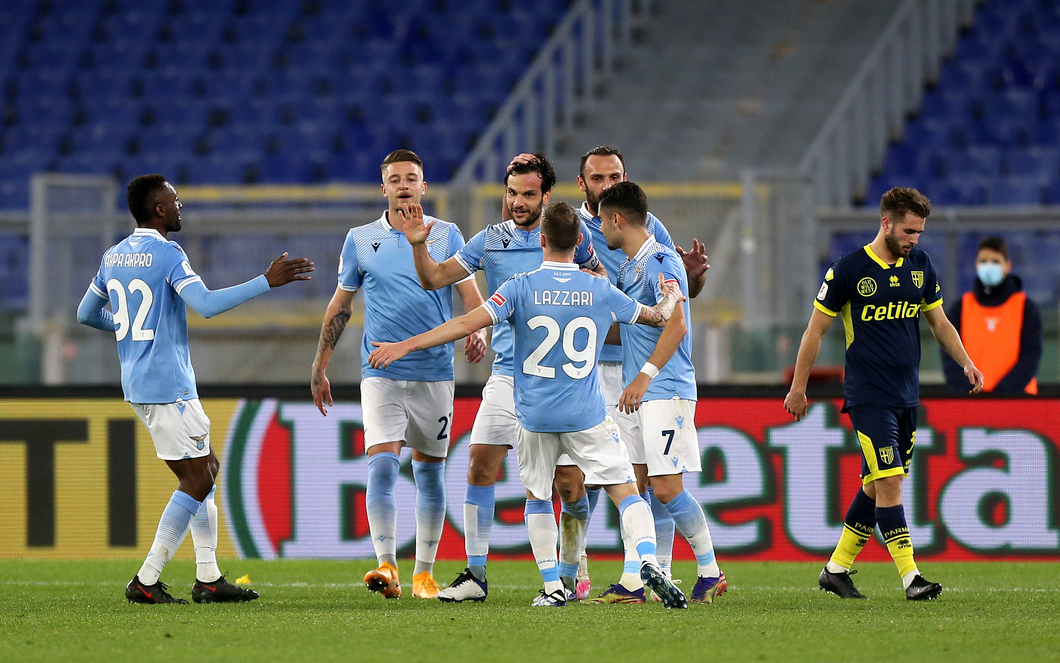 Lazio has featured in several competitions aside from their Serie A fixtures and has gone deep runs that earned them some prize...