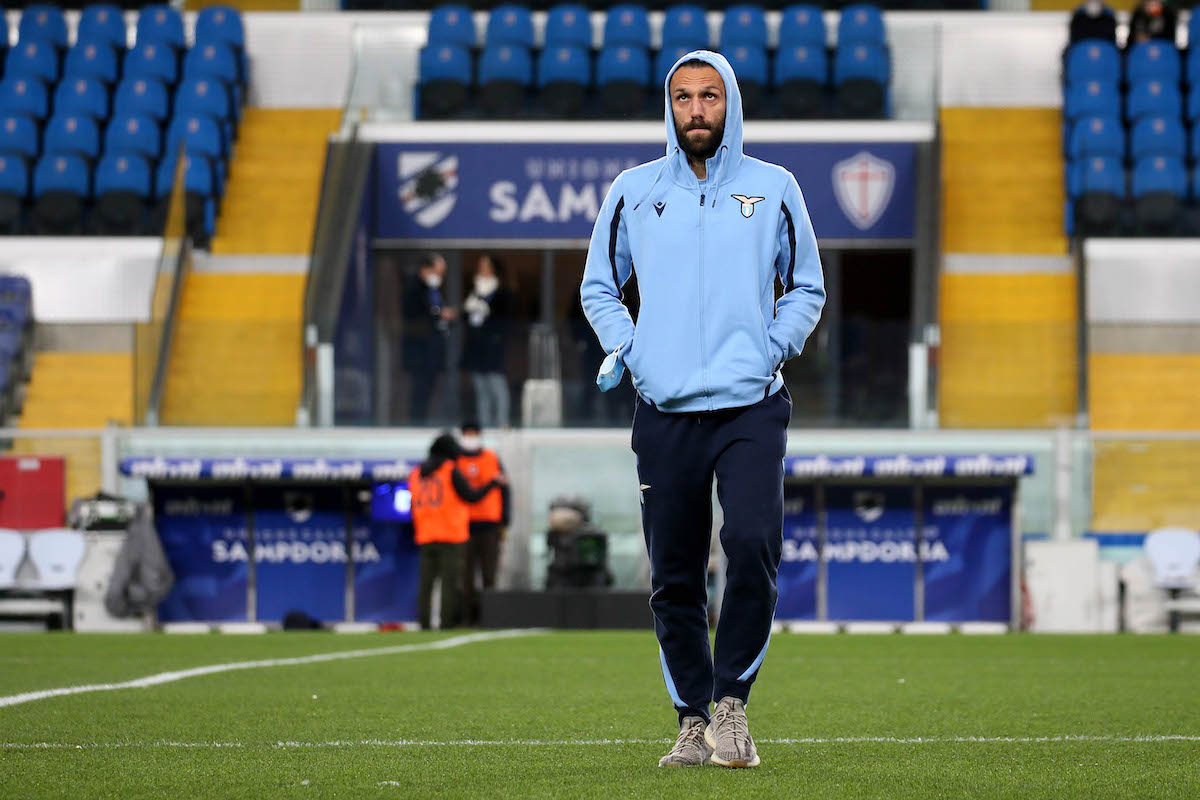 Lazio are working on finding new homes for six players ahead of the upcoming January transfer window. As reported by Italian newspaper...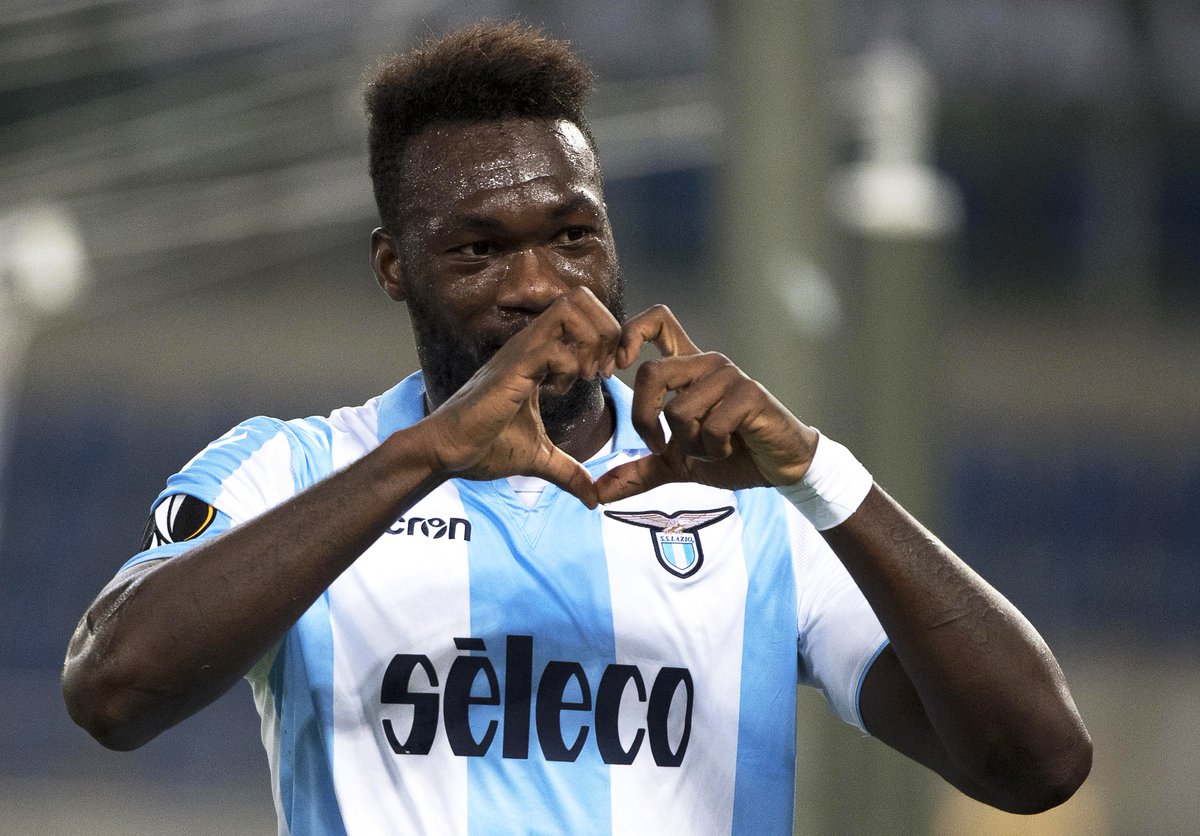 The talk continues regarding Felipe Caicedo's future at Lazio. He is criticised and questioned as the 'vice-Immobile' for his lack of goals...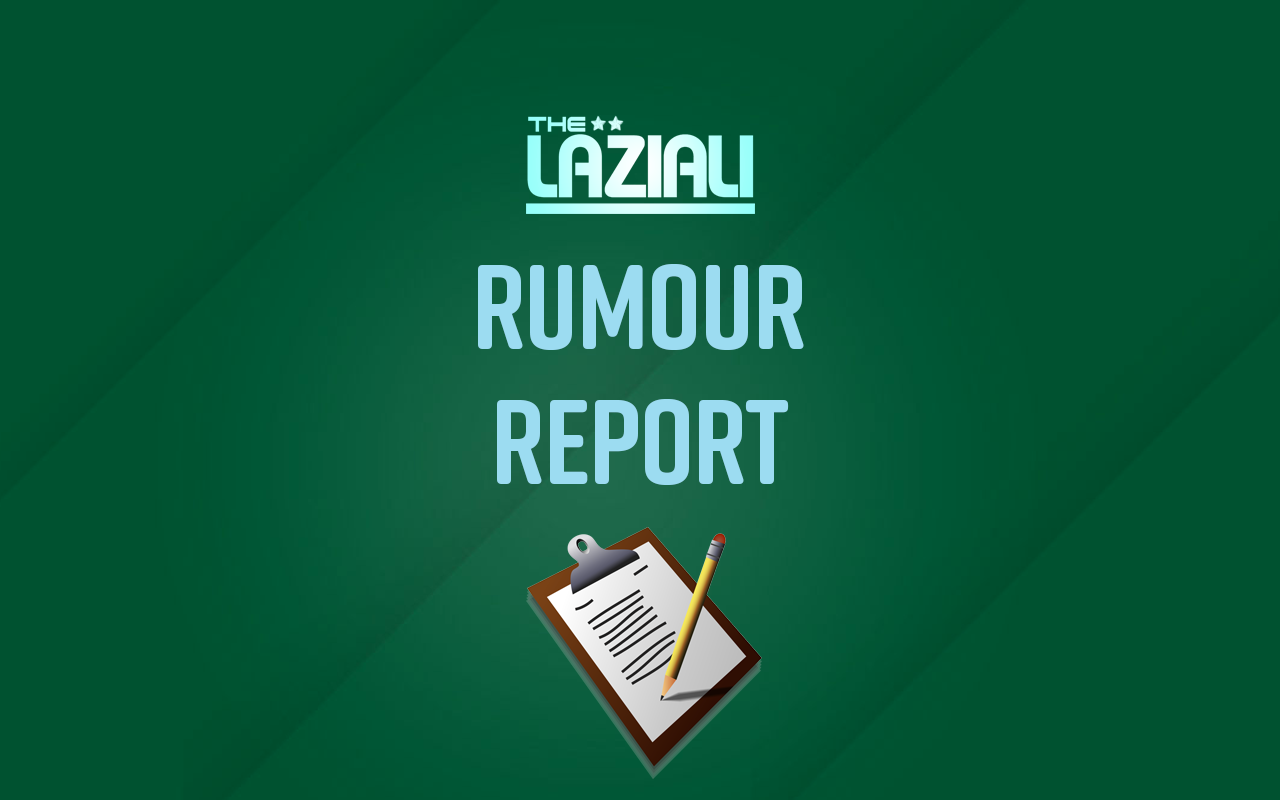 Another day, another rumour report. There's a few Lazio rumours going around today – including a few previously suggested deals with reported...