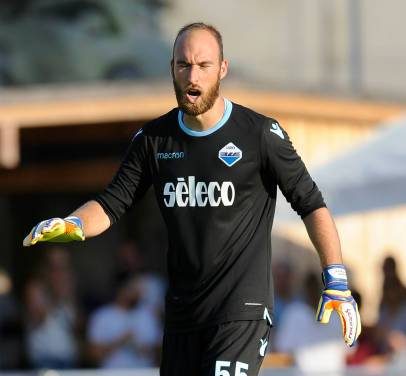 Ivan Vargic has joined Slovenian Second League side FC Koper on loan for the remainder of the 2019/20 season. The 32-year-old goalkeeper...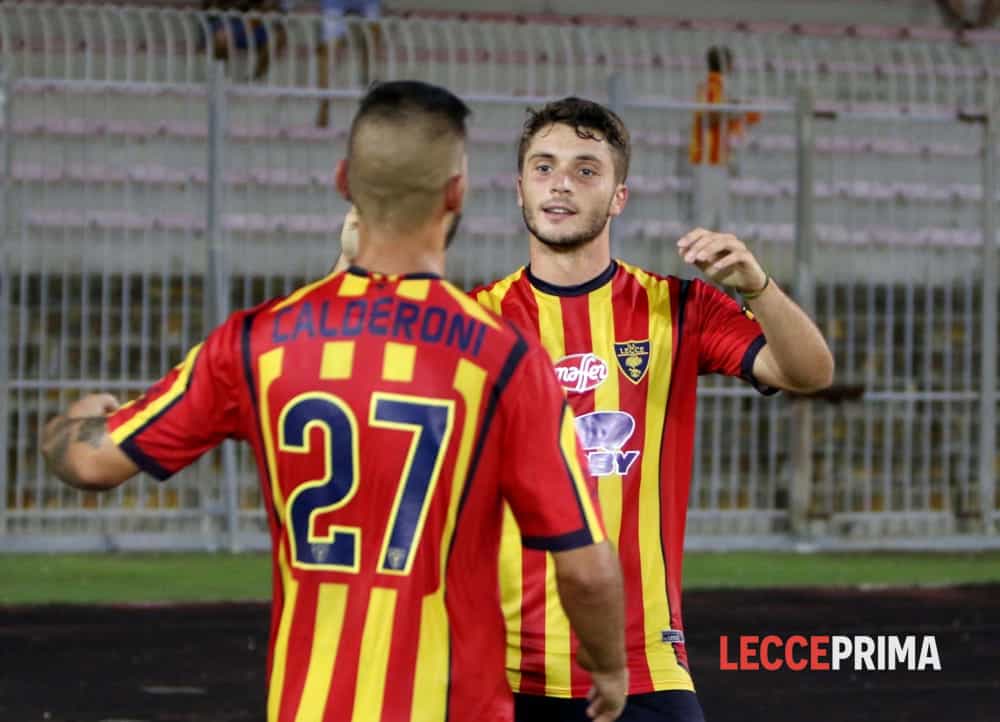 FIFA is reportedly thinking of a new rule that limits the number of loans for each individual club. The goal is to prevent...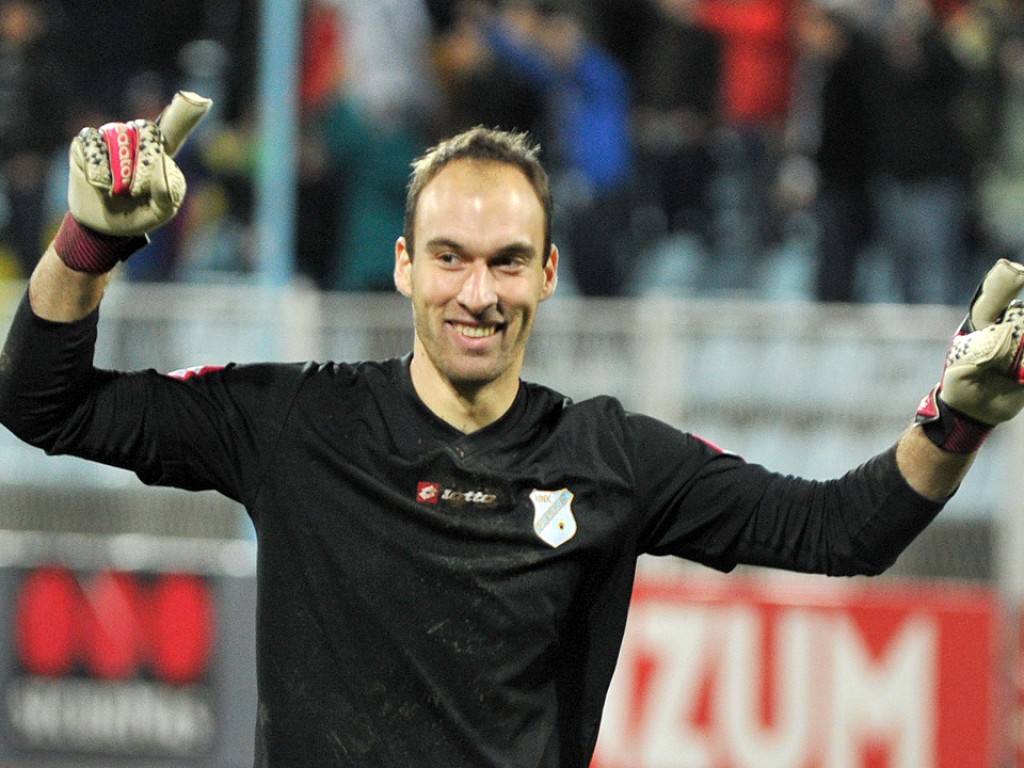 After news of young goalkeeper Marius Adamonis leaving on loan to Casertana, it is time to talk about another goalkeeper whose time...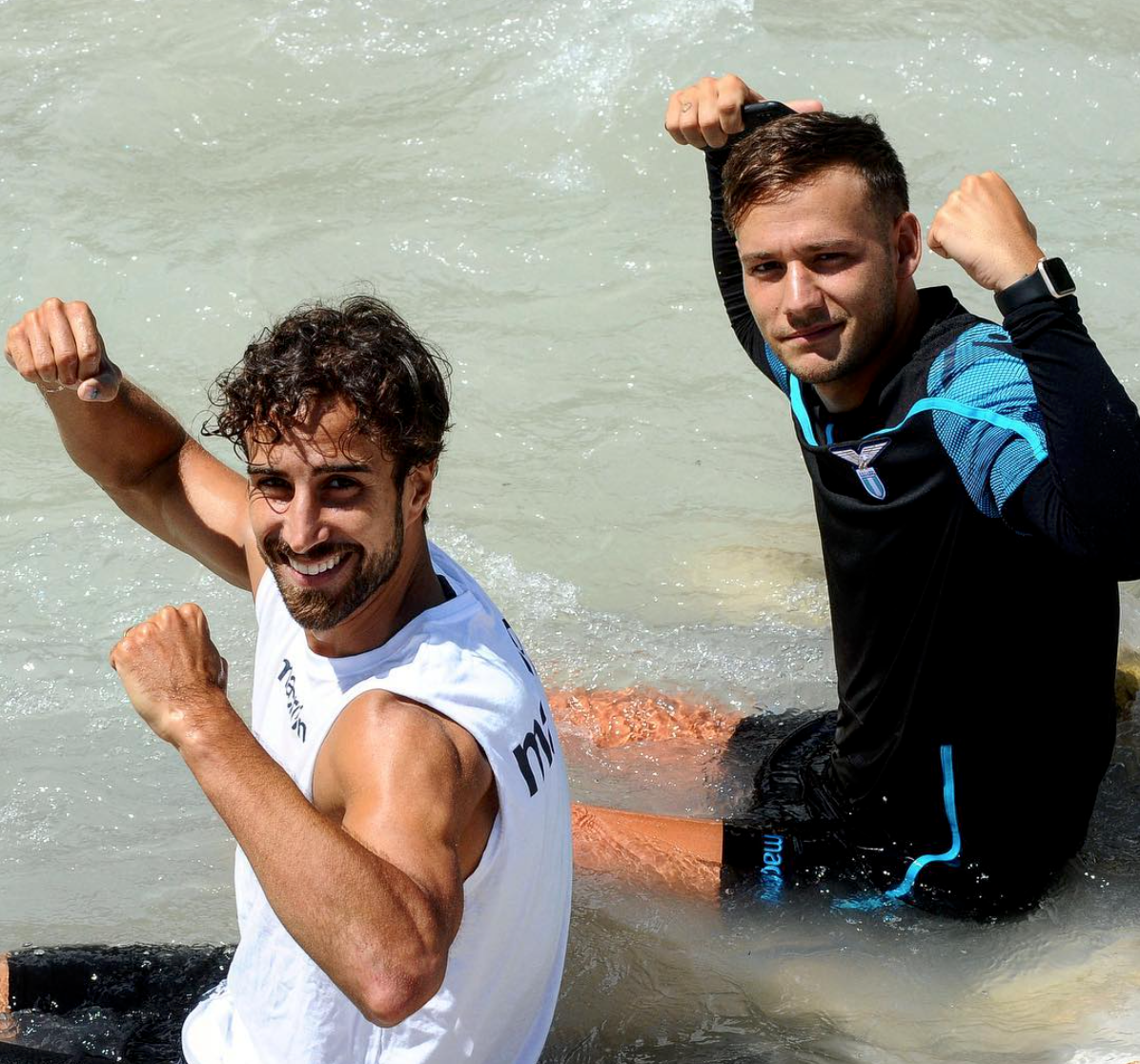 Lazio are preparing for the second part of their pre-season, seeing them leave Auronzo di Cadore and, via a match against Arsenal...