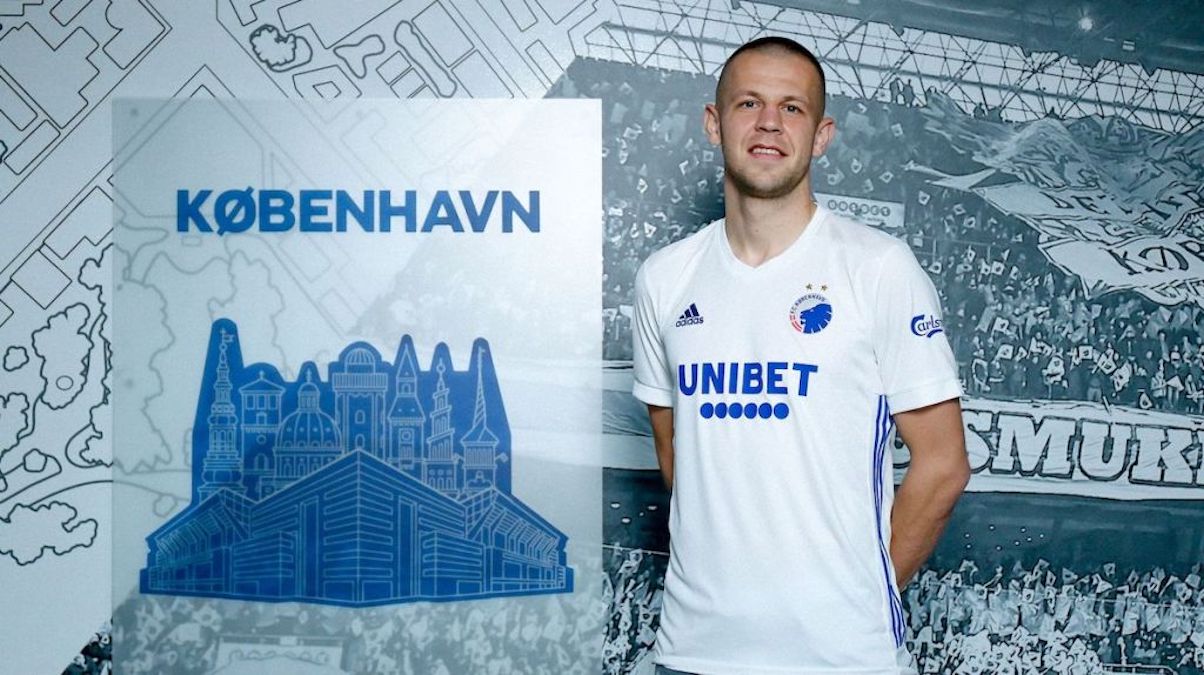 Denis Vavro could be Lazio's first sale of the summer as he closes in on a permanent move to FC Copenhagen. The...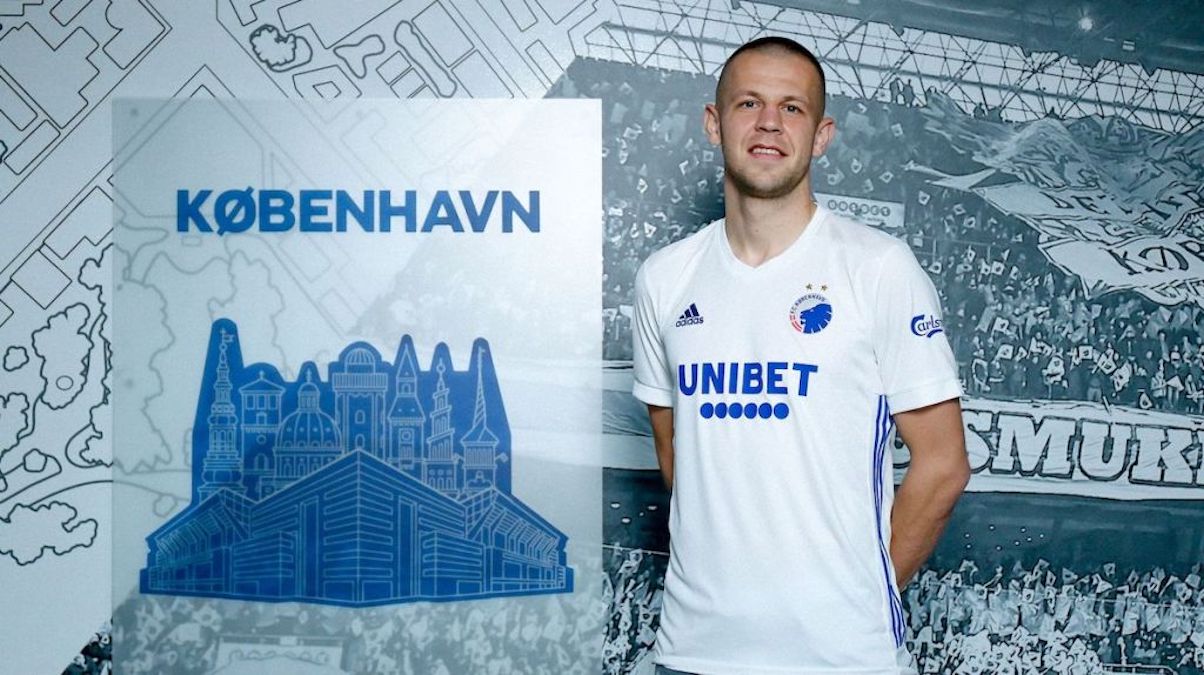 FC Copenhagen are ready to permanently Lazio loanee Denis Vavro following his return in January. The 26-year-old Slovakian centre back re-joined the...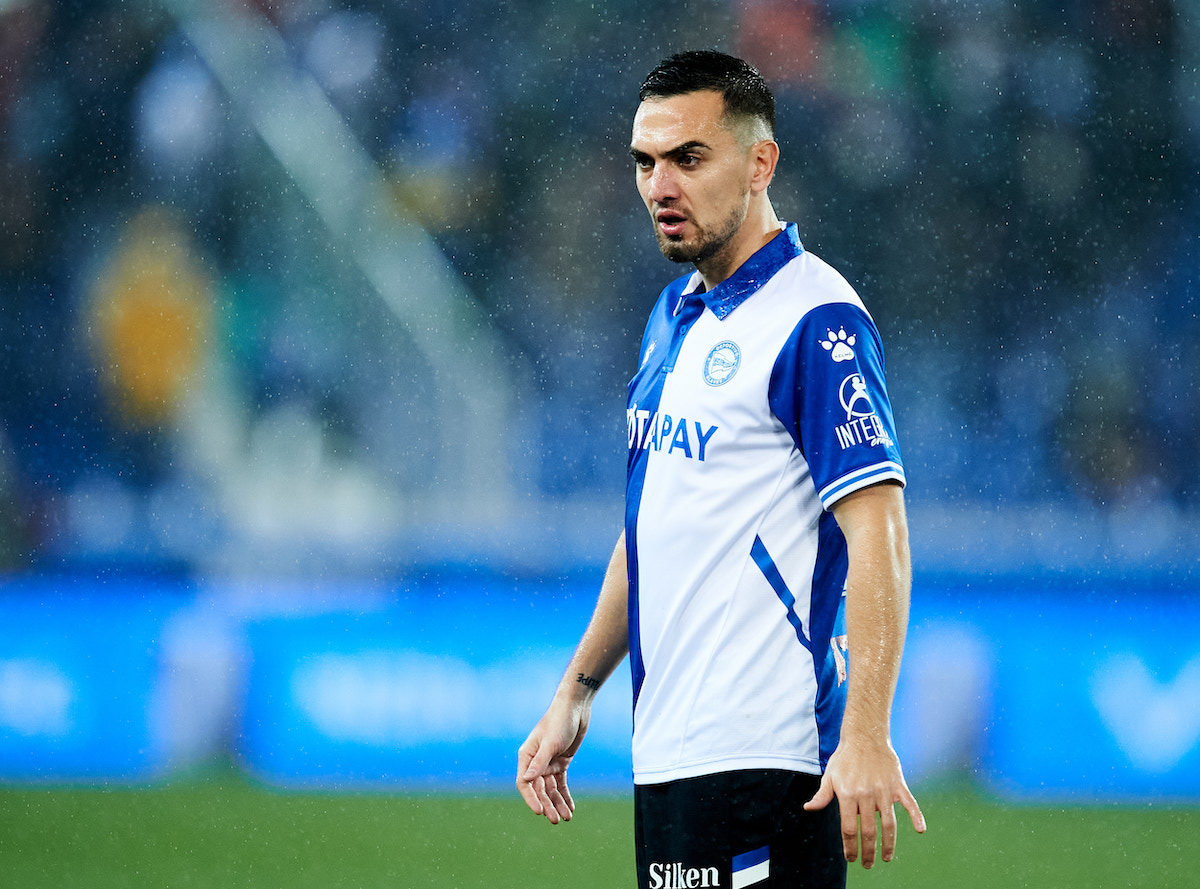 With the 2021-22 Serie A season drawing to a close, a long list of players are now set to return to Lazio...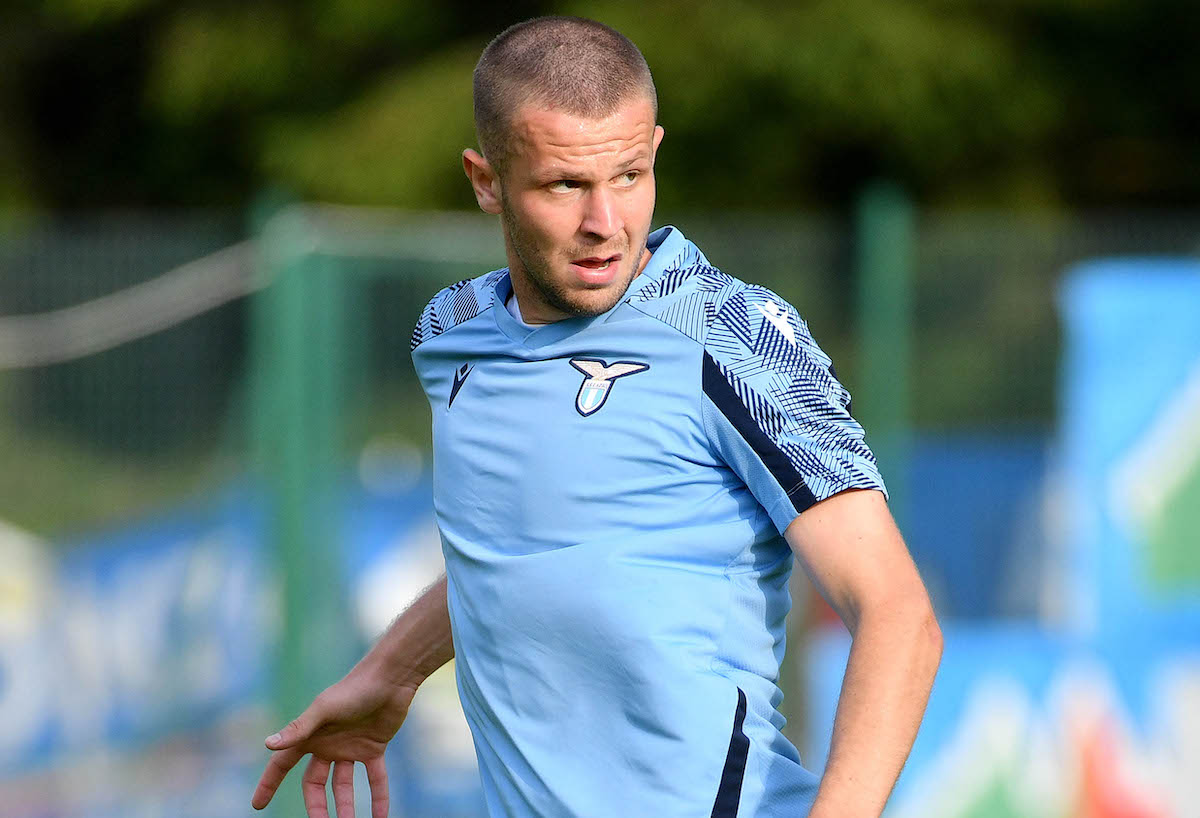 Denis Vavro underlined the toll his tough time at Lazio took on his mental health in a recent interview. The Slovakian centre...