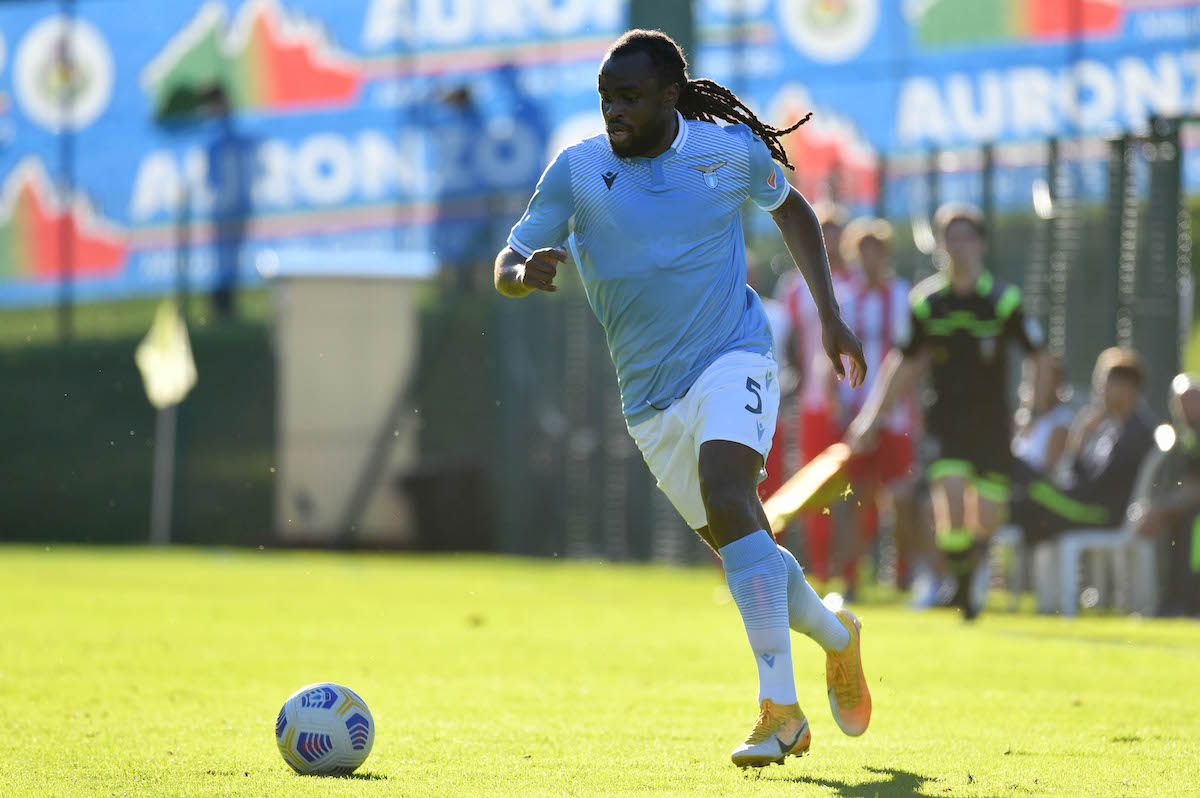 Vicenza have officially announced that they've signed Lazio full back Jordan Lukaku on loan. As announced in an official statement yesterday, the...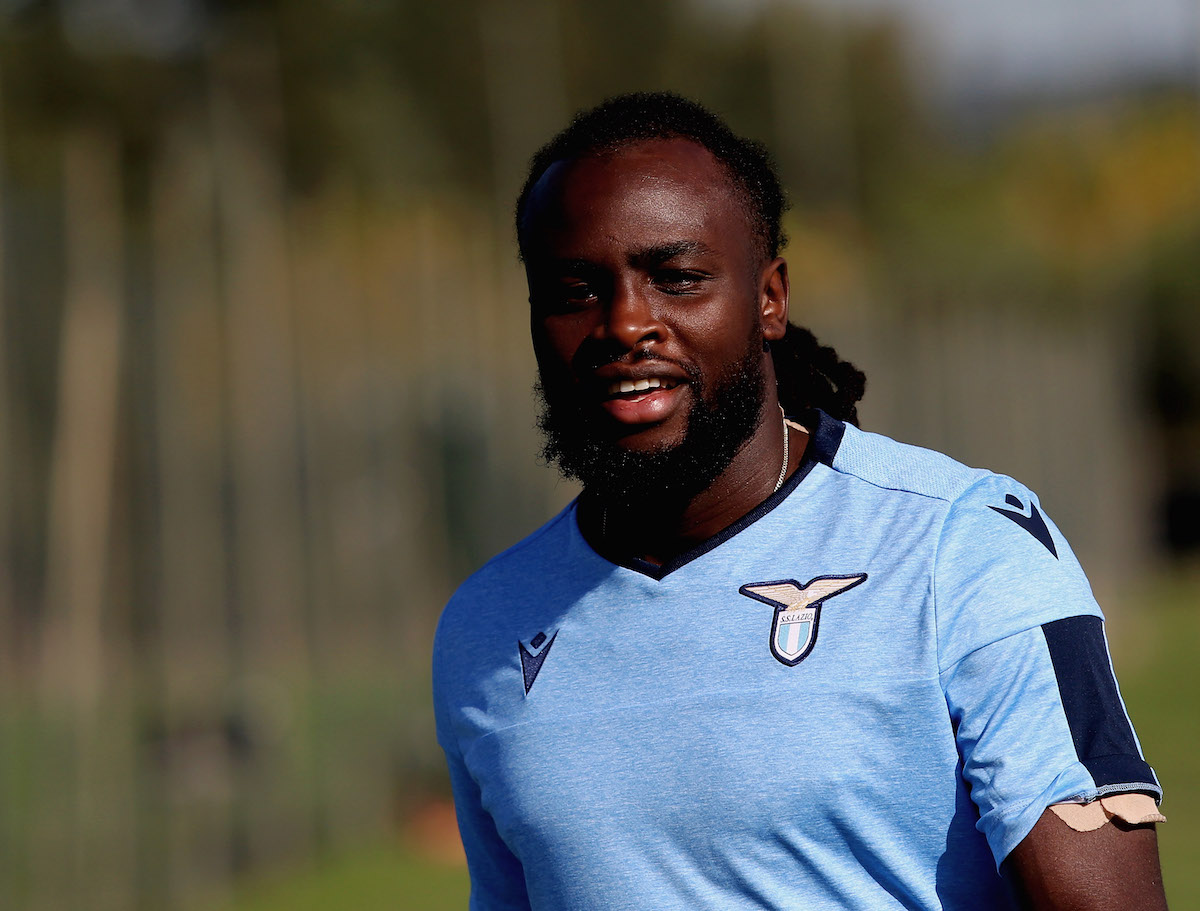 Unneeded Lazio left back Jordan Lukaku is only a step away from joining Vicenza on a definitive transfer. As reported by Italian...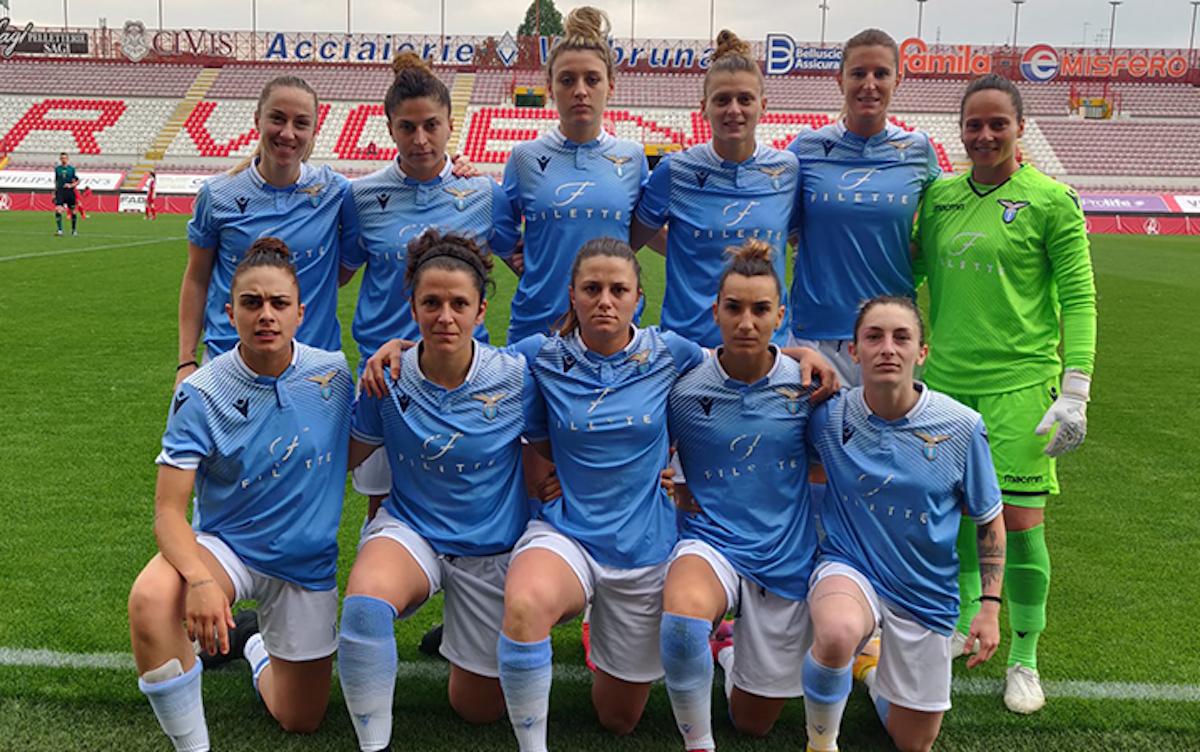 Lazio Women took on Vicenza Calcio Femminile away from home in Matchday 25 of the 2020/21 Serie B. The final score was a 1-0 victory...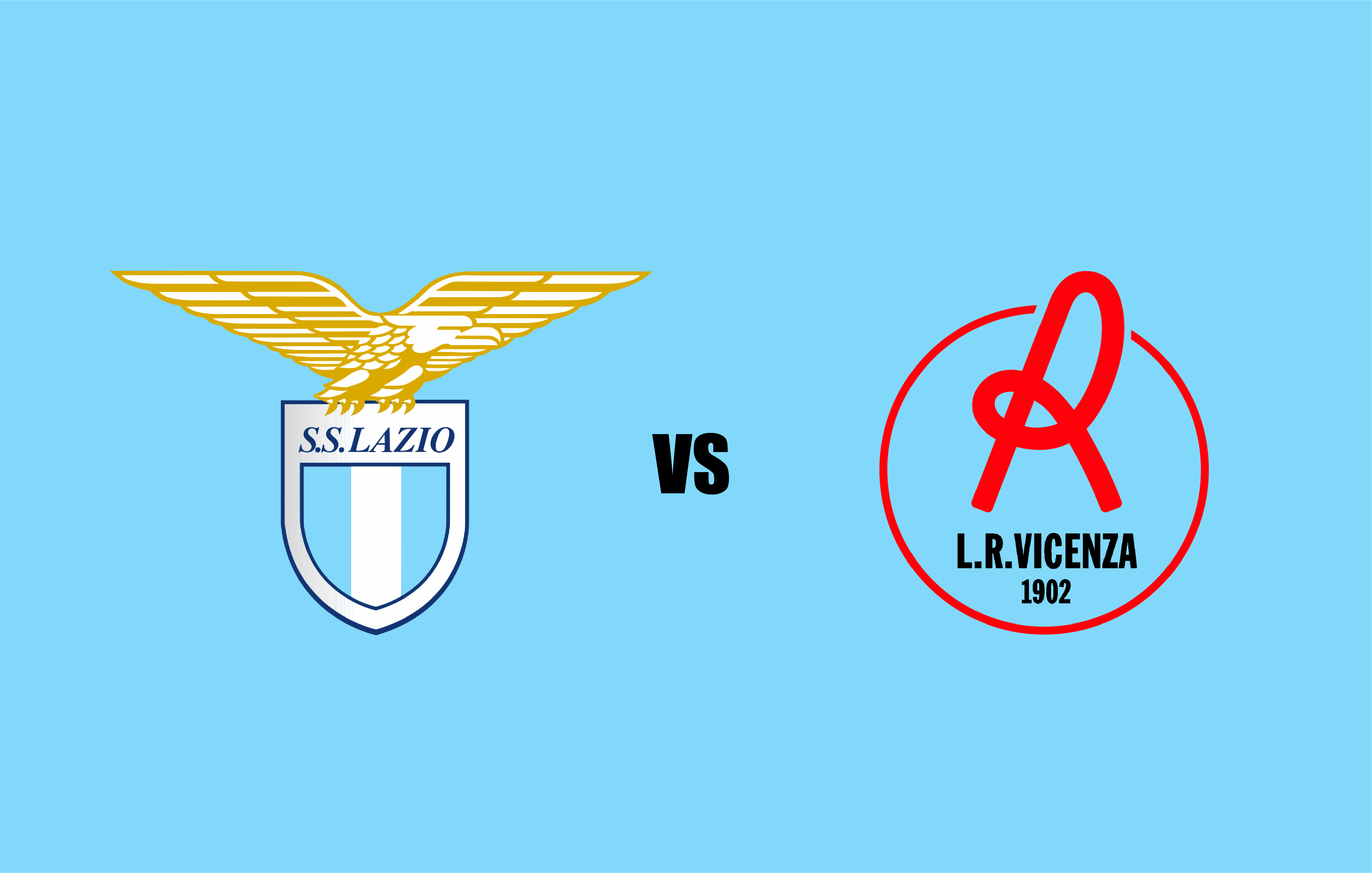 Lazio defeated Serie B side L .R. Vicenza Virtus 3-2 at the Stadio Rodolfo Zandegiacomo (in Auronzo di Cadore) in their third Preseason Friendly of the summer....