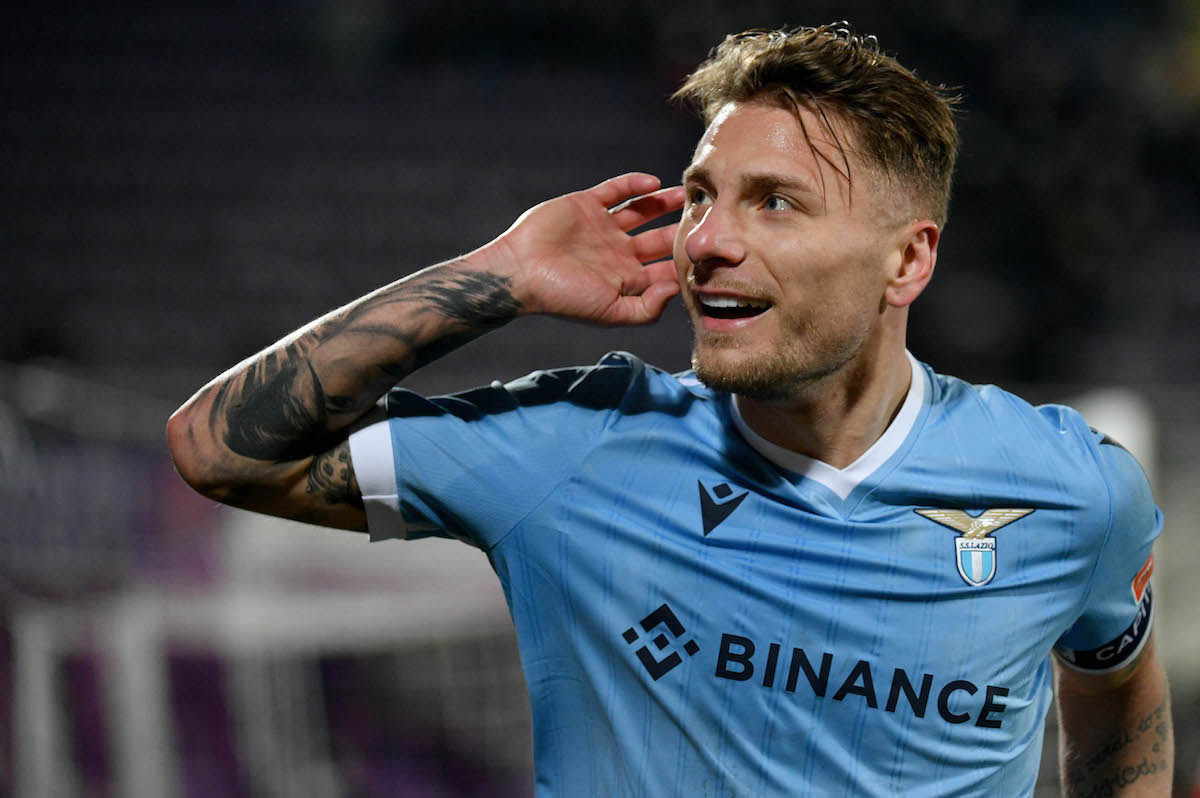 Ciro Immobile will face off against Capocannoniere rival Dusan Vlahovic in the upcoming clash between Juventus and Lazio. The 32-year-old Italian striker...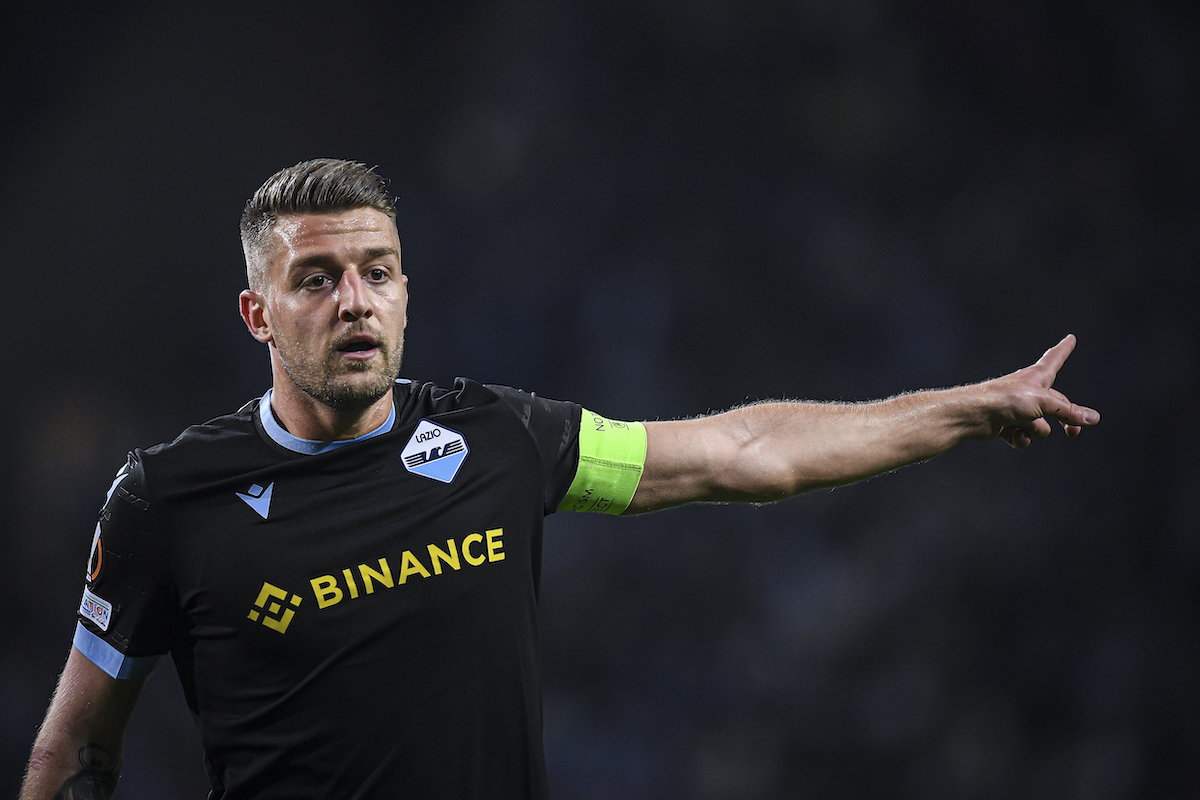 Juventus are planning to make a significant investment in their midfield in the upcoming summer transfer window and Lazio's Sergej Milinkovic-Savic is...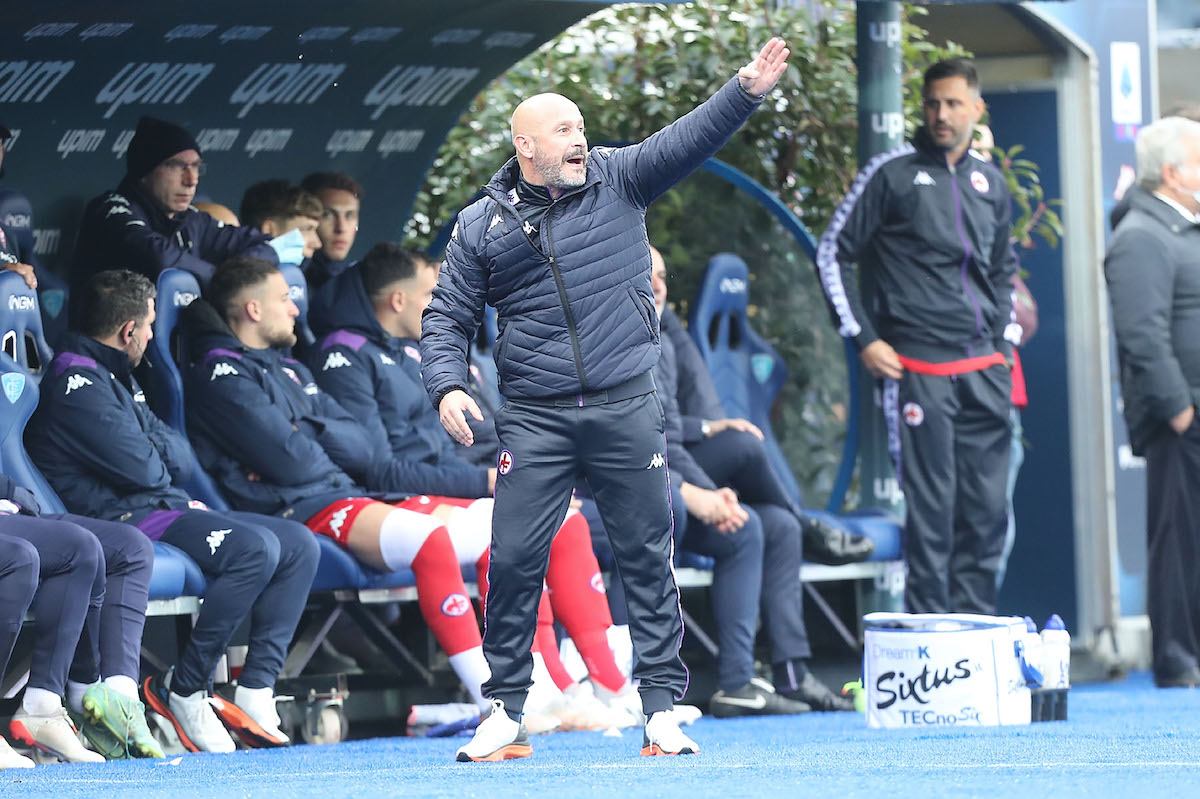 On Saturday, Lazio will take on a retooled Fiorentina in what should be a competitive match in Florence. Both clubs are vying...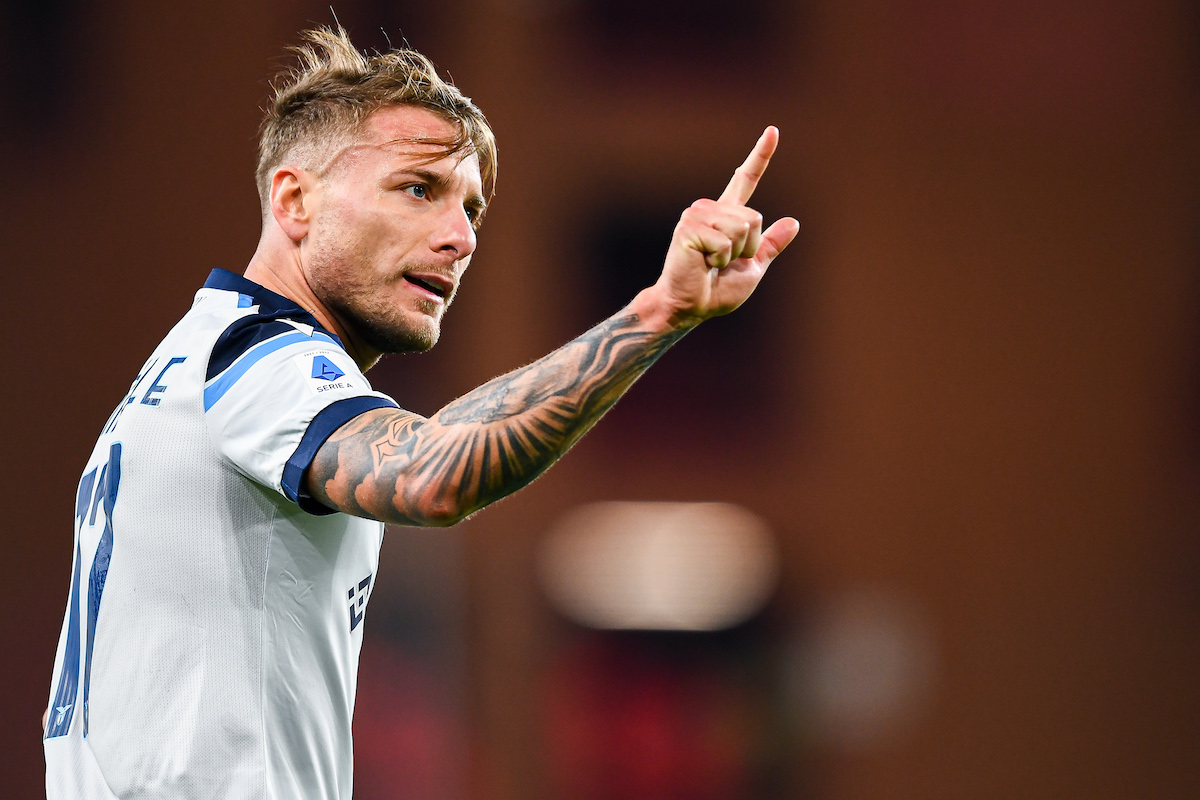 Lazio striker Ciro Immobile is the Serie A top scorer after 16 matches, topping the list with 13 goals. As highlighted by...