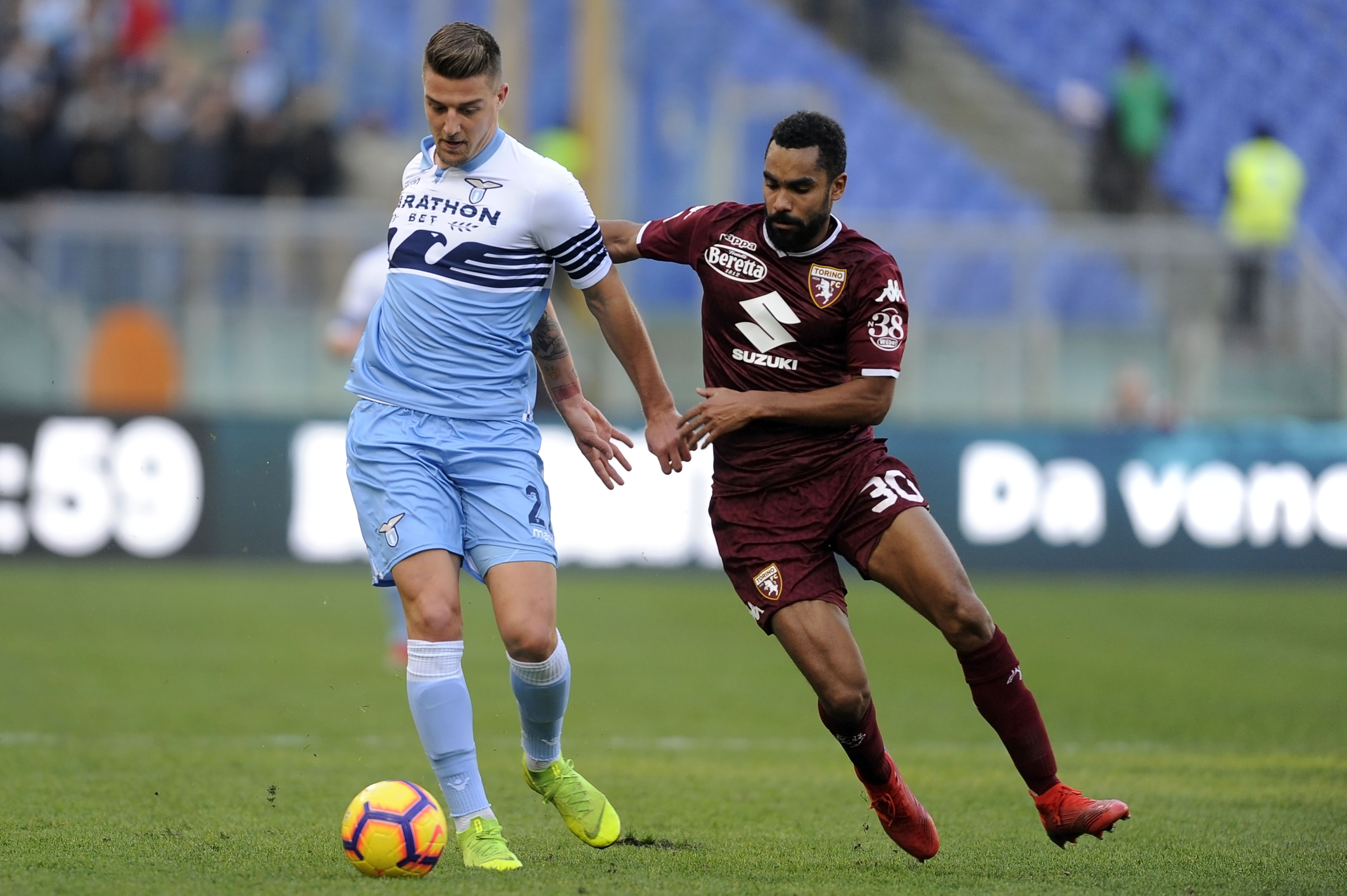 A 1-1 draw to end 2018; Lazio hosted Torino at the Stadio Olimpico in Matchday 19 of the Serie A TIM. Not...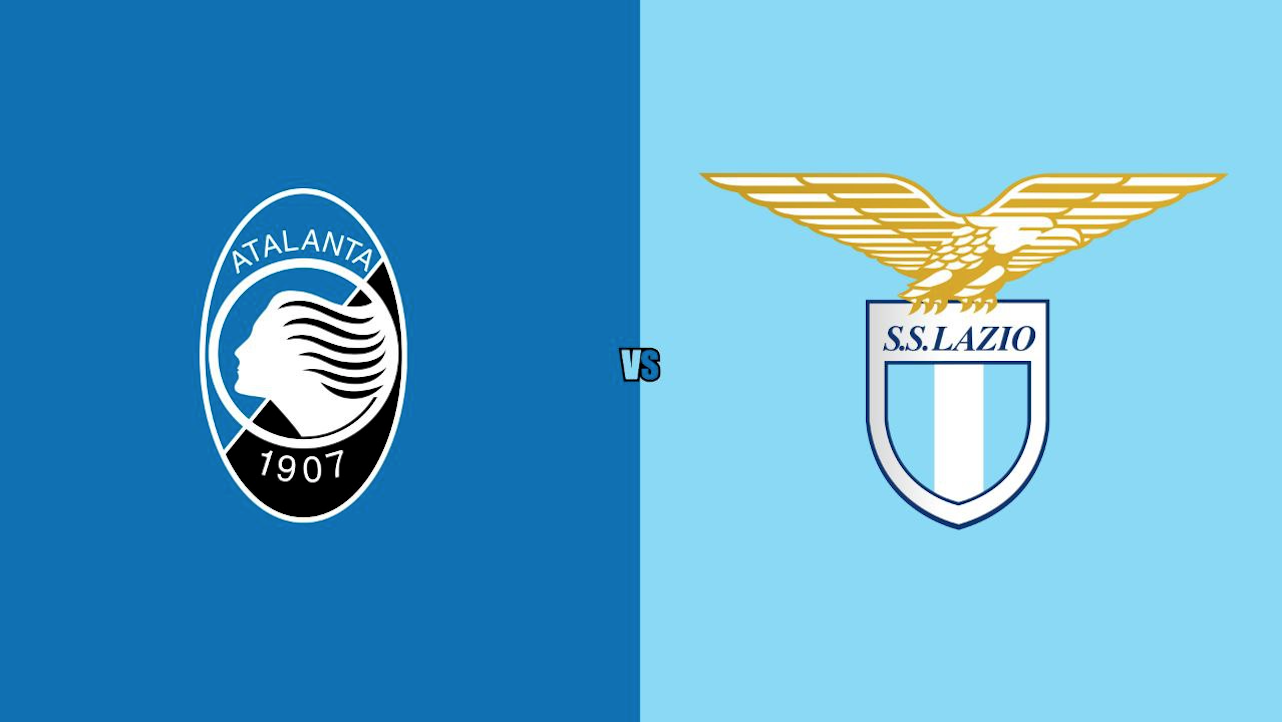 STARTERS Strakosha 6 –  Blameless on the goal at the start and left with not much to do afterward. Improving footwork but...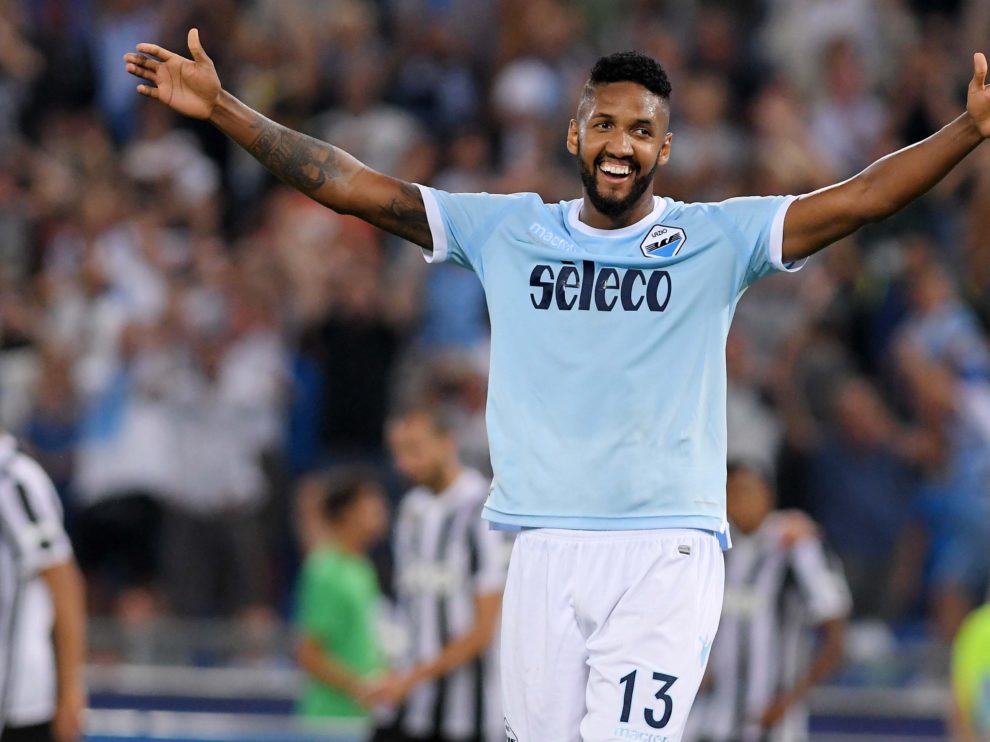 Brazilian defender Wallace has greatly improved under Simone Inzaghi this season, starting regularly for the Biancocelesti so far this season. The centre-back...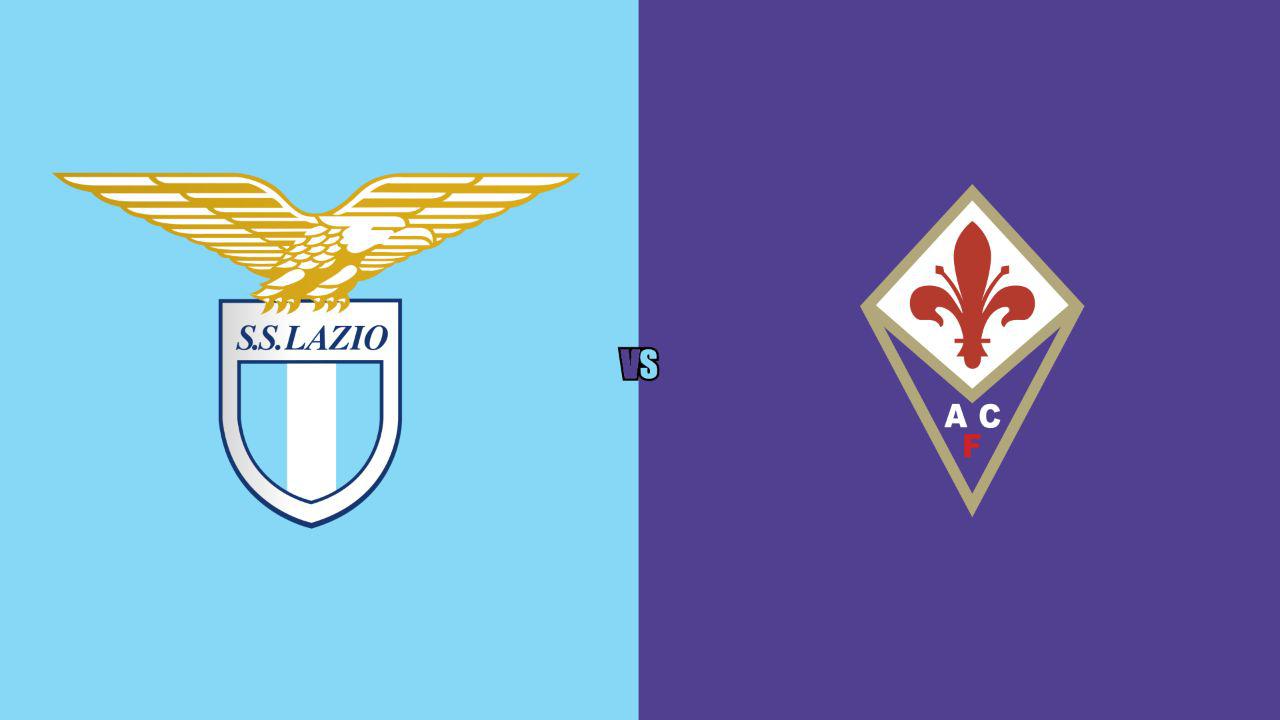 After coming off a disappointing 3-1 derby loss to Roma as well as a 4-1 thrashing by Eintracht Frankfurt in the Europa...