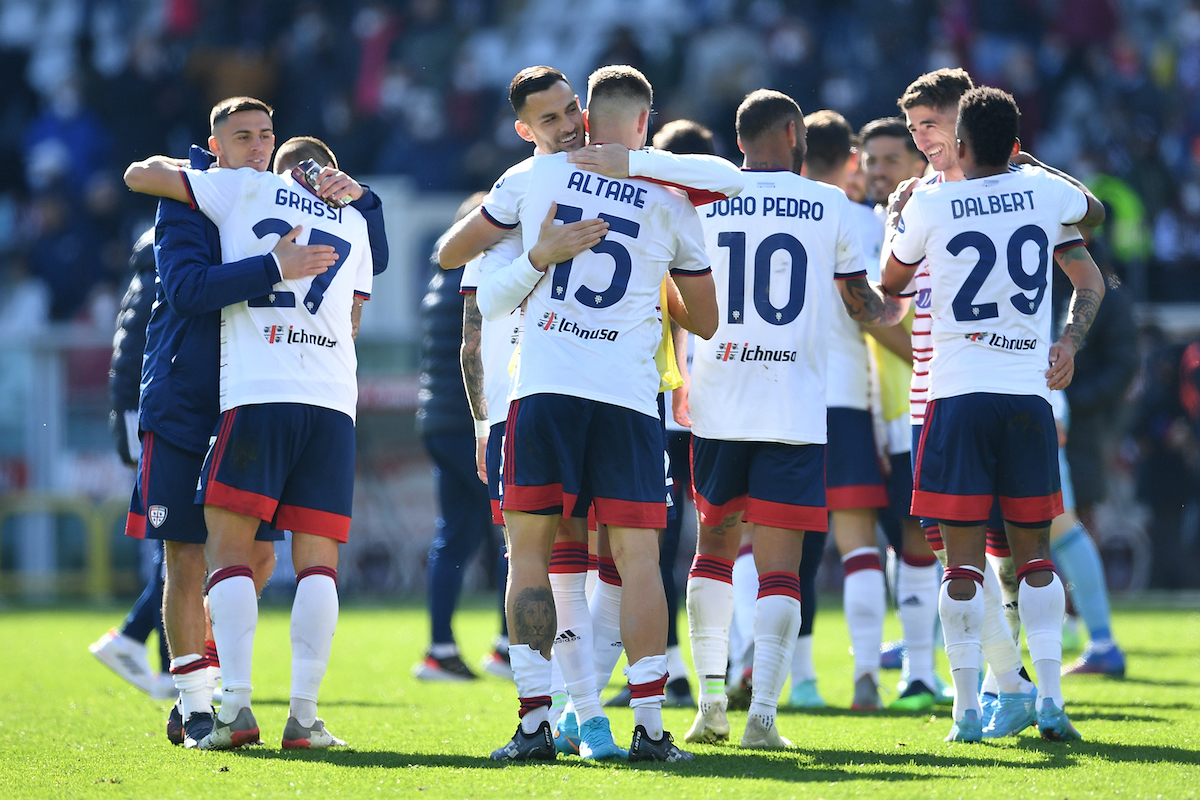 Cagliari's starting lineup for their Matchday 28 Serie A clash against Lazio has been announced. Walter Mazzarri has opted for a business...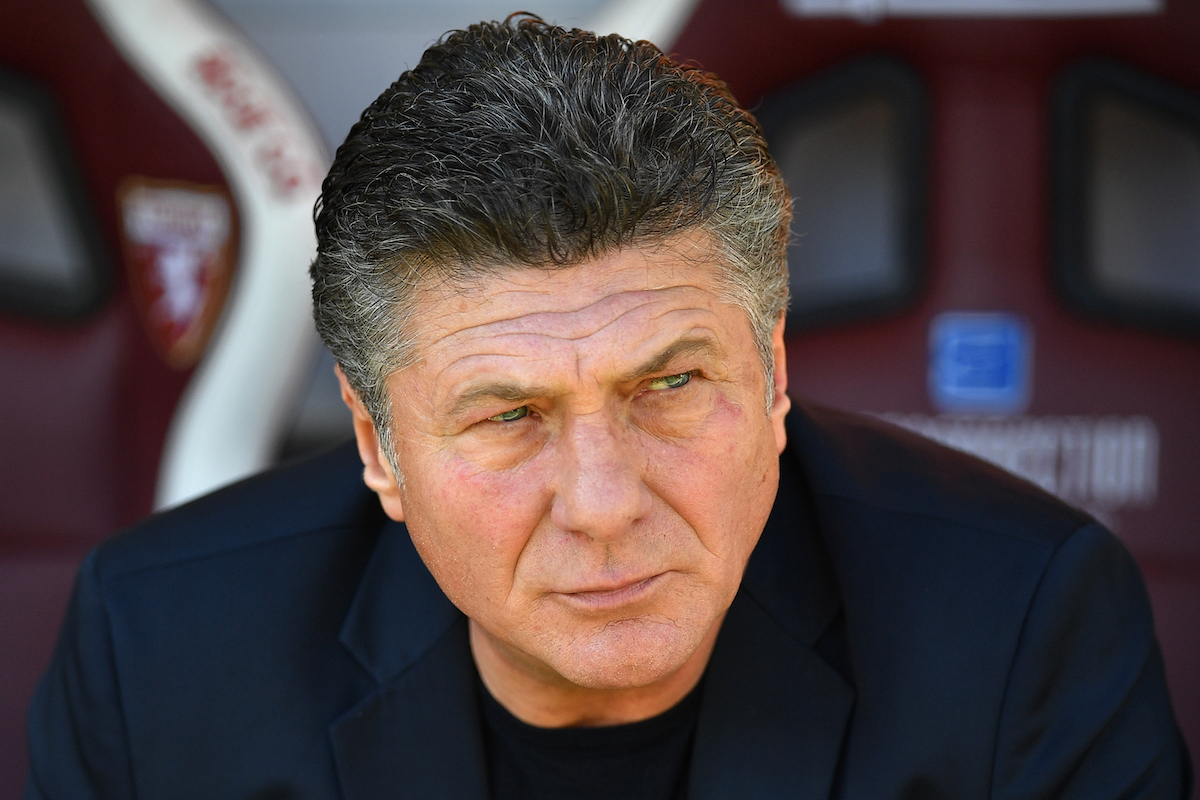 Walter Mazzarri expects a 'terrible match' tomorrow evening as Cagliari host Lazio, but he wants his squad to stay attentive. The Rossoblu...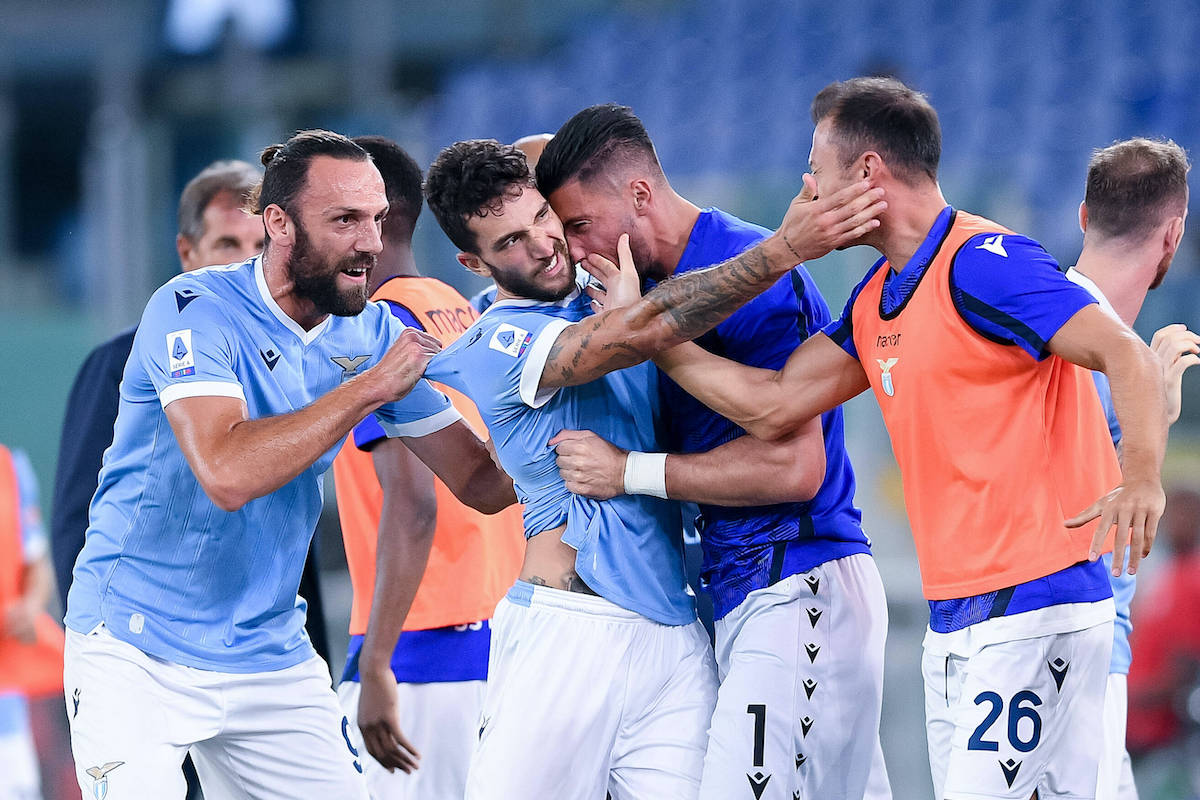 It was an eventful match between Lazio and Cagliari at the Stadio Olimpico which ended in a 2-2 draw. Ciro Immobile and...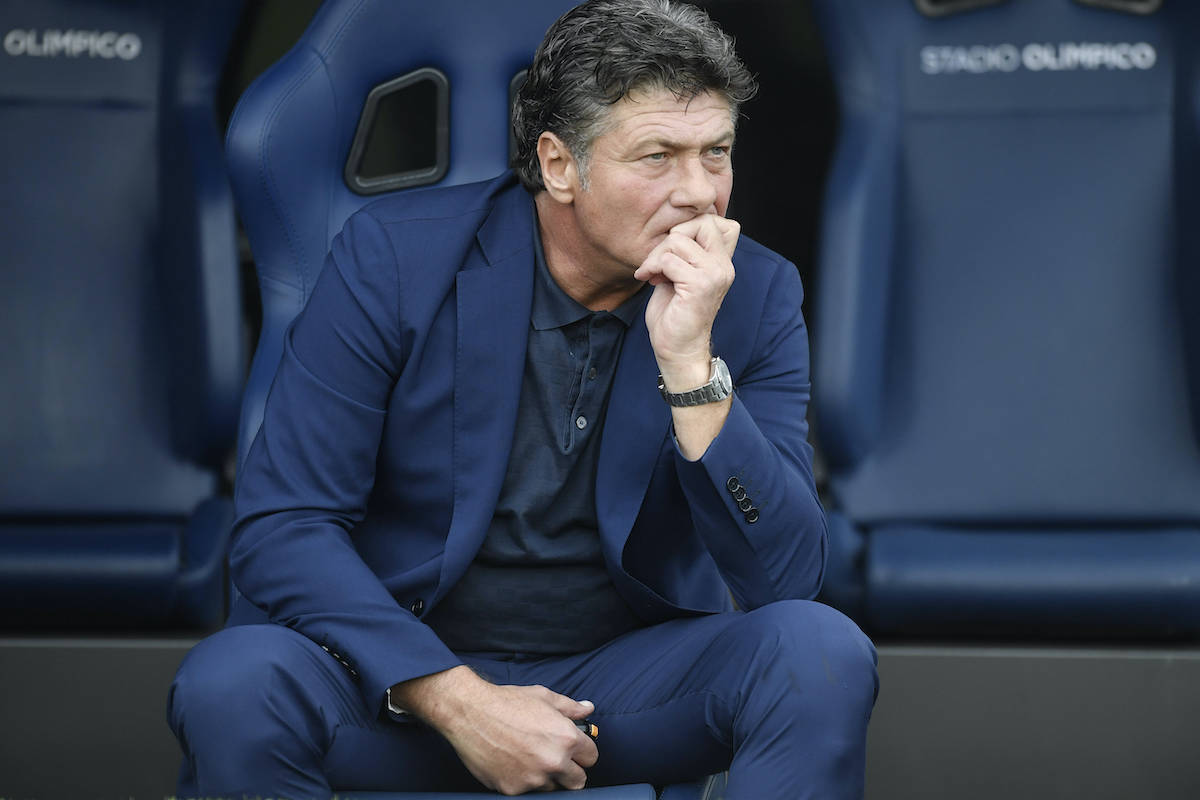 Cagliari coach Walter Mazzarri was satisfied with the Rossoblu's 2-2 draw against Lazio yesterday evening. Speaking in an interview with Italian broadcaster...