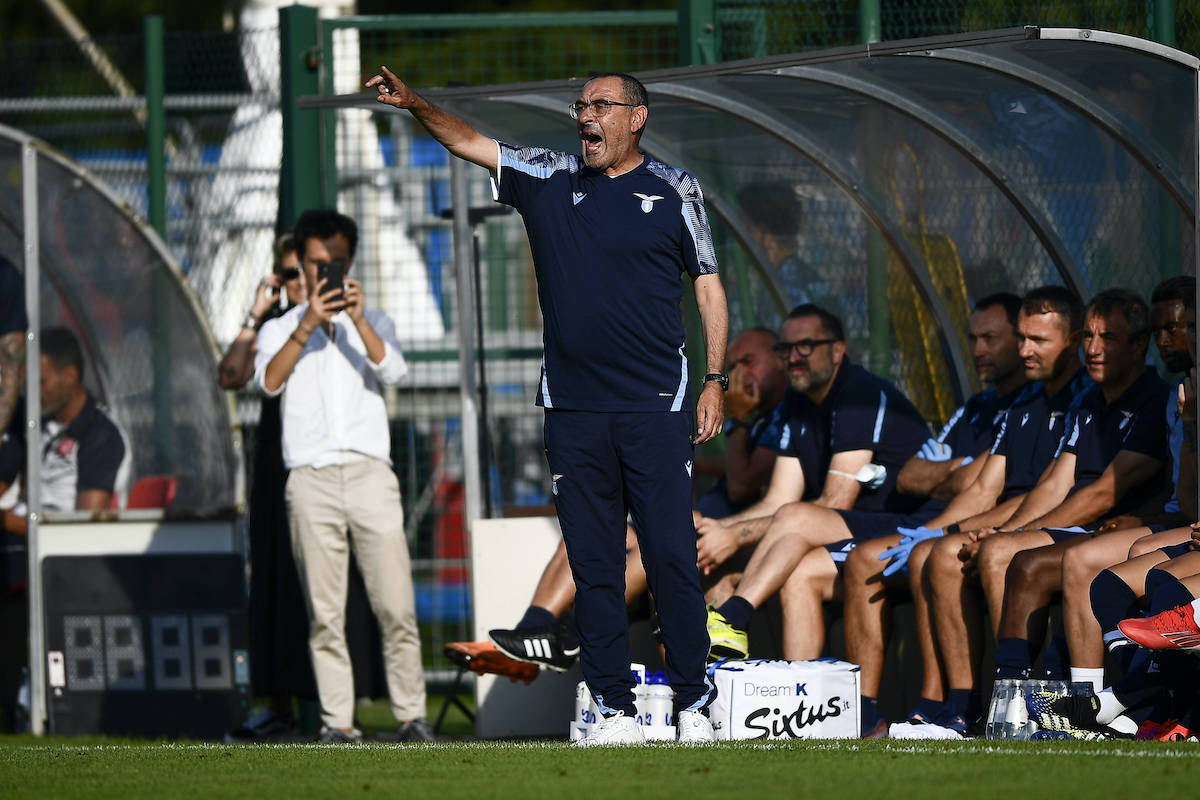 Lazio ended the 2019/20 Serie A season with a fourth-place finish. In doing so, the club advanced to the UEFA Champions League...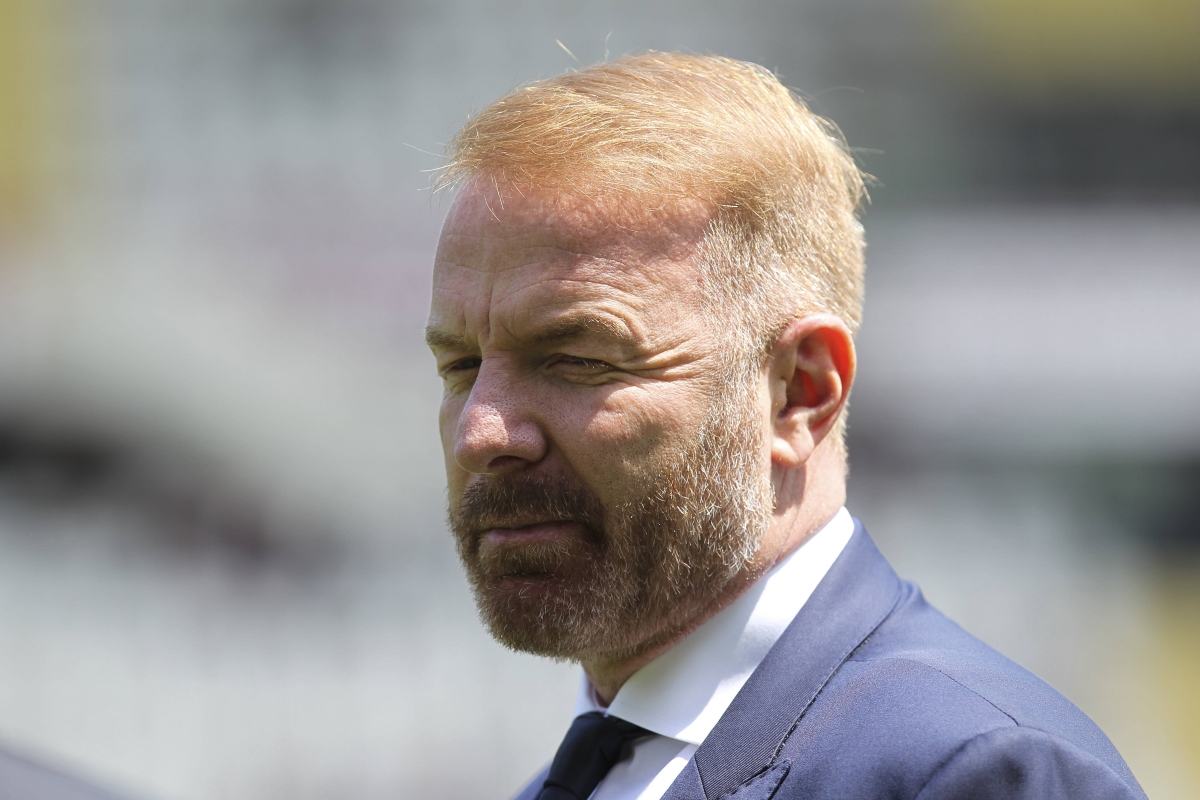 Back in June 2019, Paolo Maldini had his eyes set on Lazio Sporting Director Igli Tare to replace Leonardo Araújo at AC...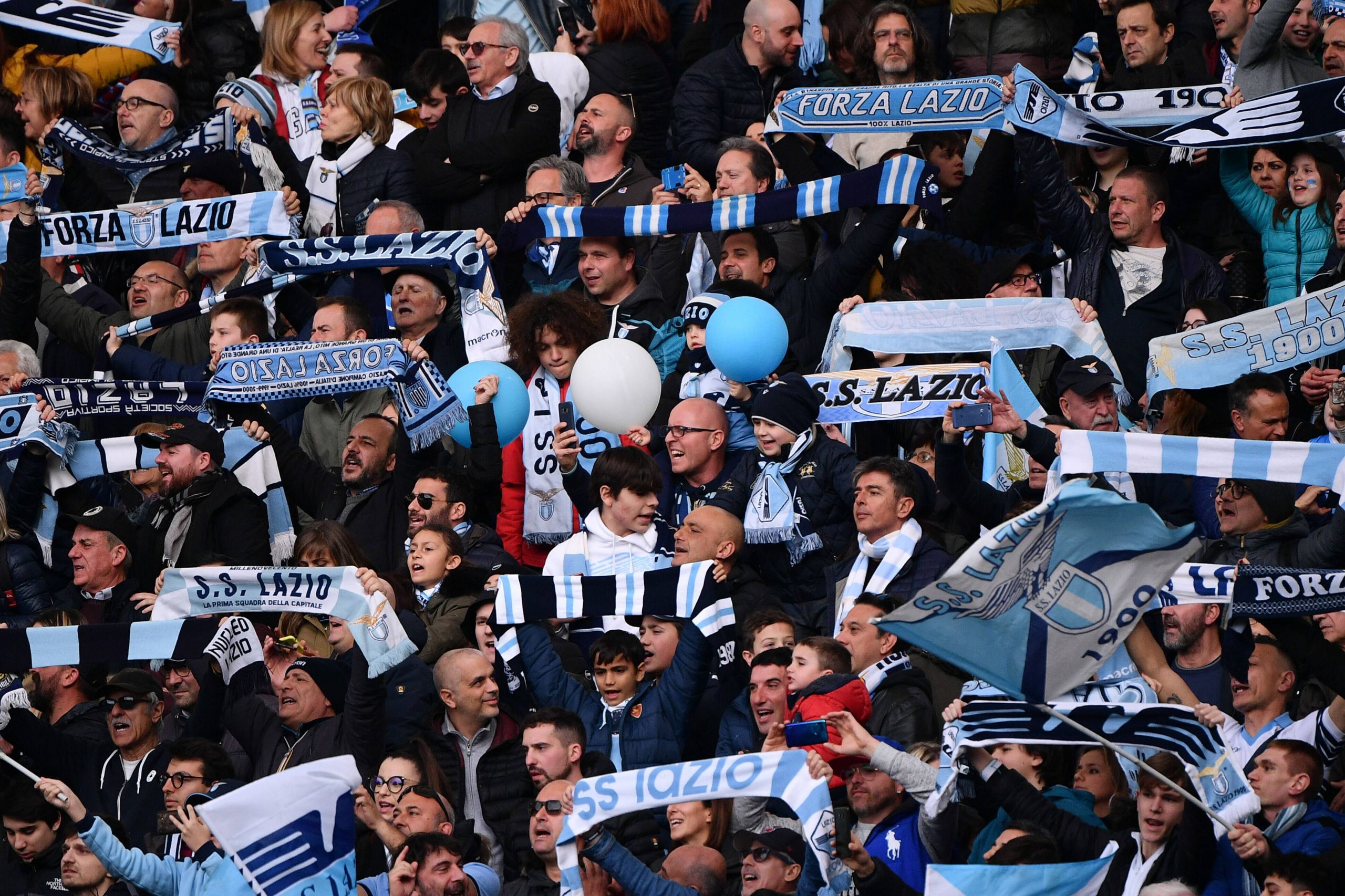 Lazio had a successful 2019/20 Serie A campaign where they finished in fourth place and were expected to build off a positive...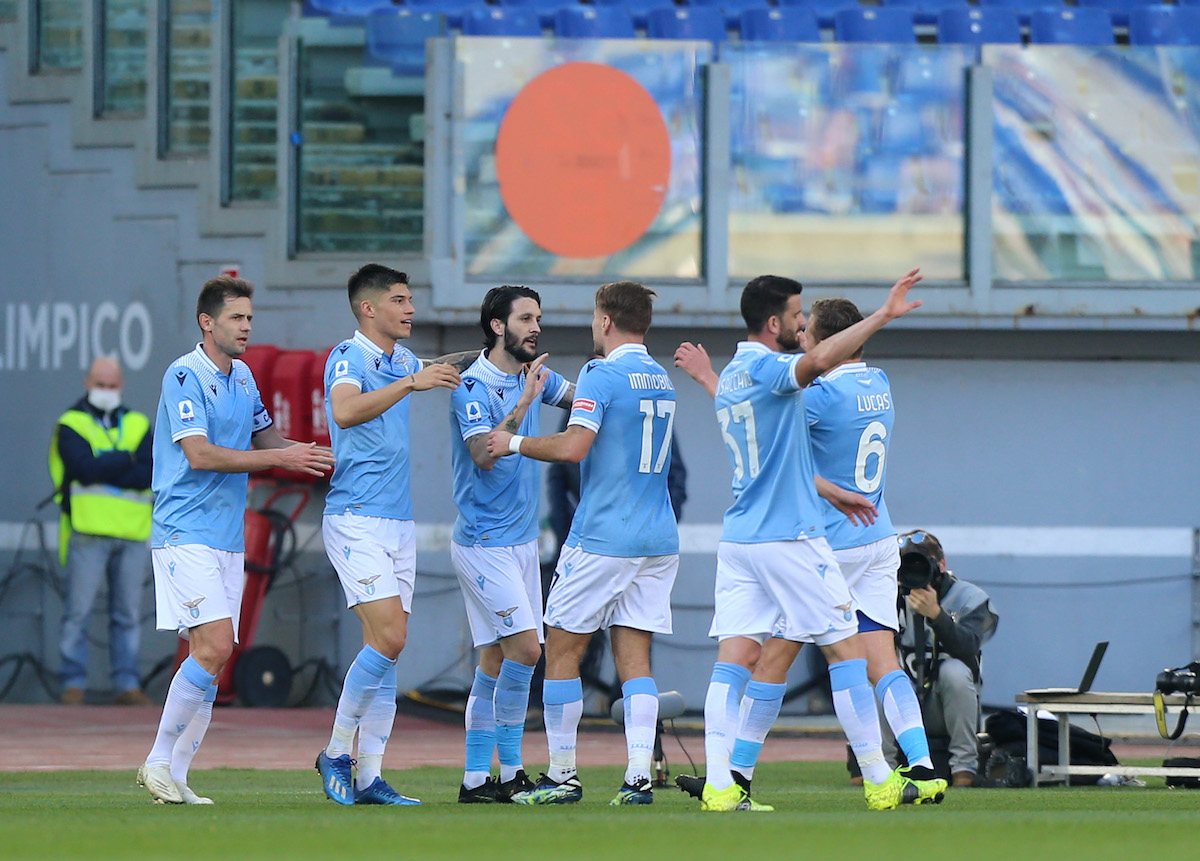 The 2020/21 season was a campaign of ups and downs for Simone Inzaghi's Lazio. After last season's exhilarating title race, which was...