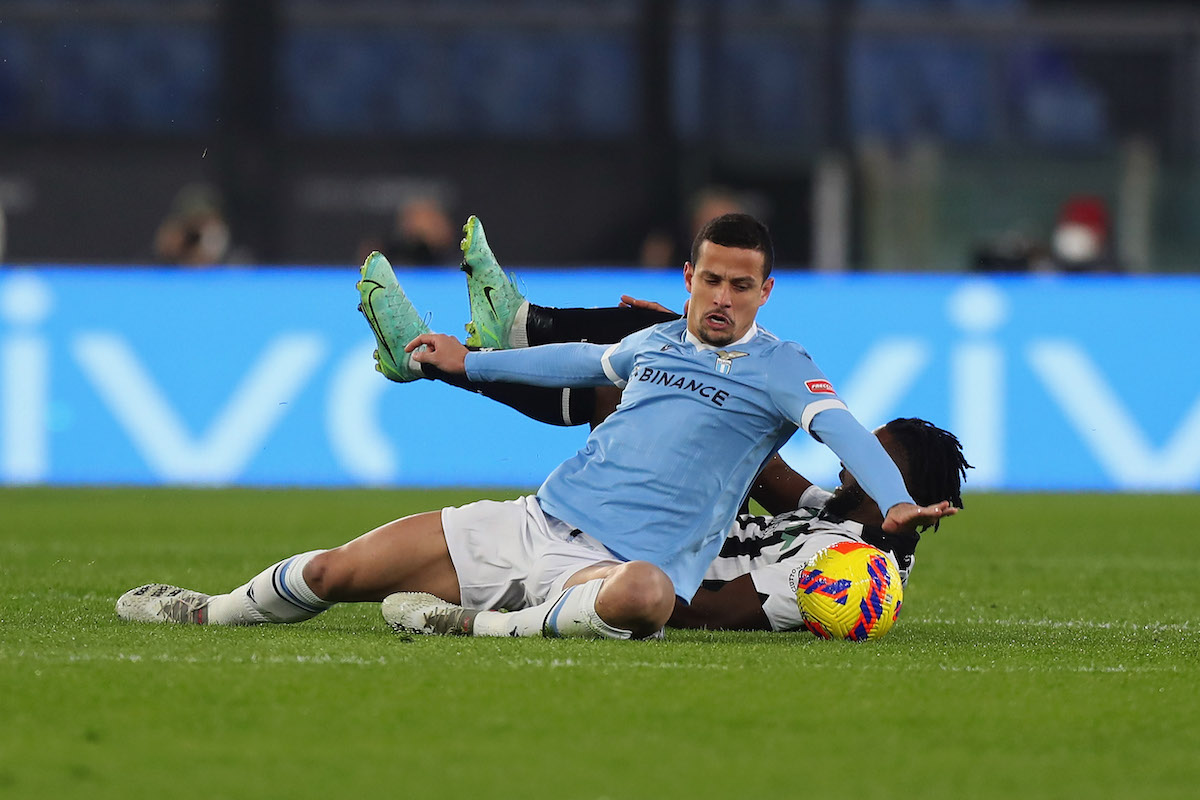 A new meeting has been scheduled between Lazio and Luiz Felipe's agent as the two parties look to agree upon a contract...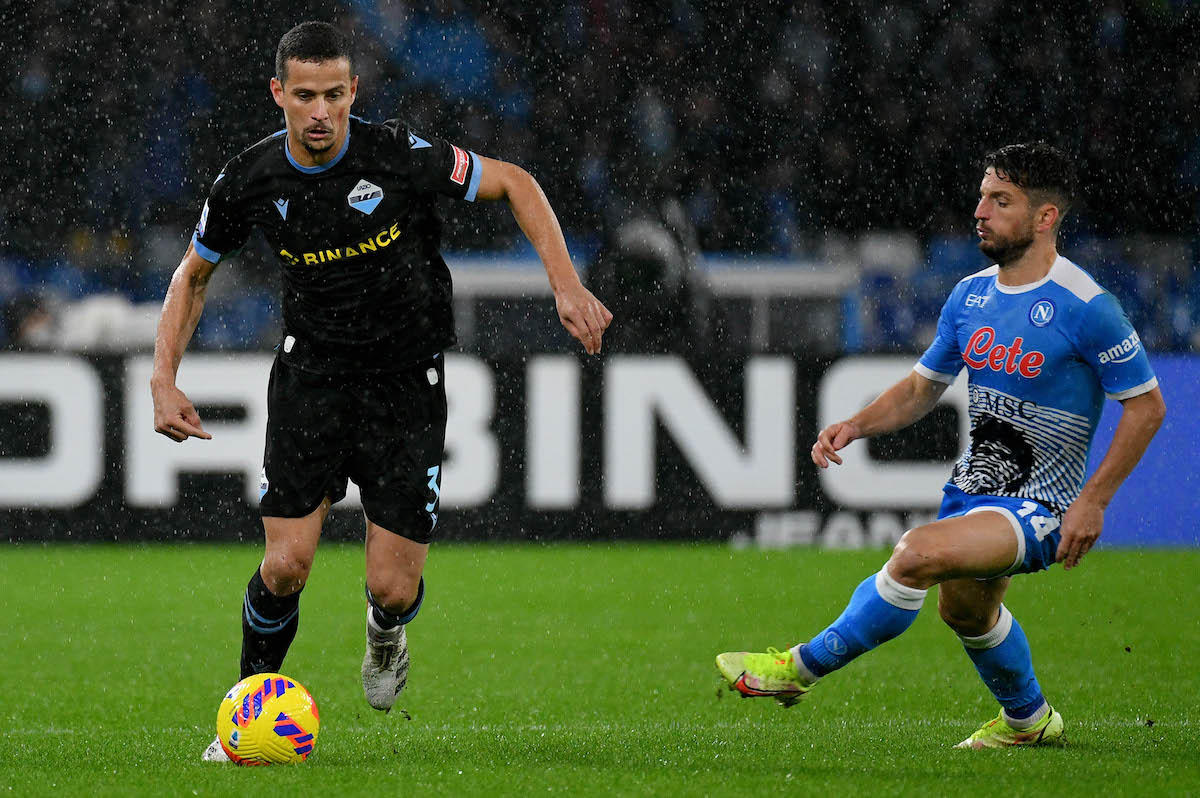 Lazio defender Luiz Felipe's agent will arrive in Rome next week to discuss his possible contract renewal. As reported by Italian newspaper...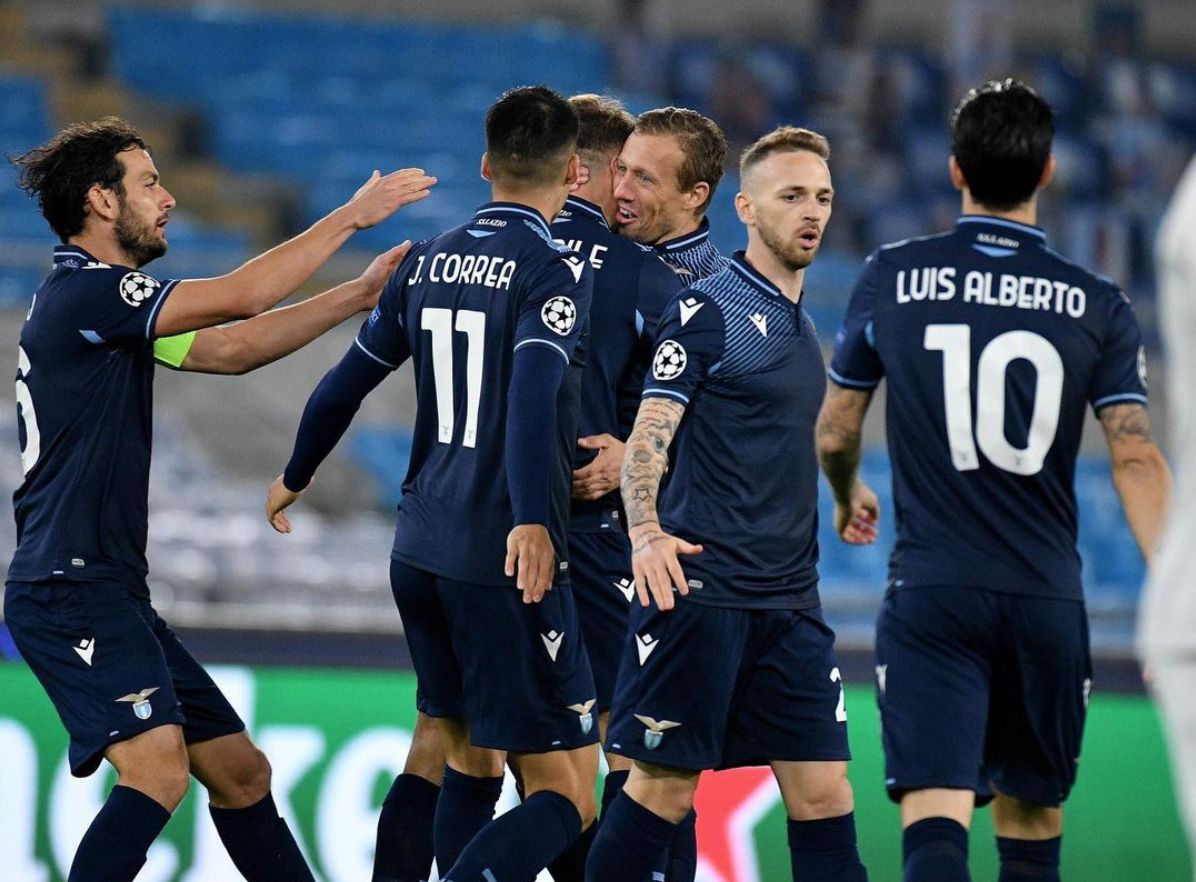 Lazio can guarantee qualification to the next round of the Champions League today and could even look to top the group, ahead...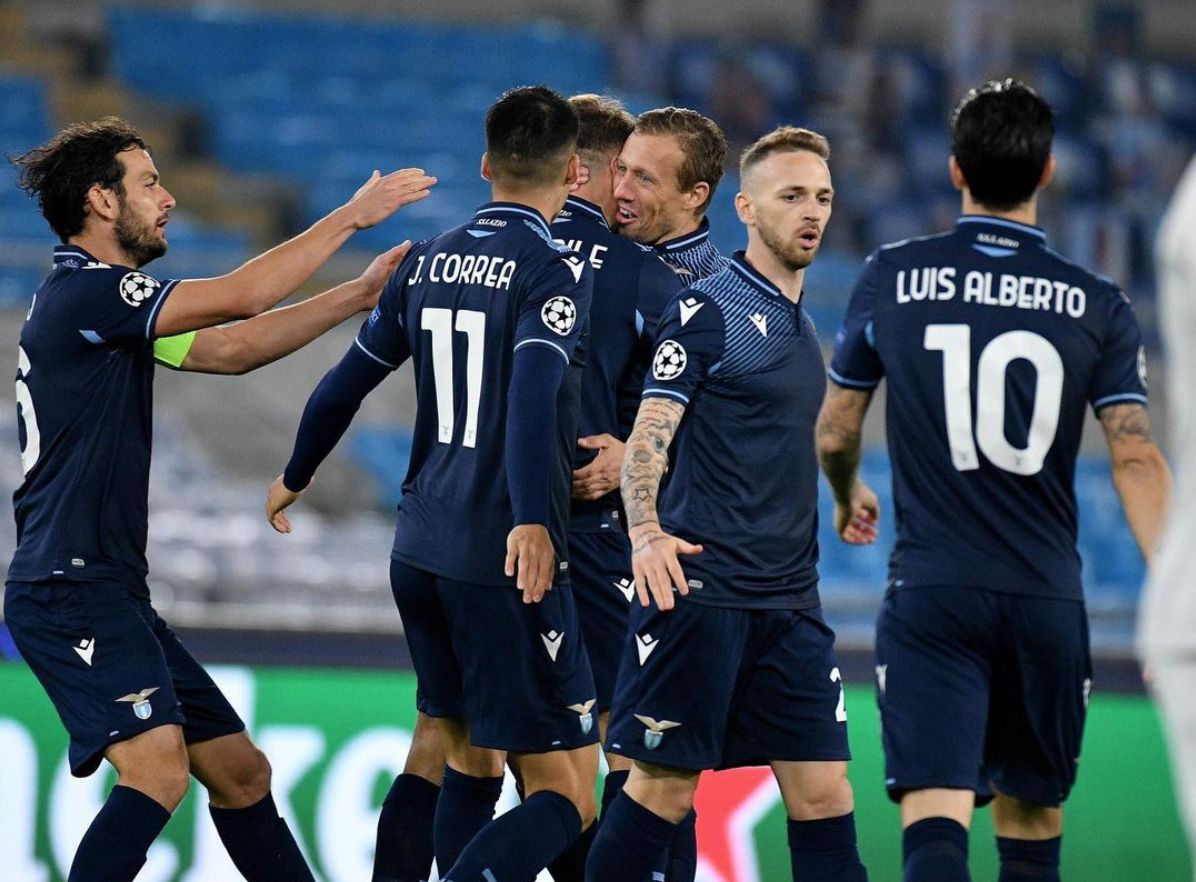 The UEFA Champions League resumed this week, with Lazio hosting FC Zenit St. Petersburg in Round 4 of the competition at the...