Steven is a Lazio fan based in Toronto, Canada. He recently graduated from Wilfrid Laurier University with a Bachelor of Business Administration with a concentration in Marketing and a Minor in Italian (2020). A lifelong Laziale, he founded the company in 2018 due to the lack of English content concerning the club and his desire to connect with Biancocelesti supporters worldwide.
---
Jerry is a Lazio fan based in Toronto, Canada. He graduated from the University of Guelph Humber with a degree in Business Administration with a Minor in International Business and also co-hosts the Calcio Connection Podcast, which primarily covers Serie A, in addition to various other top European leagues.
---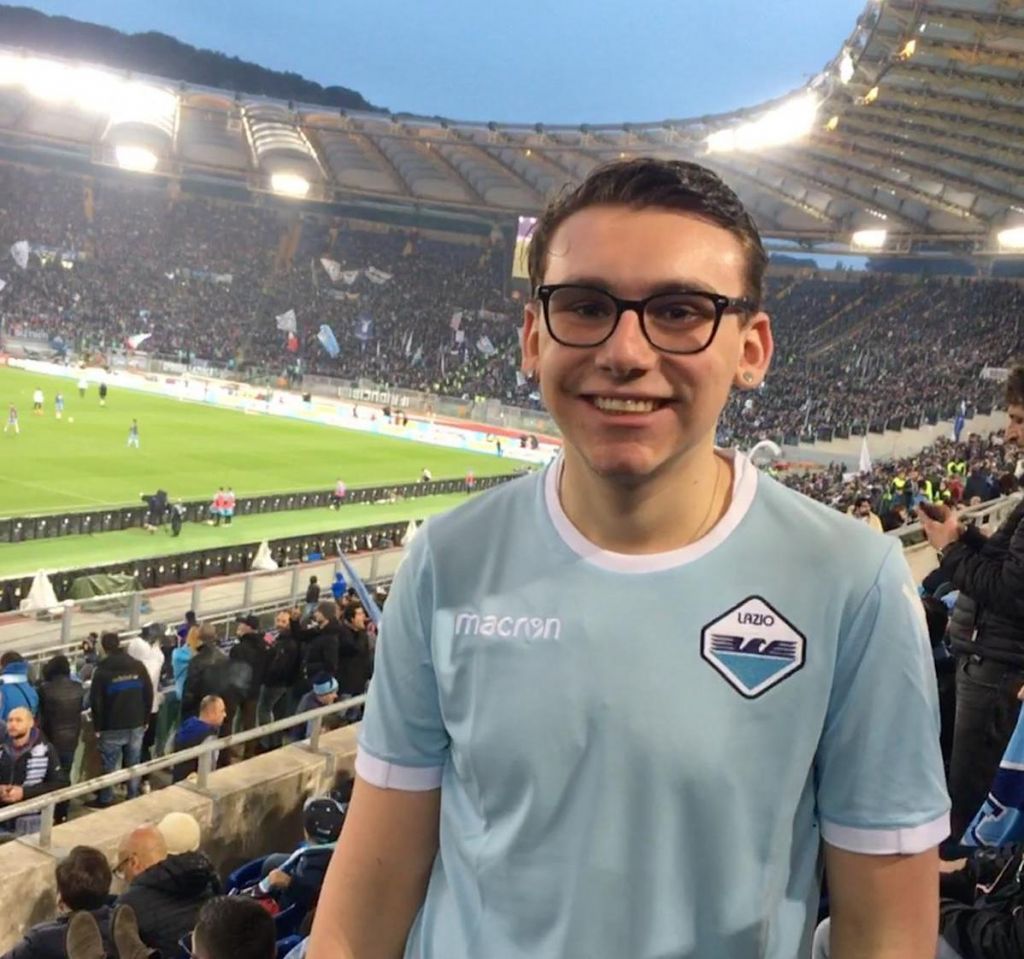 Apollo is a Lazio fan based in London, United Kingdom. A graduate from Coventry University with a Bachelor of Arts degree in Policing, he is currently studying for a Masters in International Relations at the University of Bristol. He has previously written for Calciomercato.com and SempreInter.com.
---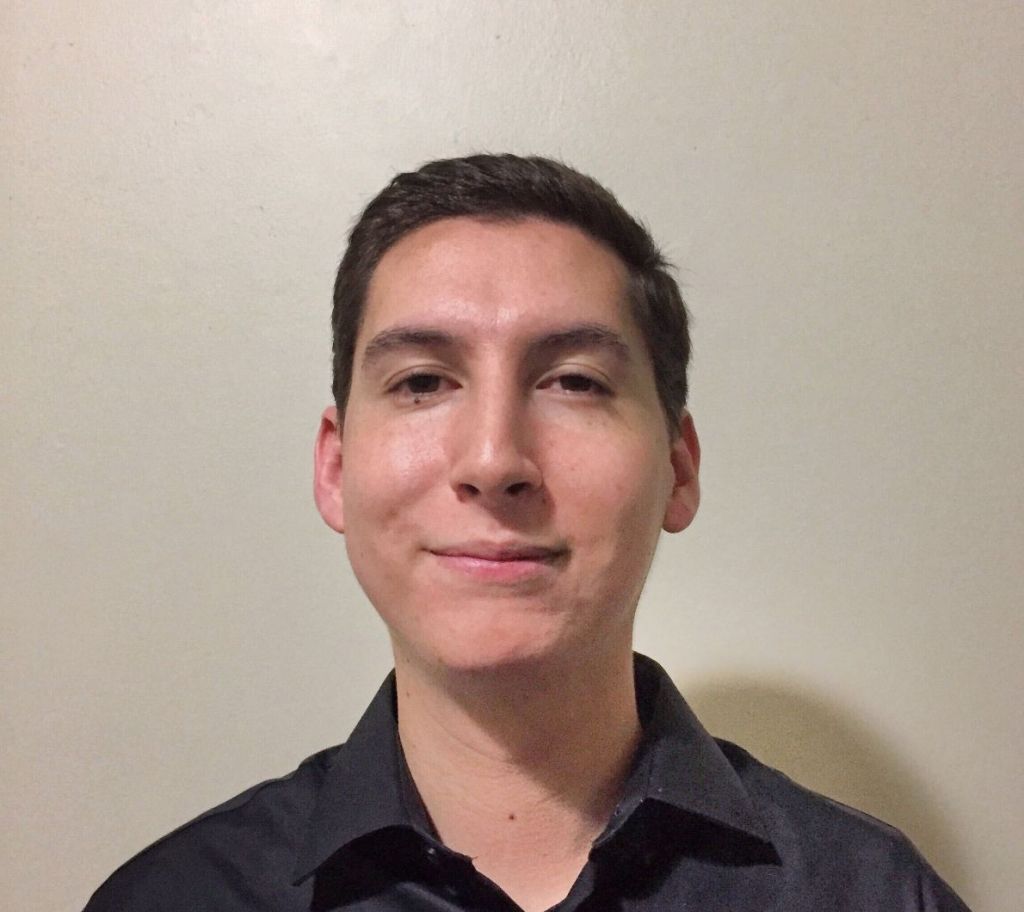 Steve is a world football fan based in Los Angeles, California. He is a graduate of California State University, Long Beach with a Bachelor of Arts degree in Journalism and a Minor in Political Science.
---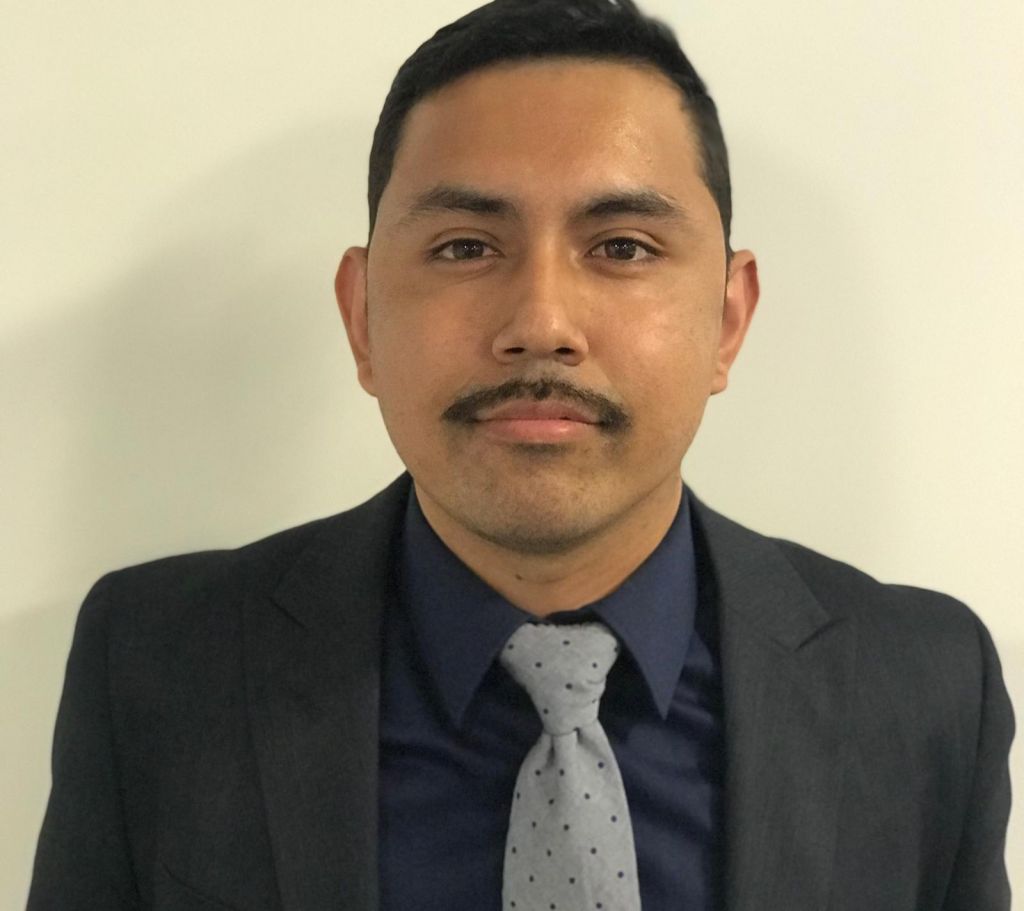 Eddie is a graduate from Arizona State University with a Bachelor's Degree in Mass Communications and Media Studies. He also co-hosts the 24th & Parc Podcast, for PSG Talk, and is the creator, producer, and host of the Rayados90 podcast, which covers Mexican soccer club C.F. Monterrey (Club de Fútbol Monterrey).
---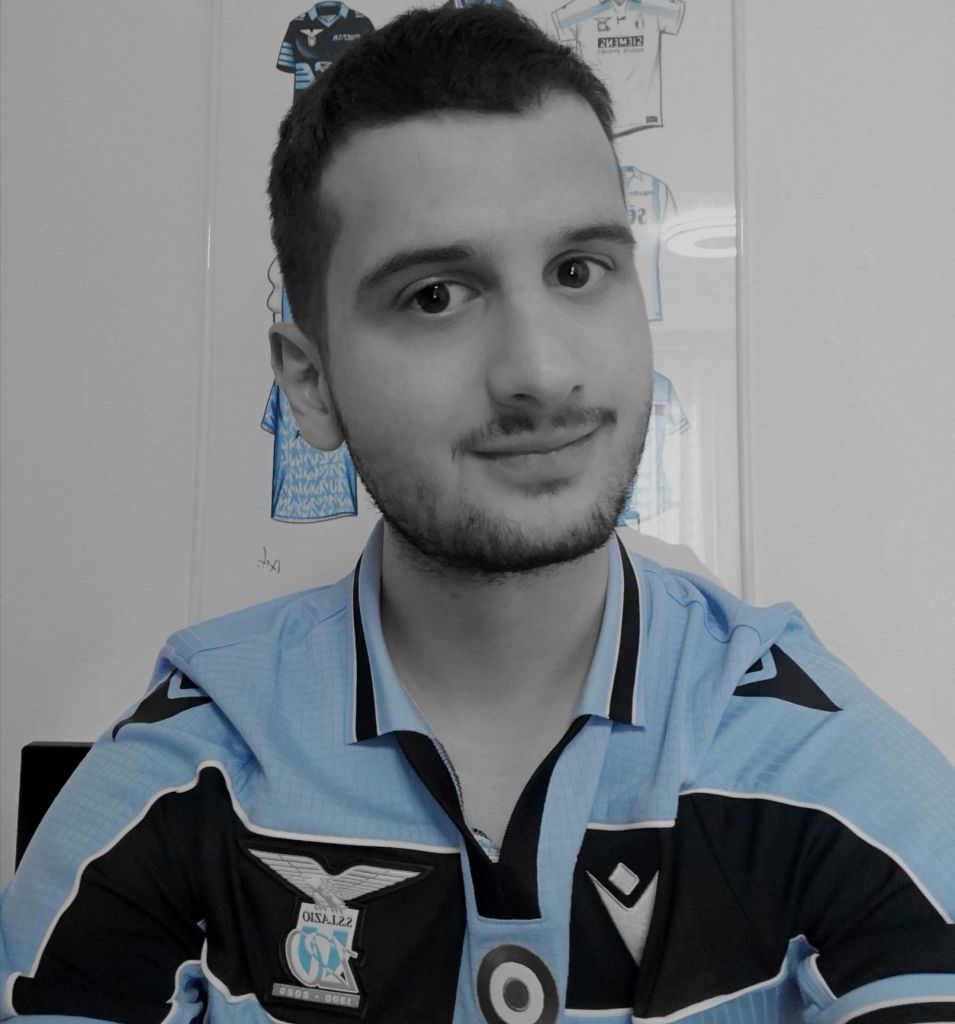 Fabi is currently studying Business Administration and Applied Technical Management to receive a Federal Diploma of Higher Education. He is also a shareholder of Lazio.