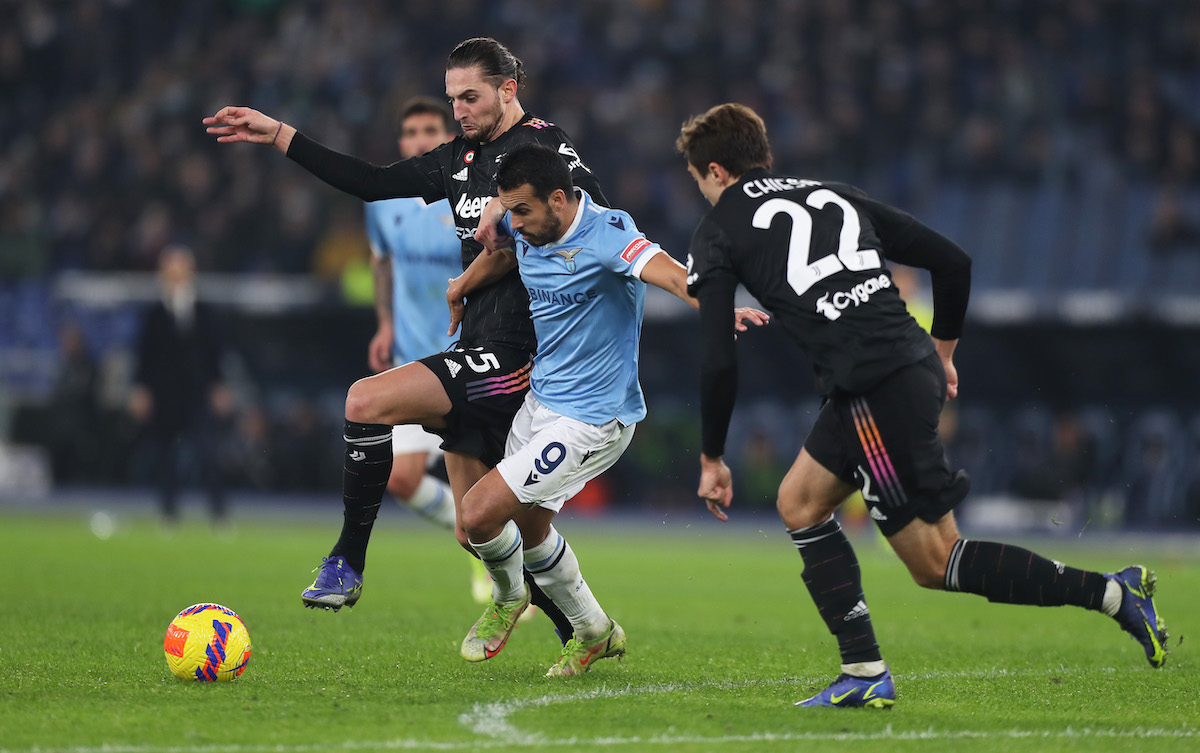 Last night was one to forget for Lazio as they disappointed in a tense 2-0 loss to Juventus. As collected by Italian...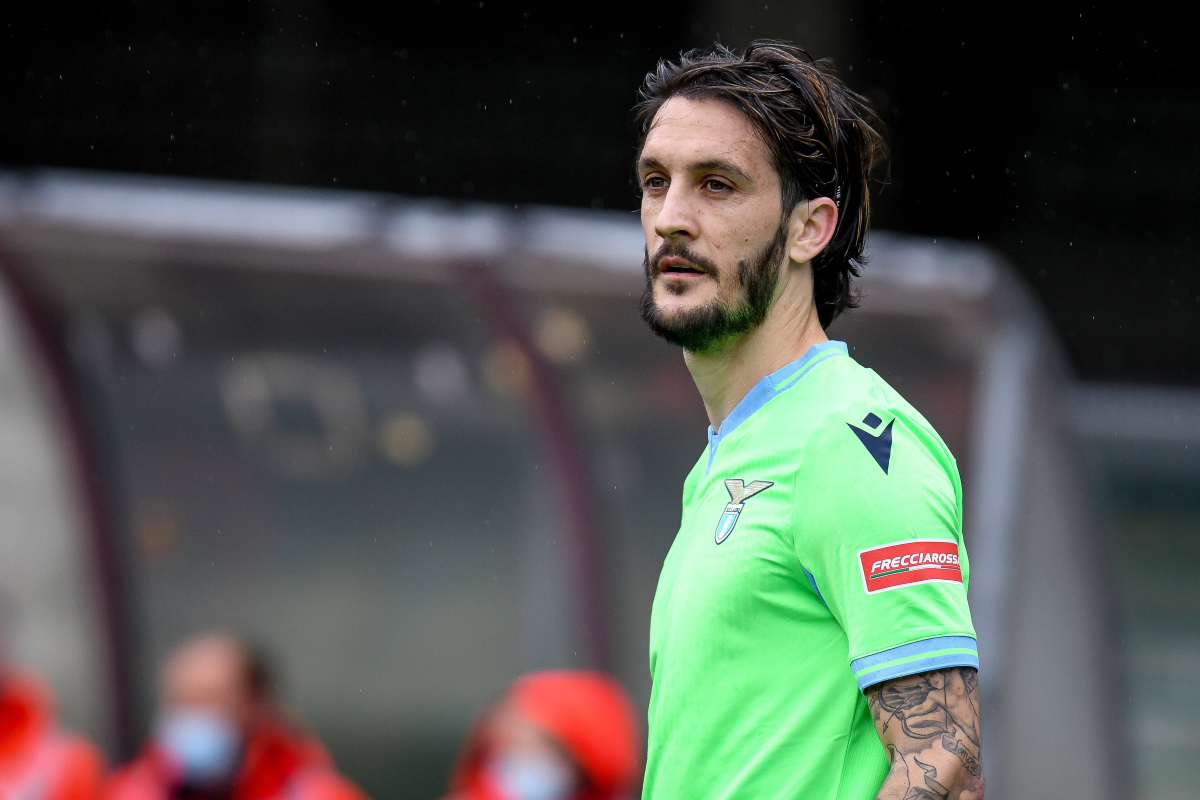 Lazio midfielder Luis Alberto absent now for the third consecutive day, not leaving Rome with the squad this morning. As reported by...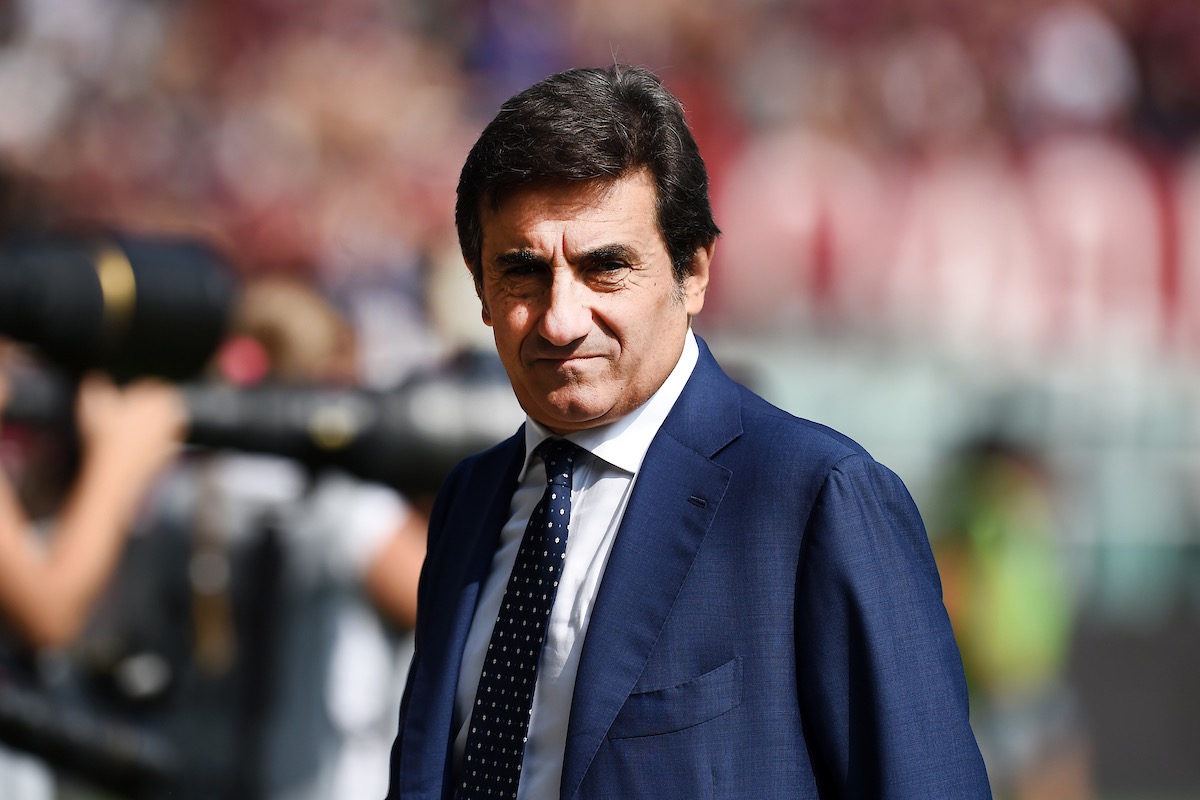 It's been a remarkable week for Lazio following the scandal involving the, now famous, coronavirus tests administered to players. Accusations against I...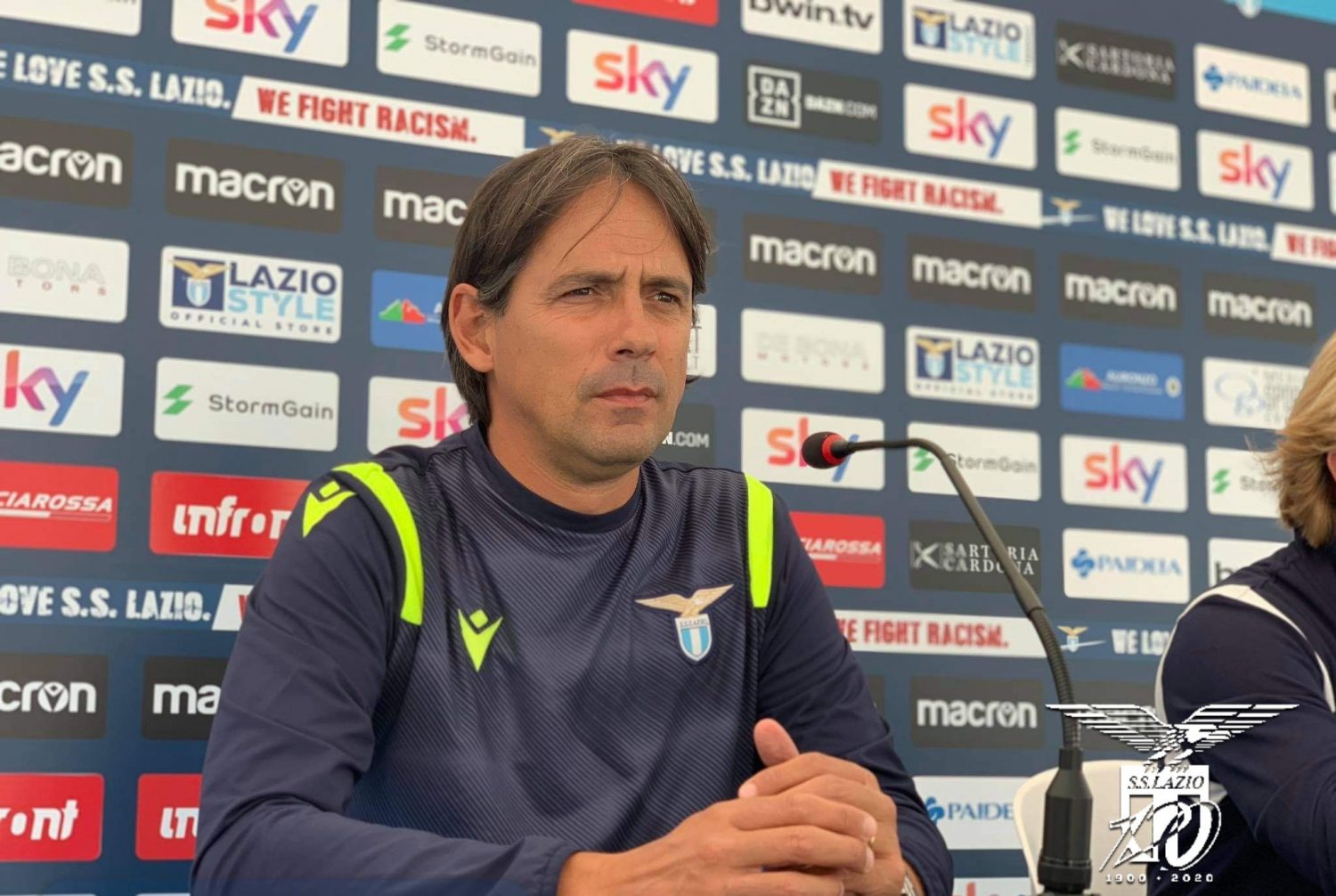 Gazzetta dello Sport and Corriere dello Sport recently released the club and player salaries of each Serie A team. Lazio ranks sixth in...